With funding from Health Canada, the Association of Faculties of Medicine of Canada (AFMC), in collaboration with OPDES, have developed an online bilingual Canada-wide, competency-based curriculum for undergraduate medical education (UGME) in pain management, substance use, and addictions. It was developed in consultation with 29 interdisciplinary reviewers, subject matter experts, and consultants/partners. The curriculum was launched in 2021 after a rigorous pilot program evaluation. The curriculum consists of 10 modules, including:
Public Health Perspective
Core Concepts in Pain
Core Concepts in the Management of Chronic Pain
Pathophysiology of Pain and Pharmacology of Opioids
Opioid Prescribing
Opioid Stewardship in Palliative Care
Safe Storage and Proper Disposal of Opioids
Recognizing Opioid Use Disorder
Management of Opioid Use Disorder
Cultural Considerations, Legalities, and Enhancing Competence
It continues to be adopted and implemented across 17 medical school UGME programs. For more information, please visit opioids.afmc.ca
This project has been made possible through a financial contribution from Health Canada. The views expressed herein do not necessarily represent the views of Health Canada.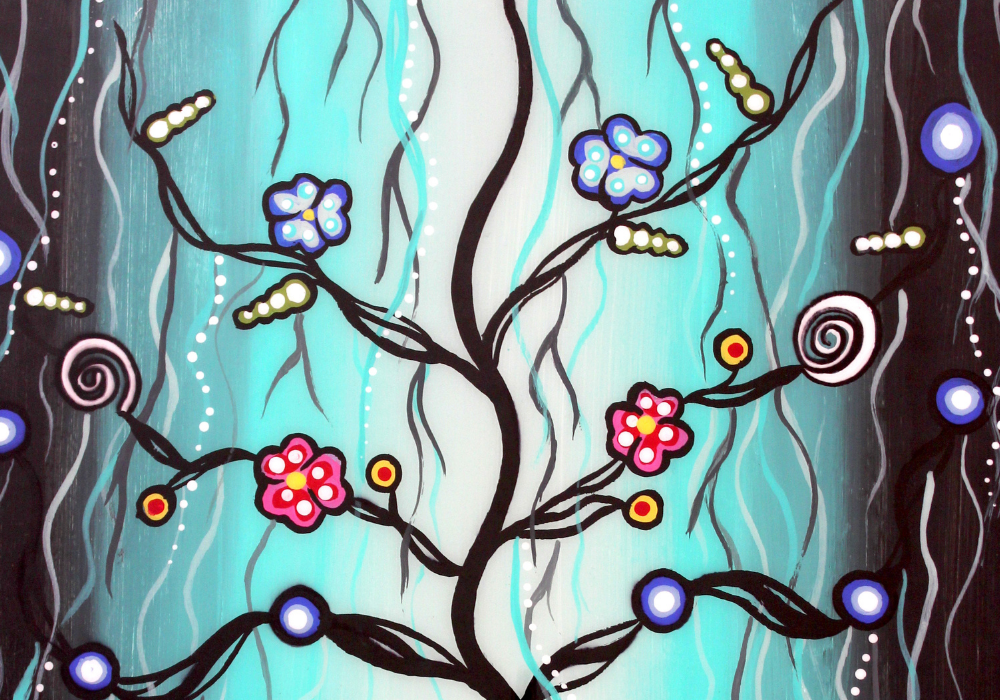 Guided by the Truth and Reconciliation Commission of Canada's (TRC) Calls to Action on healthcare education and drawing on notions of cultural safety, decolonization, Equity, Diversity, Inclusion, and Indigeneity (EDII), the aim of this project was to create an interactive digital collection that translates the TRC's Calls to Action into strategies that can be implemented in meaningful, accessible, practical, and culturally appropriate ways within healthcare education and practice. The educational resource is designed for healthcare learners to provide them with strategies for applying the content in their educational study and future healthcare practice.