Through our partnerships within the Faculty of Health Sciences we have had the opportunity to collaborate with a wide range of educational, professional, and industry partners to create innovative, custom online modules for training, certification, accreditation, patient centered, or academic degree programs.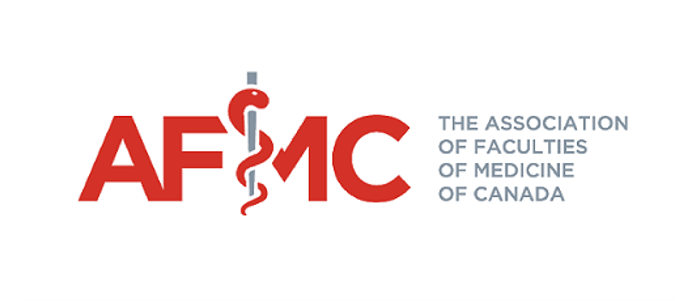 We collaborated with AFMC to develop a bilingual and interactive competency-based curriculum for medical schools, residents, and physicians across Canada in response to the opioid crisis.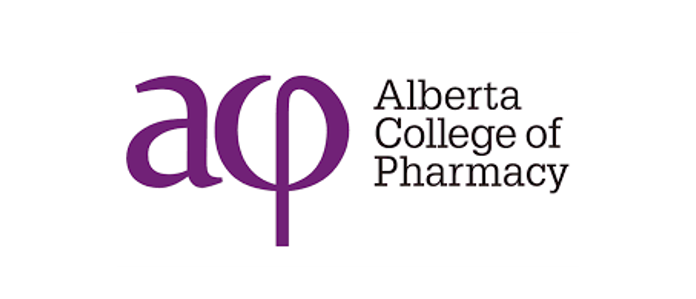 We collaborated with ACP to develop eight modules for the Licensee Education Program and Proprietor Self-Assessment program, designed to help pharmacists, licensees, and proprietors understand their responsibilities when operating a pharmacy.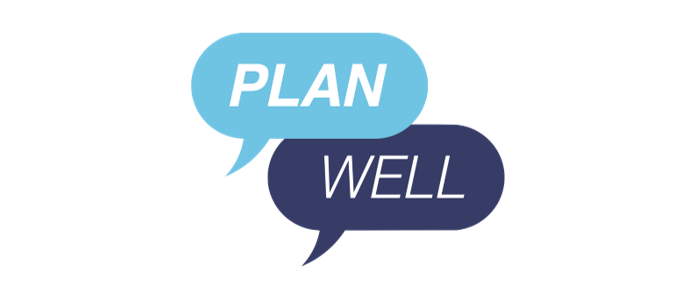 Plan Well Guide
In collaboration with the Plan Well Guide, we developed 16 modules as part of a Serious Illness Planning tool. The modules provided users with a customized learning experience based on their personal health situation.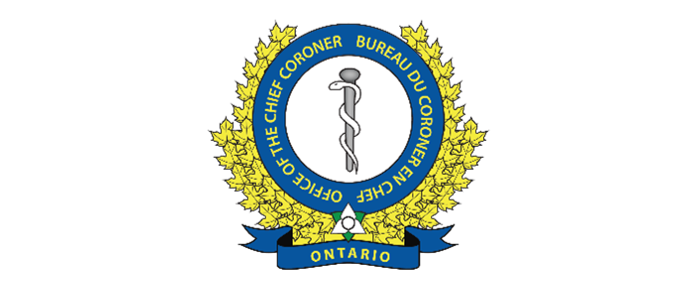 Office of the Chief Coroner
Our diverse and experienced team is currently assisting the Office of the Chief Coroner and the Office of the Ontario Forensic Pathology Service in developing curriculum to address the recommendations of the Public Inquiry into the Safety and Security of Residents in the Long-Term Care System.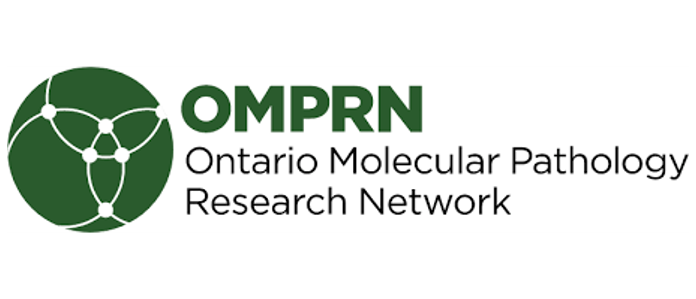 Ontario Molecular Pathology Research Network (OMPRN)
In a joint effort with OMPRN, our team worked to develop a comprehensive, interactive, and case-based online course used to enhance molecular pathologists' understanding and application of themes related to important and current knowledge in cancer pathology practice and research.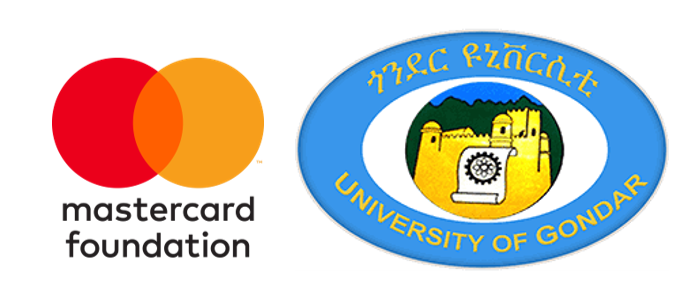 University of Gondar & Mastercard Foundation
In collaboration with the University of Gondar in Ethiopia and the Mastercard Foundation Scholars Program, we developed mobile-friendly and accessible online modules for the purpose of enriching community-based rehabilitation (CBR) trainees' understanding and ability to teach concepts relating to disability, inclusive development, and CBR for the Ethiopian context.