OPDES collaborates with a number of partners to develop and evaluate educational programs and projects. Contact us if you would like to learn more about how we can help you.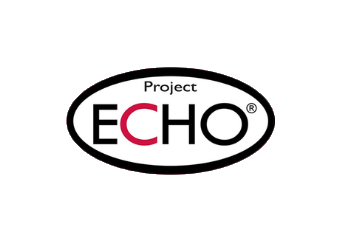 Woundpedia and OPDES have collaborated to establish a learning community for health care providers based in Ontario who have an interest in skin and wound care.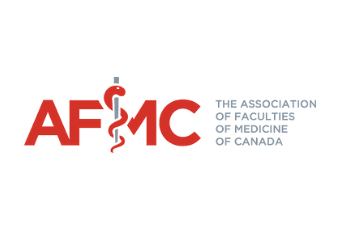 AFMC and OPDES have collaborated on a series of online educational modules for medical students, residents and physicians across the country.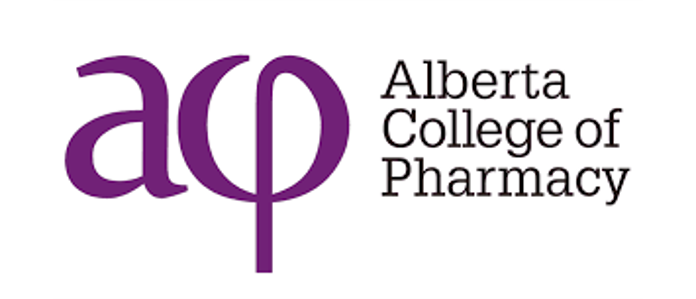 ACP and OPDES Collaborated to develop a Licensee Education Program and Proprietor Self-Assessment.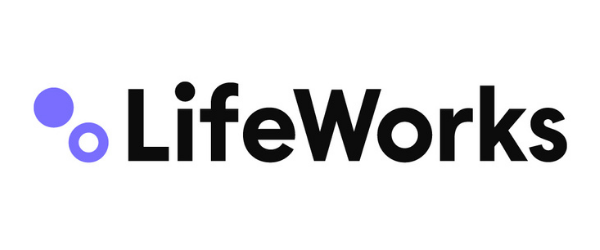 Queen's partners with Lifeworks and Bell Canada to provide a premier Workplace Mental Health Leadership Training in a 3-module certificate program.