Registration for this program has closed.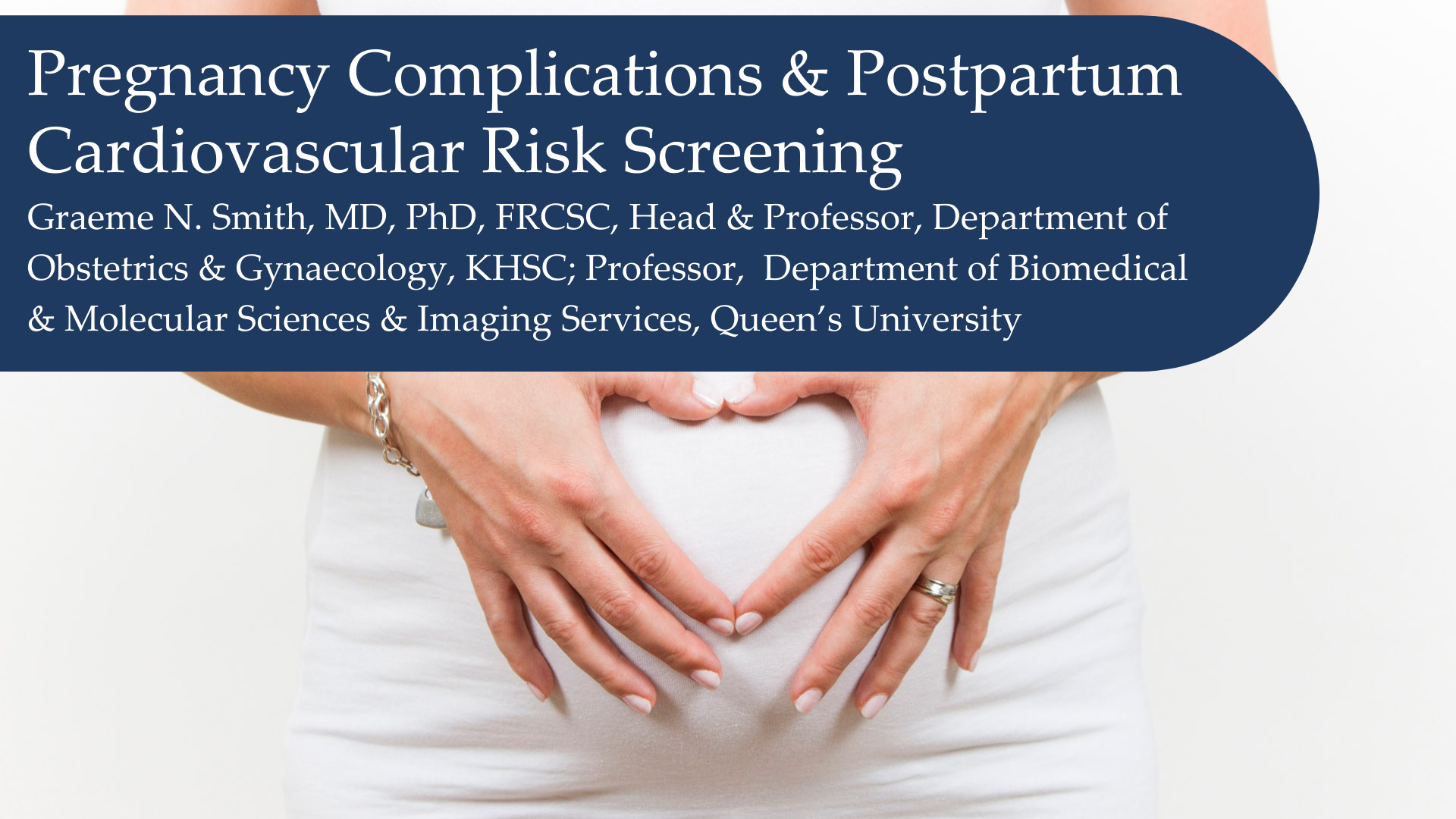 This online module is free for healthcare professionals.  The program is available for immediate access.
This module is certified as a 1 credit CFPC Self-Learning activity and is accredited for 1 hour of Royal College Section 2- Self Learning..
At registration, you will be asked a few pre-session questions. When you complete the questions, you will be primed to learn. Once you complete your registration, you will be directed to the learning module in "community resources"
If you encounter any difficulties please email cpd.che@queensu.ca.
By the end of the session, learners will be able to:
List the pregnancy-related cardiovascular risk indicators
Develop an action plan for a postpartum patient with one of these complications
Identify risk-reduction strategies for future pregnancies
Wed Jun 23rd 2021, 8:51 pm