When
Wed May 12th 2021, 5:00 pm to Wed May 12th 2021, 6:00 pm
Where
Online, Queen's University
Online event, Developed & offered by OPDES, Ontario, , Canada
Registration for this program has closed.
Presenter: Terry Landry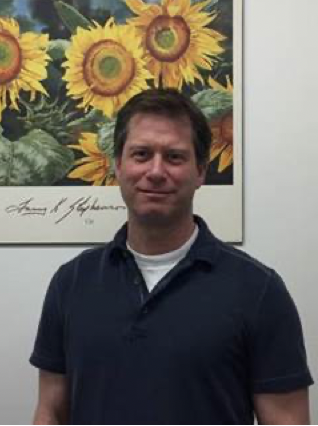 Biography: Terry Landry is an occupational therapist and the Regional Director of Community Adult Mental Health at Providence Care. A student in the Doctor of Science in Rehabilitation and Health Leadership program, dedicated coach of many sports and an expert at embarrassing his children in public.
At the end of this session, participants will be able to:
Identify key spaces to have important conversations to highlight the humanities in healthcare delivery
Identify shared and inclusive models/opportunities for team-based professional development in healthcare setting
Recognize that structures in health care systems and academic institutions can have implicit bias and negatively impact others
Have opportunities to be vulnerable with colleagues from other professions
Wed Jun 23rd 2021, 7:24 pm