When
Tue Apr 12th 2022, 3:00 pm to Tue Apr 12th 2022, 4:00 pm
Where
, , Ontario, , Canada
Registration for this program has closed.
Once you have registered you will receive a confirmation email.

CAME invites you to join them for their webinar sessions, designed to bring practical, evidence and experience based advice to Canadian health educators. The webinars are delivered by CAME using the Zoom platform, allowing full audio and visual communication and interaction between presenter and participants. The webinars offer an exciting opportunity to engage online with an expert and with colleagues in a live discussion on a key topic in medical education.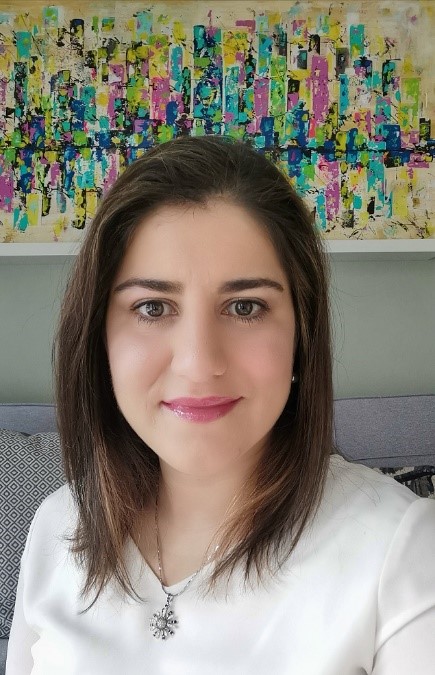 Dr. Hosseini is a general obstetrician/gynecologist with an interest in workplace civility and leadership. She has extensive knowledge of the evidence behind civility interventions and has presented on this topic locally and nationally.
Her clinical work includes delivery of specialist care to northern populations in Manitoba; including high risk obstetrics and minimally invasive gynecological surgery.
Overview: This workshop will facilitate a discussion about civility in the medical workplace and learning environment. What factors increase incivility? How do we build the personal and team capacity to stay civil during challenging times? 
 
***Please note there are two presentations dates***
Delivery 1: April 5th, 2022 12:00pm - 1:00pm ET Live
Delivery 2: April 12th, 2022 3:00pm - 4:00pm ET - Rebroadcast of April 5th session, with a live Q&A session with Dr. Hosseini at 3:45pm
Zoom link will be sent the morning of April 5th and April 12th, 2022

Learning Objectives
Review the etiology and impact of civility and incivility in healthcare and the learning environment.
Discuss how civility can improve teaching, learning, quality of care and healthcare provider wellness.
Explore personal, team and institutional strategies that promote civility.

 
Sun Dec 4th 2022, 4:11 pm