What our collaborators say
OPDES provided my research team with the resources and expertise needed to take my education study from an idea to a completed project in record time. You won't find a more engaged, thoughtful, and helpful group that OPDES.
Dr. Stephen Gauthier
Division of General Internal Medicine
Department of Medicine, Queen's University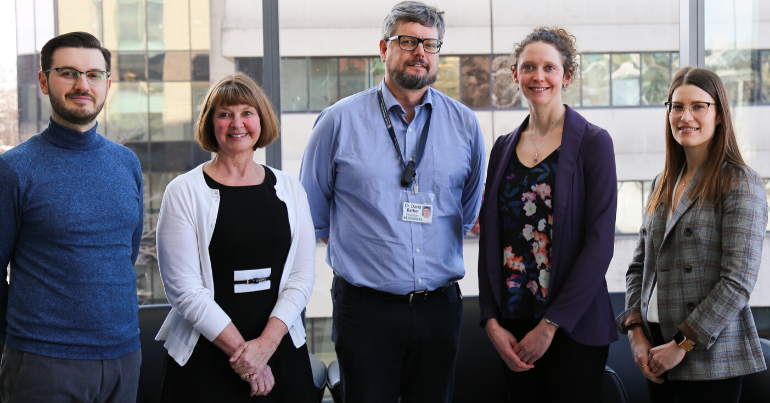 I have had the great fortune to work with the OPDES educational Scholarship team at FHS. I found every conversation I had with members of their team to be intellectually enriching. Members of the educational Scholarship team are organized, easy to work with, and highly knowledgeable. I highly appreciate the time and opinions that they share with their partners, and I look forward to working with them again in the future.
Dr. Mohammad Auais
Queen's School of Rehabilitation Therapy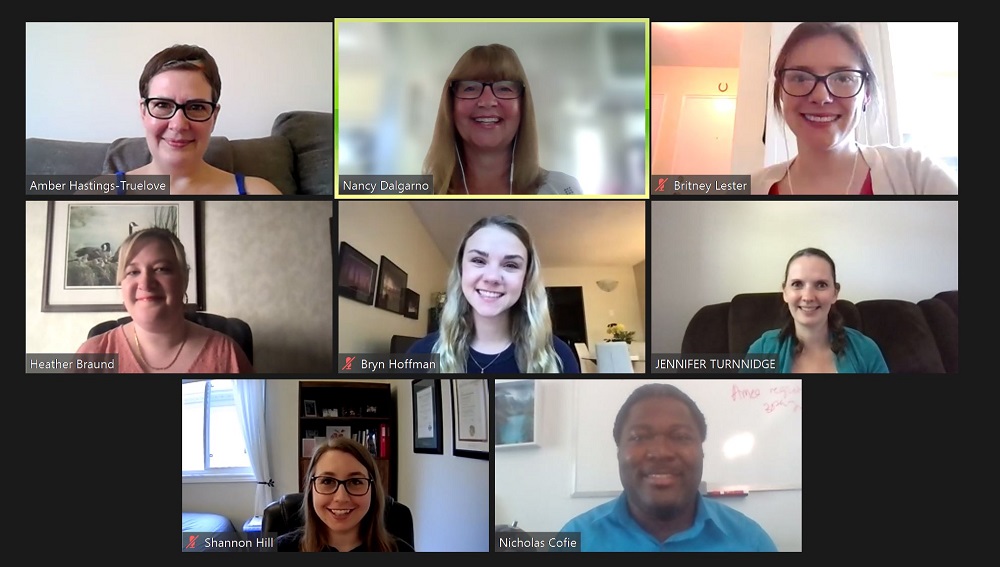 After years of trying to establish my path towards educational research and scholarship on my own, with the help of the OPDES I finally became connected to a community of like-minded individuals interested in furthering a better understanding of medical education.  They provide workshops and journal clubs for foundational knowledge.  However, it is their research support and connectivity that finally broke the research completion and publication barrier for me.  Without their support; specifically with the contributions of Dr. Nicholas Cofie an essential member of our team, our original educational research would not have been published.

Thank you Nicholas for everything you do!

Dr. Melinda Fleming
Department of Anesthesiology & Perioperative Medicine, Queen's University
Working on medical education projects with the team at OPDES is a pleasure. The scholars at OPDES have a friendly and collaborative approach, no question is too simple or too complex. Working with OPDES has allowed me to elevate the quality of my medical education project and meet new collaborators.
Dr. Mala Joneja
Division of Rheumatology, Department of Medicine, Queen's University