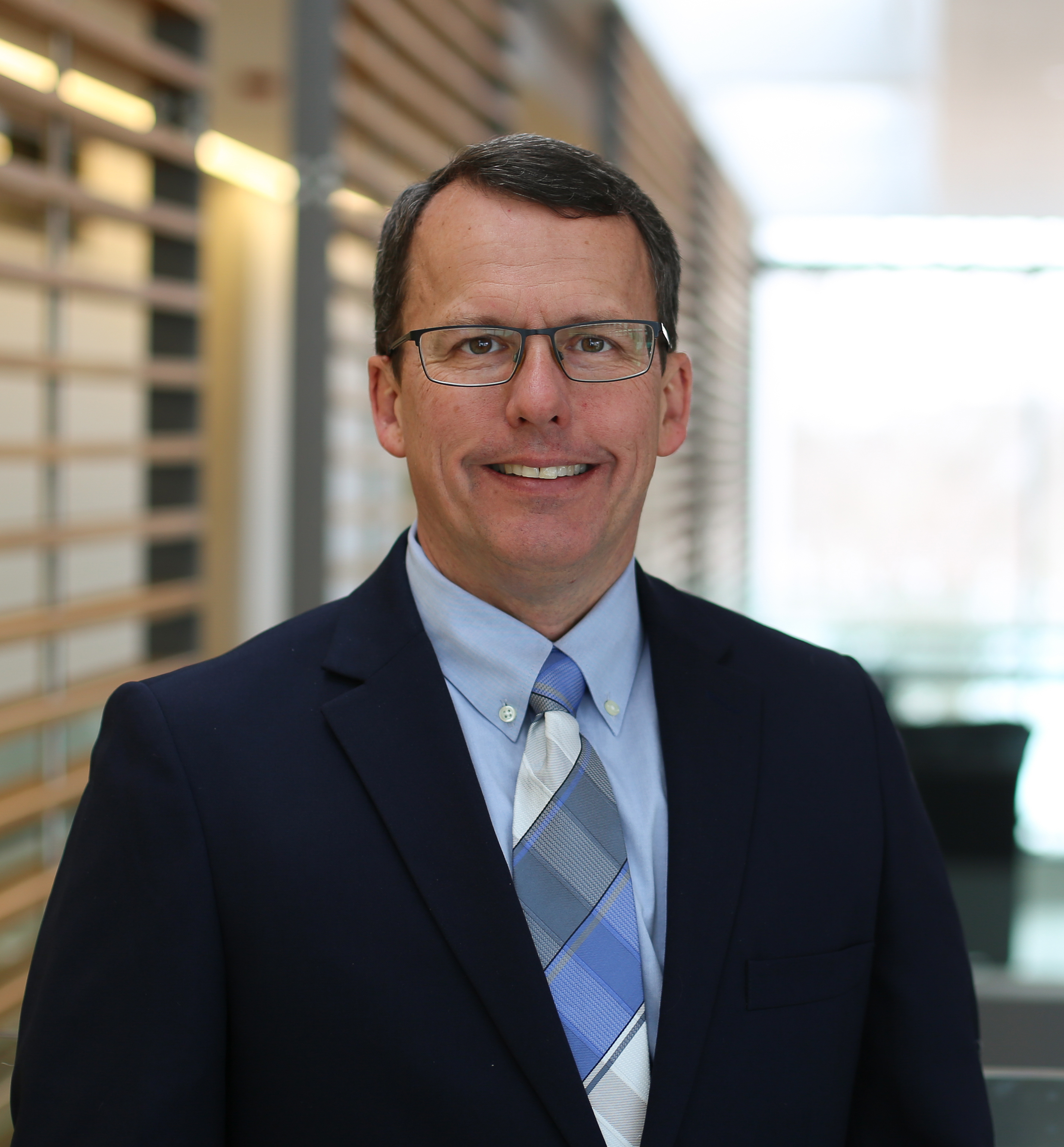 Richard van Wylick, MD FRCPC
Vice-Dean, Health Sciences Education
Faculty of Health Sciences
Queen's University, Kingston, ON
Dear Colleagues,
It is with great excitement that I share with you the 2021-22 Year in Review for the Office of Professional Development and Educational Scholarship.
In a year that, once again, saw much change, and many ups and downs, the OPDES Team has once again shown an incredible ability to adapt to the circumstances they face – even through multiple mid-pandemic office moves!
This report highlights for you the many accomplishments of the OPDES Team over the past year. The impact of their work is felt by the many who benefit from the various educational programs and products, and their relentless scholarly pursuit of improvements in education.
Please join me in celebrating another successful OPDES year.
Sincerely,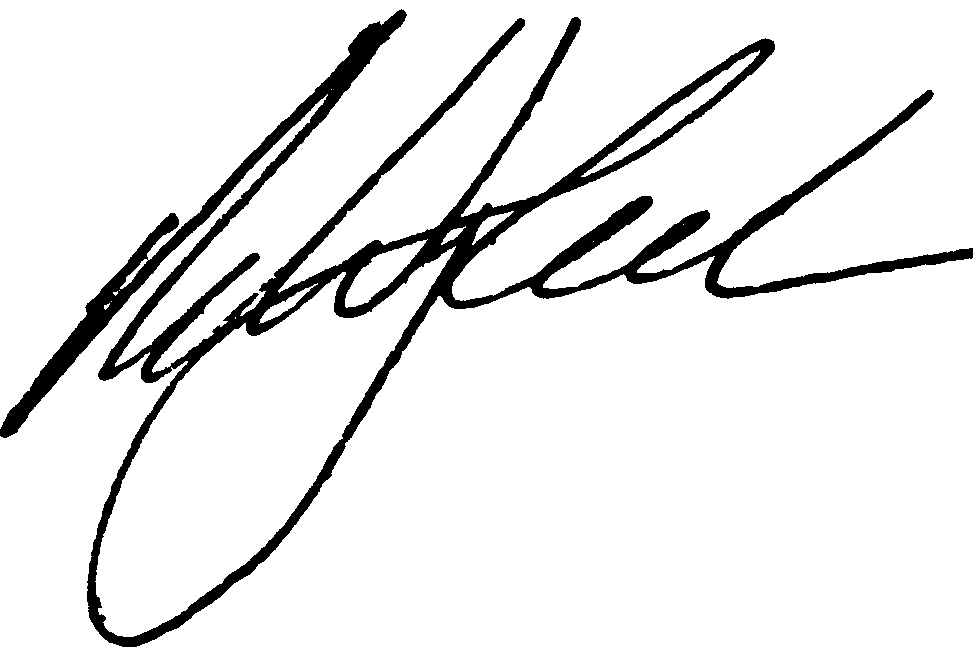 Piloted the new Association of Faculties of Medicine of Canada (AFMC) curriculum for PGME and CPD

Developed and launched the LLOYD (Learning Liaison On Your Demand) tool

Launched the On-Demand Insomnia Interventions professional development program

Largest certification footprint of MainPro+ programs as the the largest accreditor of CFPC programs for each of the past two years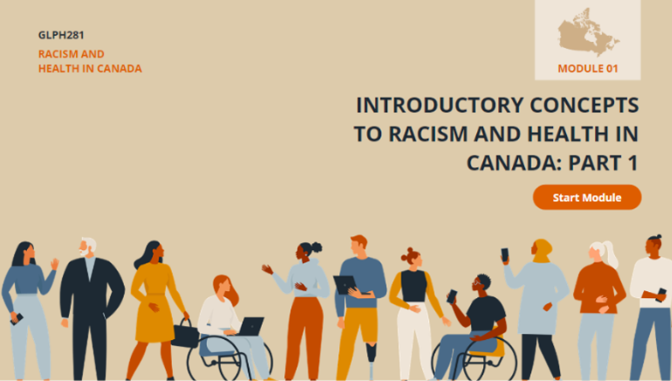 Racism and Health in Canada Course
This course allows students to explore the effect that racism has had on the health of individuals and communities in Canada.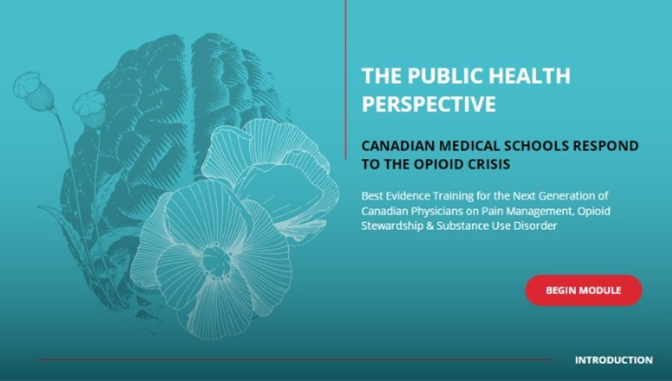 Response to the Opioid Crisis Curriculum
10 bilingual modules to be distributed throughout Canadian medical schools on best practices for pain management and opioid use disorder.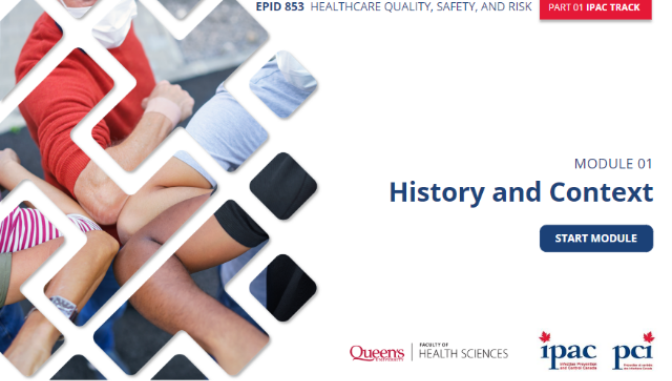 Healthcare Quality, Safety, and Risk
Foundational and applied information and activities to support learners' development of quality, risk, and safety principles and practices within public health settings.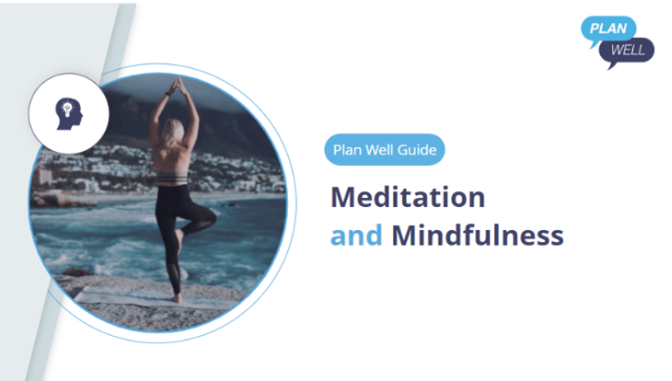 Plan Well Guide
Created 15 modules for the Plan Well Guide, a program to help individuals of all ages with healthy living.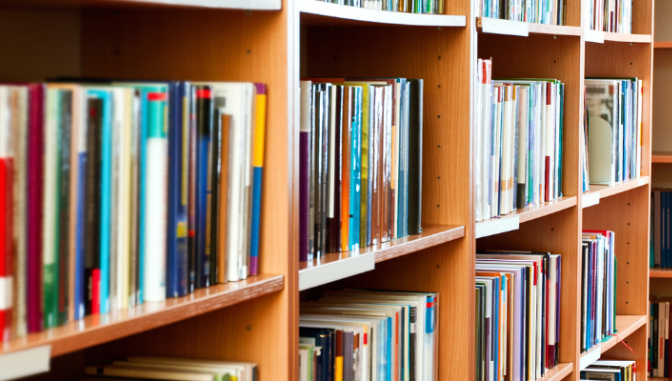 New module/resource of the month program
Flipped classroom

Elentra Assessment

Additional resources available Fall 2022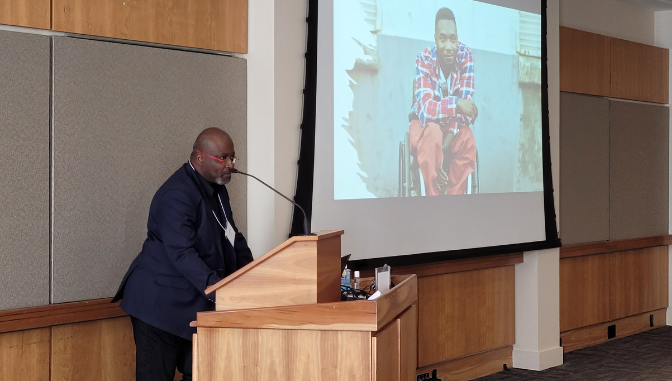 EDIIA Advanced Simulation programming
44 Simulation Educators and Learners came together on May 18, 2022 for a successful day of learning.
Faculty Mentorship Program
Through our use of both onQ and Zoom, we ensured working professionals had access to a tailored education program specifically designed for health education professionals. Online learning courses were designed and implemented by a talented group of professionals from the Course Development team.
Despite the continued challenges related to the COVID-19 pandemic, the Master of Health Professions Education (MHPE) team ensured proper support was available to both applicants and learners.
The 2021 Summer Intensive Week courses were suddenly, but successfully, shifted to an online format. Preparations are now underway for the inaugural onsite delivery of the 2022 Summer Intensives.
Support was also provided to applicants who experienced COVID-related issues with paperwork submission.