Introduced CPD Subscription Model and On-Demand learning to increase accessibility and reach of our offerings
Increased capacity for the Infection Prevention and Control (IPC) program from 120 learners per year to 720 for the 2020-2021 year with additional expansion forthcoming
Completed the Undergraduate Medical Education curriculum and modules for the Association of Faculties of Medicine of Canada (AFMC)- Opioid Response
Partnered to launch the Humanity in Health Care Series
Insomnia Interventions Online Series was a huge success that reached 177 learners and featured an interprofessional educational team which we continue to work with for future offerings
As precipitated by the success of our Insomnia Interventions program and the endeavour of collaborative practice at Queen's we expanded the representation of professions on all our planning committees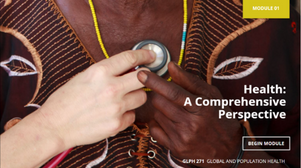 Decolonization & Indigenization
Decolonized & Indigenized Global & Population Health course content by including Indigenous ways of knowing.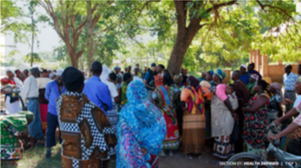 Storytelling
Used storytelling to incite empathy & humanize global populations for the learner.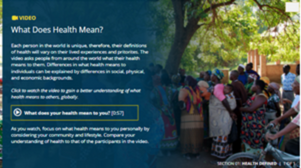 Short Story Vignettes
Used short video vignettes to encourage the learner to pause, watch, and reflect.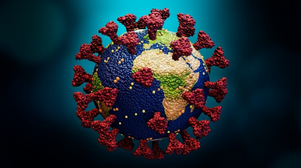 Auto-Graded Assignments
Created auto-graded Scenario Assessment Modules for the Infection Prevention & Control Online Course.
Programming shifted online due to COVID-19 and included:
A New Faculty Welcome webinar with accompanying On-Demand Resource Module

15 Faculty Development webinars

Humanity in Healthcare Series delivered as a CPD/FD blend (see CPD for more details)

Virtual teaching observations, dossier consultations, and curriculum retreat facilitations

March 26, 2021
Virtual IPE Symposium
Unique Program Structure among Existing Master's Programs with a Health Professions Focus
The MHPE program fulfills a niche not currently being met in Canada, as there are no other programs available to the health education community that are both course-based and competency-based.