When
to
Where
421 Union St., Kingston, Ontario, K7L3N6, Canada
Fee: $225.00
(Base Price)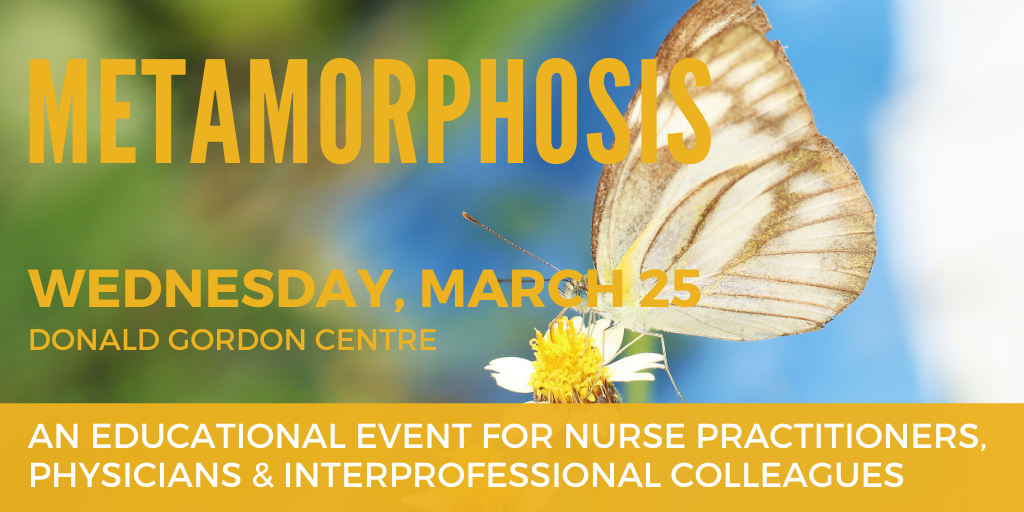 Credits:
This Group Learning program meets the certification criteria of the College of Family Physicians of Canada and has been certified by Queen's University for up to 5.25 Mainpro+ credits. This event is an Accredited Group Learning Activity (Section 1) as defined by the Maintenance of Certification program of The Royal College of Physicians and Surgeons of Canada, and is approved by the Office of Continuing Professional Development, Queen's University. You may claim a maximum of 5.25 hours.
*In an effort to switch to a "less paper" program, the presentations will be available online under the program in your Program Centre account rather than being printed.
Registration and Continental Breakfast
Opening Remarks
Cheryl Knott, NP-PHC, Providence Care LTC Outreach Team, Kingston, ON
Vaping
Kieran Michael Moore, MD, CCFP(EM), FCFP, MPH, DTM&H, FRCPC Medical Officer of Health Program Director, Public Health and Preventive Medicine Professor, Department of Emergency and Family Medicine
Menopause and Urinary Incontinence: Overcoming Barriers to Treatment
Shawna L. Johnston, MD, FRCSC Associate Professor, Departments of Obstetrics & Gynaecology and Urology, Division of Urogynaecology, Queen's University
Dermatology: Case Studies from the ER
Vu Kiet Tran, MD, CCFP (EM), FCFP, MHSc, MBA, Emergency Physician, University Health Network, Toronto
Difficult to Treat Adolescent Depression
Derek Puddester, MD, FRCPC, Associate Professor, Psychiatry University of Ottawa
How Can You Integrate Palliative Care into Your Practice?
Valerie Cooper, MN, NP-Adult, CHPCN(C), Nurse Practitioner, Hospice Palliative Care Program, South East Local Health Integration Network
Lyme Disease
Michael McDonnell, MD, FRCPC Assistant Professor, Department of Emergency Medicine, Queen's University
Metacognition and Avoiding Clinical Errors in Medical Decision Making
Vu Kiet Tran, MD, CCFP (EM), FCFP, MHSc, MBA, Emergency Physician, University Health Network, Toronto
Closing Remarks
Jessica Lansdell, RN (EC), Nurse Practitioner, Upper Canada Health Team, Brockville