When
Wed Apr 3rd 2019, 12:00 pm to Wed Apr 3rd 2019, 4:30 pm
Where
Lennox & Addington County General Hospital
8 Richmond Park Drive, Napanee, Ontario, K7R2Z4, Canada
Fee: $140.00
(Base Price)
Registration for this program has closed.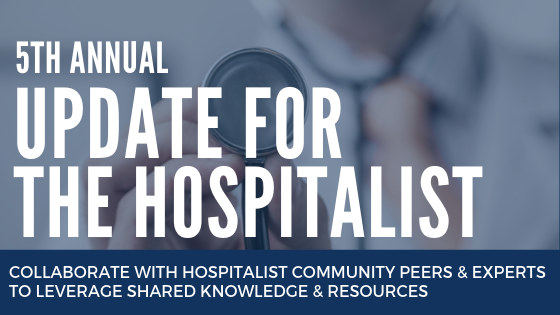 Credits:
This Group Learning program meets the certification criteria of the College of Family Physicians of Canada and has been certified by Queen's University for up to 2.5 Mainpro+ credits. This event is an Accredited Group Learning Activity (Section 1) as defined by the Maintenance of Certification program of The Royal College of Physicians and Surgeons of Canada, and is approved by the Office of Continuing Professional Development, Queen's University. You may claim a maximum of 2.5 hours.
*In an effort to switch to a "less paper" program, the presentations will be available online under the program in your Program Centre account rather than being printed.
Wed Apr 3rd 2019, 12:00 pm
Lunch
Wed Apr 3rd 2019, 1:00 pm
Managing End Stage Liver Disease
Jennifer Flemming, MD, FRCPC, Associate Professor, Department of Medicine, Division of Gastroenterology, Queen's University
Wed Apr 3rd 2019, 1:40 pm
Buprenorphine for Inpatients with Opioid Use Disorder and Pain
Adam Newman, MD, FCFP(AM), CCSAM, Family Practice Obstetrics, Harm Reduction & Addiction Medicine; Assistant Professor, Departments of Family Medicine, Paediatrics, and Psychiatry Queen's University
Wed Apr 3rd 2019, 2:20 pm
Break
Wed Apr 3rd 2019, 2:40 pm
Choosing Appropriate IV Fluids & Vasopressors
Dr. Gord Boyd, MD, PhD, FRCPC, Assistant Professor, Division of Neurology, Departments of Medicine and of Critical Care Medicine, Queen's University
Wed Apr 3rd 2019, 3:20 pm
CHF-Beyond the Basics
Anthony Sanfilippo, MD, FRCPC, Professor, Department of Medicine, Division of Cardiology, Associate Dean of Undergraduate Medicine Program, Queens University
Wed Apr 3rd 2019, 4:30 pm
Program Close