At the frontlines of cancer research: How QHS is leading the fight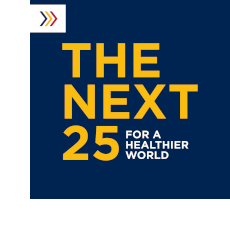 This story is part of #TheNext25, an ongoing series exploring how Queen's Health Sciences is reimagining health education, research, and patient care. 
Queen's Health Sciences (QHS) is an international leader in cancer research. In honour of the annual Terry Fox Run on September 18, we highlight some of the groundbreaking work conducted by our researchers, graduate students, clinicians, and research partners in Kingston and around the world.
Global Health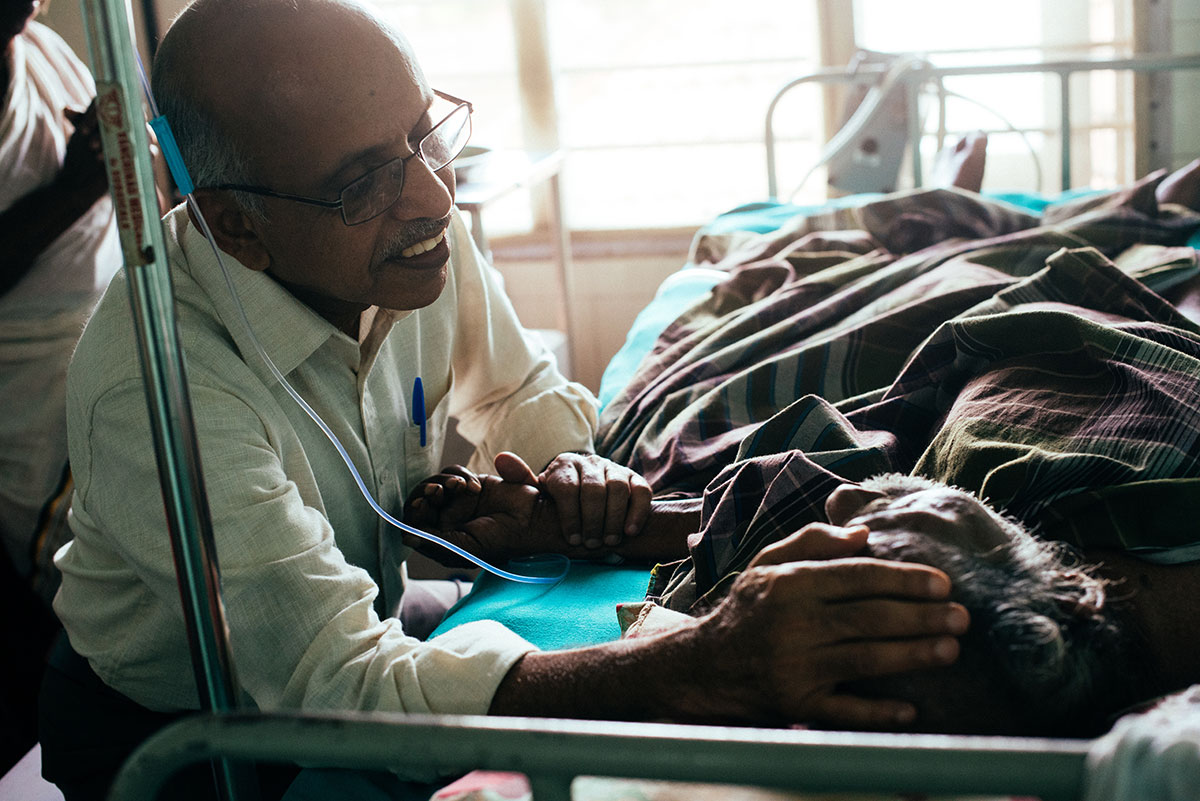 Global Health photo courtesy Tom Price
Patient Care: patient trajectory and survivorship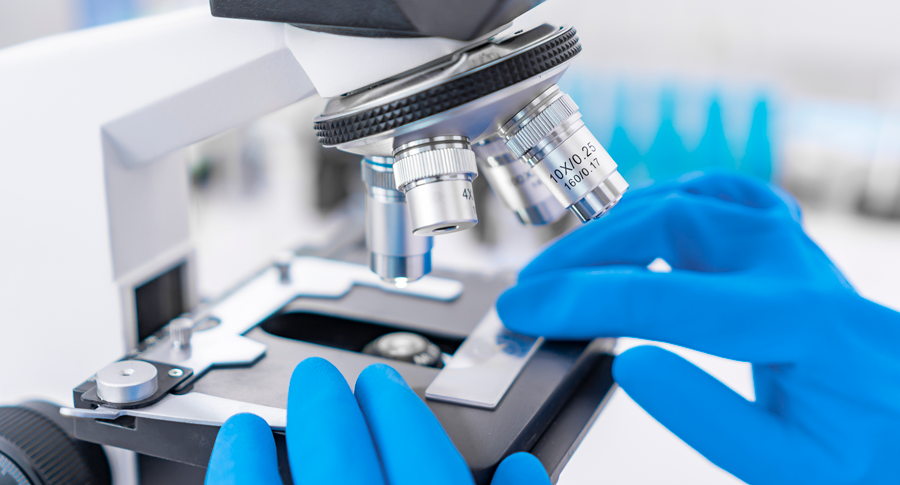 Mechanism and Diagnosis: pathology and cell biology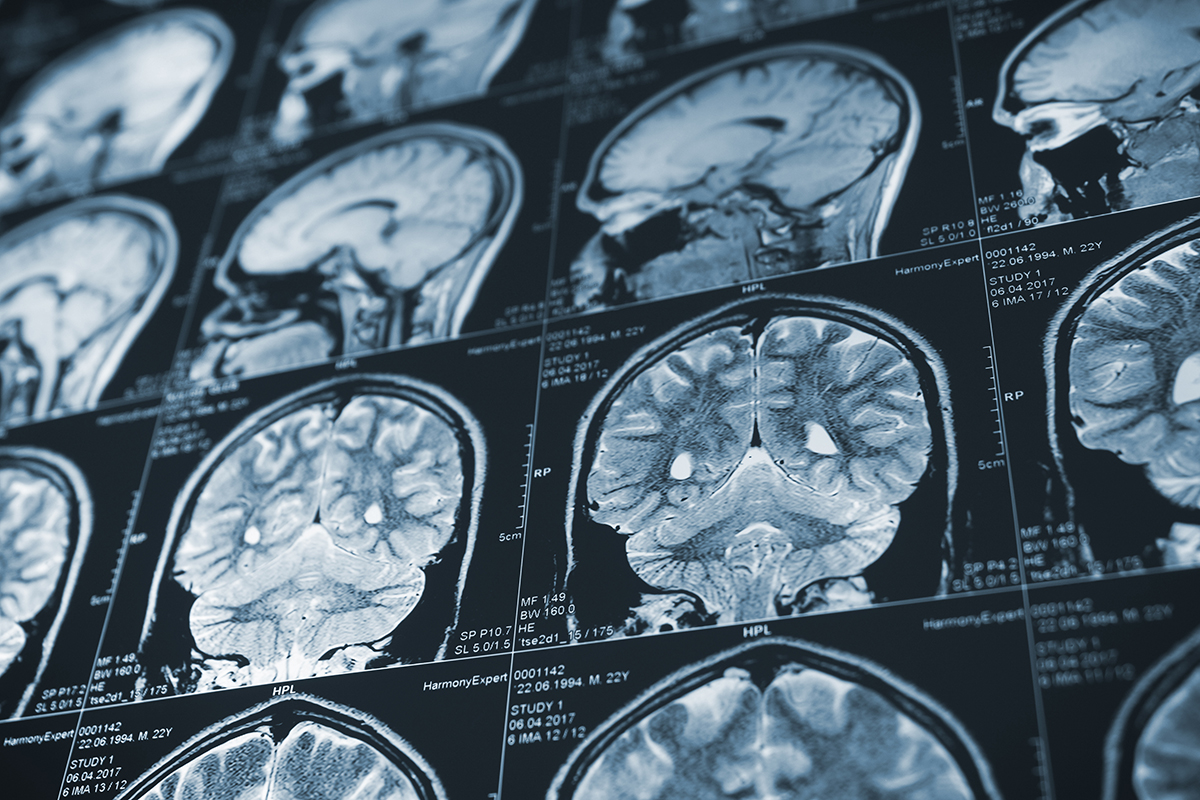 Clinical Trials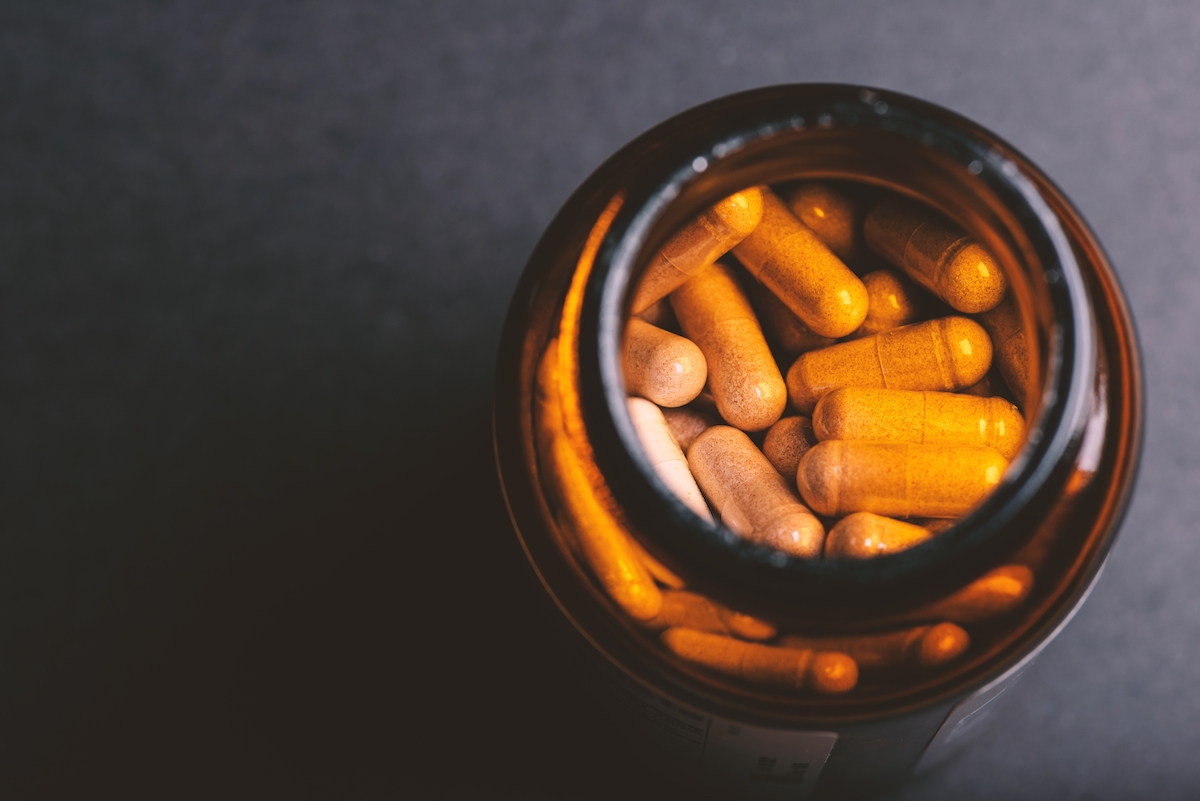 From precision medicine and immunotherapy, to symptom control trials, the Canadian Cancer Trials Group (CCTG) at Queen's is re-shaping the frontlines of the battle against cancer. The CCTG carries out investigator-initiated clinical trials featuring a diverse portfolio of therapeutic, supportive care, and prevention strategies in all age groups and cancer types. This research helps develop innovative therapies, advances understanding of cancer resistance, and reduces the burden of cancer treatment. The CCTG is one of three divisions at the Queen's Cancer Research Institute
The Next 25 isn't possible without your support - make your gift to Queen's Health Sciences today.
Related topics