Celebrating the impact of health research: the newest Cinq à Sept Research Talks
Queen's Health Sciences (QHS) has added two new research talks to the Cinq à Sept digital collection from Dr. Madhuri Koti and Dr. Adam Szulewski. These new additions, sponsored by the Southeastern Ontario Academic Medical Organization (SEAMO), explore the topics of sex differences in cancer treatment, and how to deal with cognitive overload—thinking clearly and making decisions under pressure.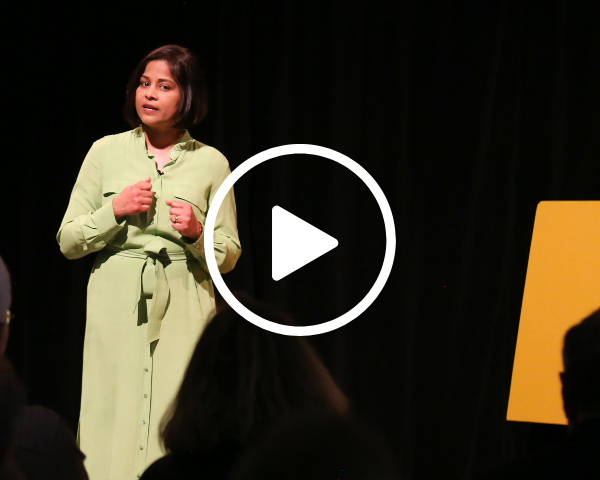 Let's talk about sex differences in cancer
Dr. Madhuri Koti is an award-winning cancer researcher who started her career as a veterinarian studying the immune response in chickens to viral infections. Her passion for immunology brought her to Canada to complete her PhD and further her research at the Queen's Cancer Research Institute. In her fascinating talk, Dr. Koti shares how the immune system and sex differences influence cancer treatment and outcomes.
An ER doctor's secrets to peak performance
We often don't think about 'how we think', but Dr. Adam Szulewski has focused much of his research career on just that. As a clinician scientist working in the emergency department of a busy hospital, Dr. Szulewski studies cognitive overload and how people can think clearly to successfully navigate high-stress, high-stakes environments no matter the situation.
Cinq à Sept Research Talks are inspired by the French tradition of gathering at the end of the workday. Talented researchers headline each Cinq à Sept, which feature engaging, TED-style talks in front of an audience of students, staff, faculty, alumni, and community members. A reception following each Research Talk sparks connection and collaboration—an integral component of the strategic plan for Queen's Health Sciences: Radical Collaboration for a Healthier World.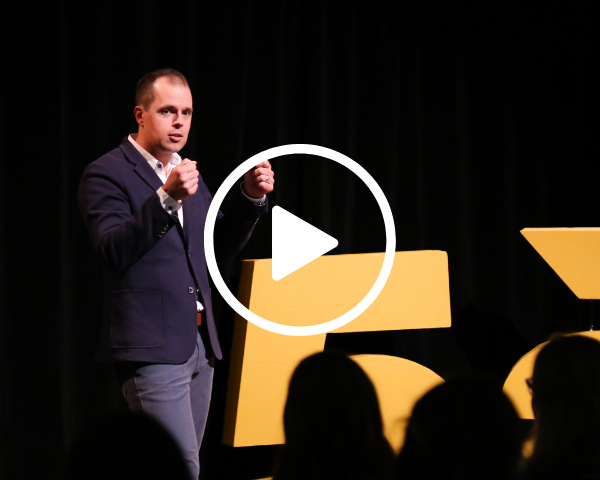 Tickets
The Cinq à Sept Research Talks run from 5 to 7 p.m. and are held at the Tett Centre, close to campus to allow participants to shift from work or the classroom to the event before going home. Tickets for the events, while limited, are free and available to QHS students, staff, and faculty—as well as Queen's alumni and members of the Kingston community—on a first come first served basis. To request a ticket, please add your name to the wait list.
Apply to give a Research Talk
Faculty members in Queen's Health Sciences are invited to apply to speak at a future Cinq à Sept Research Talk.
Save the date: May 25, 2023
Save the date and plan to attend the last Cinq à Sept event for this season on May 25 featuring talks by Dr. Jeannie Callum and Dr. Gordon Boyd.
Related topics