Celebrating Career Milestones in the Faculty
On September 5th, we had one of my favourite annual events in the Faculty of Health Sciences: the Faculty Promotion Reception.  During this event, many of the Department Heads and I publically recognize our colleagues who have been promoted to the rank of Associate Professor or (Full) Professor. Celebrating these career milestones is important because it gives us, as a faculty, a chance to recognize the years of hard work and dedication that went into making these achievements possible. Getting promoted is no easy thing to do in the academy. You have to prove beyond a doubt that you have made significant and impactful scholarly contributions and that you are an effective teacher. Each of these roles is difficult enough on their own, and, together, they add up to the signature of a highly impactful academic.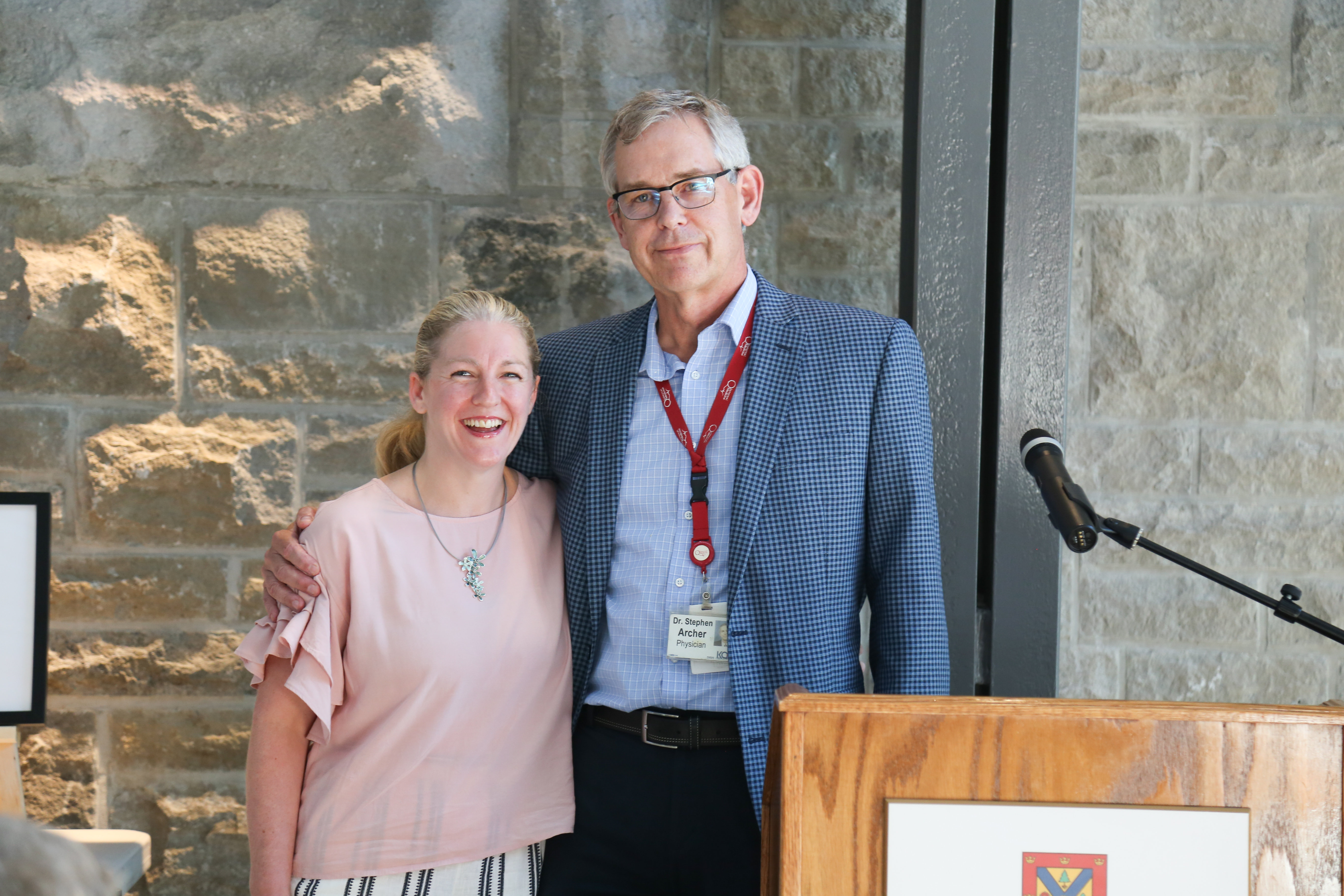 For how demanding it is, such important work goes unsung too often, and that is why promotion is such a significant affirmation of all the contributions that faculty members have made to the university. When you're promoted, that means that your colleagues and students value your accomplishments. When you're promoted, you can be confident that you have become the academic that you aspire to be.
As special as it is, though, promotion itself might feel anticlimactic if it isn't marked in some way by your colleagues. That's why I make sure that we make a big deal out of it every year by gathering members of the faculty together in the David M.C. Walker atrium of the new medical building at Queen's for refreshments and public remarks.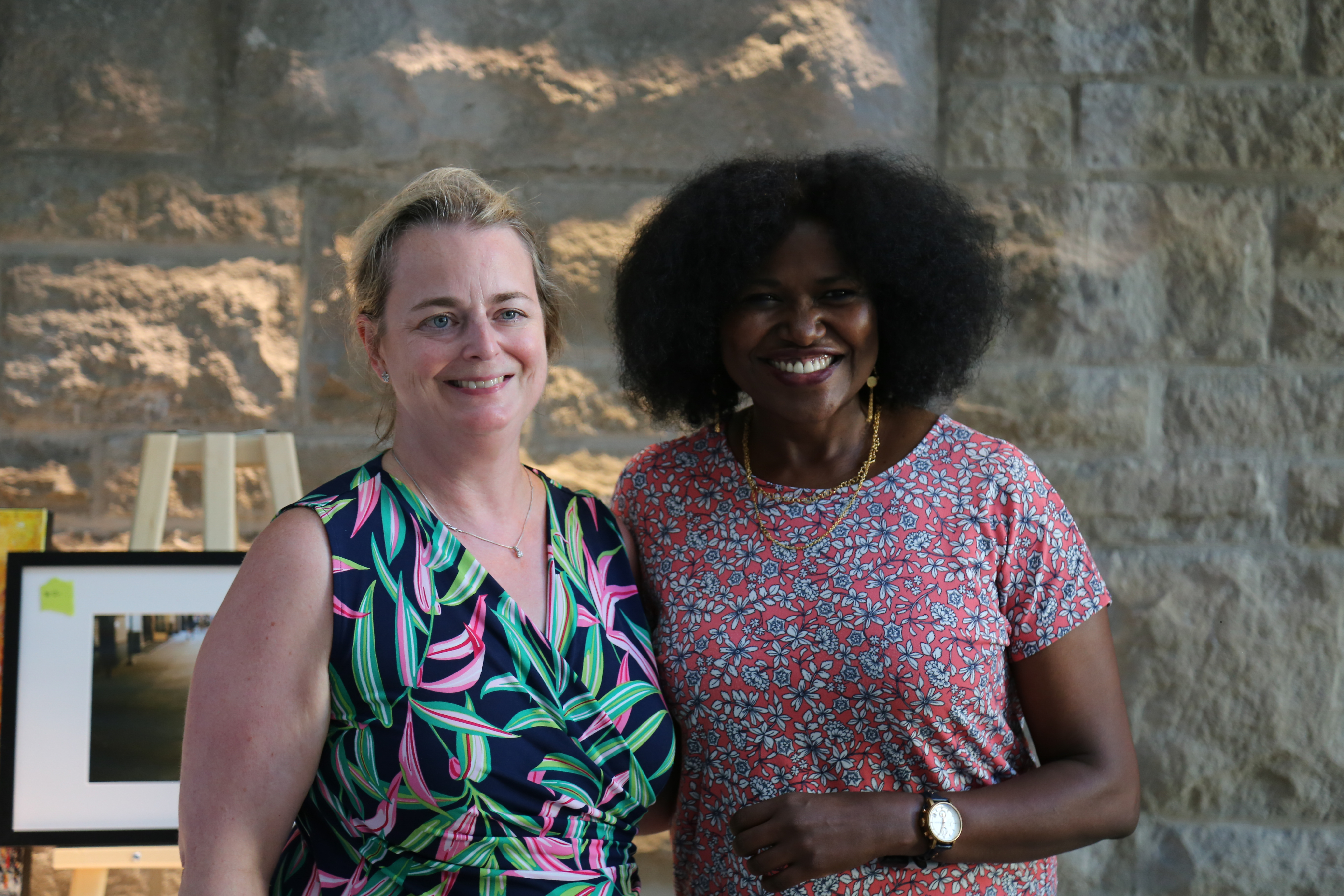 I was very pleased to see so many of our department heads speak with great admiration about the people being promoted within their departments. Public attestations of pride in each other's work is so meaningful, especially, I think, for colleagues receiving their first promotion.
I wish I had the space to say things about each of our promotees individually, but I think I'll have to settle for listing them below.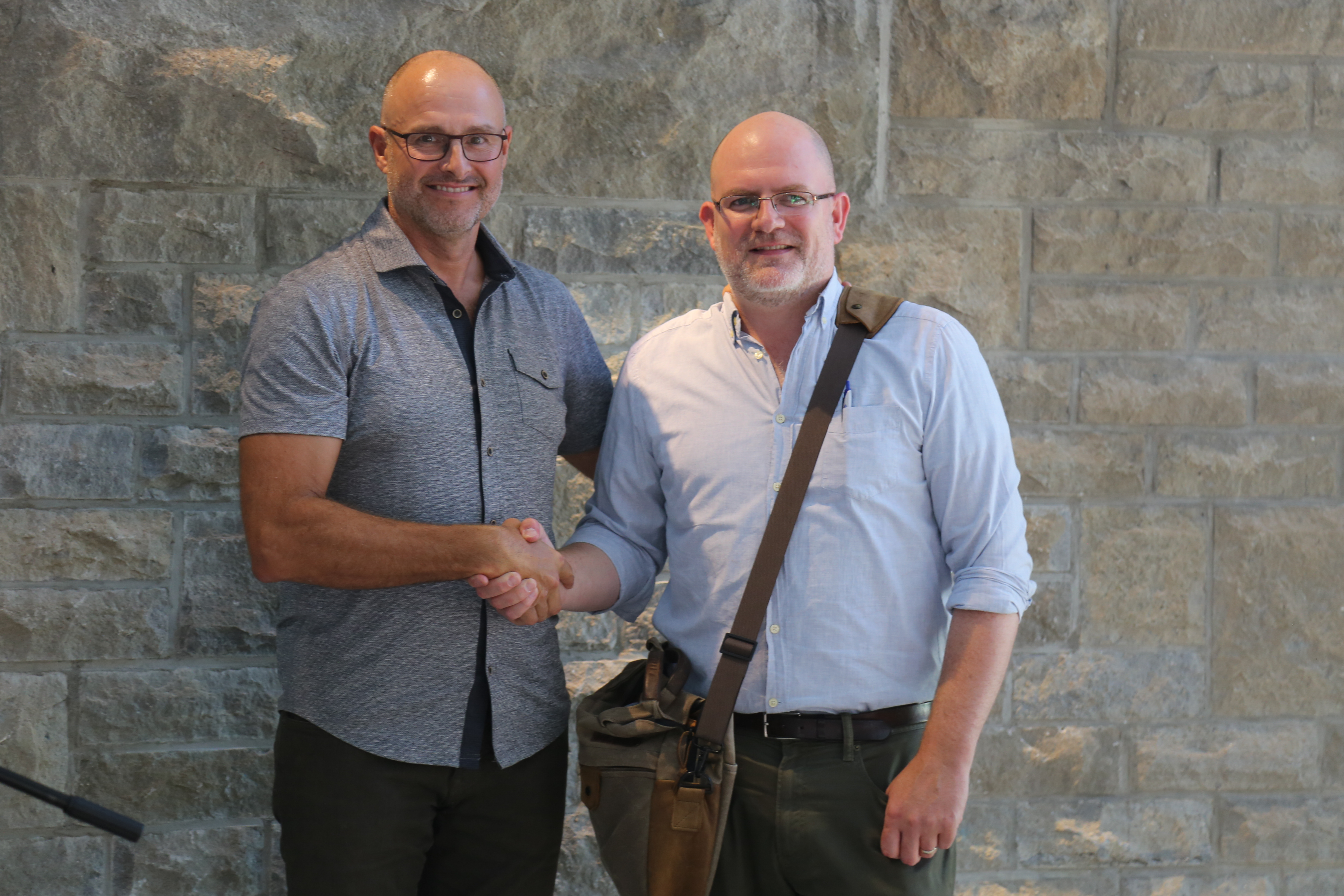 Promotions to Associate Professor
Dr. Randy Wax, Critical Care Medicine
Dr. Andrew Hall, Emergency Medicine
Dr. J. Gordon Boyd, Medicine
Dr. Jocelyn Garland, Medicine
Dr. Benedict Glover, Medicine
Dr. Annette Hay, Medicine
Dr. Khaled Shamseddin, Medicine
Dr. Benjamin Thomson, Medicine
Dr. Nazik Hammad, Oncology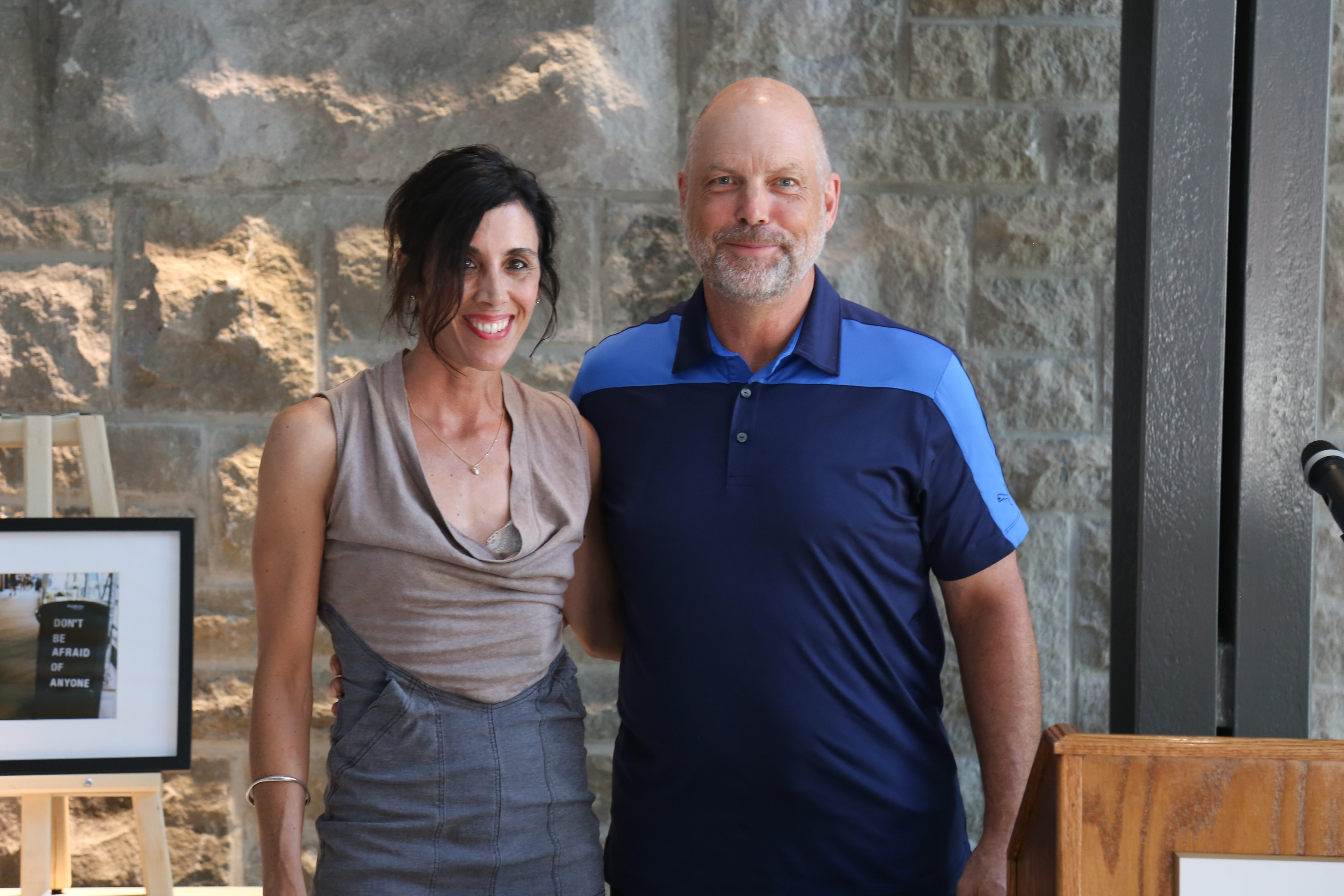 Dr. Khaled Zaza, Oncology
Dr. Amy Acker, Paediatrics
Dr. Dawa Samdup, Paediatrics
Dr. Jagdeep Walia, Paediatrics
Dr. Susan Brogly, Surgery
Dr. Douglas Cook, Surgery
Dr. Mark Harrison, Surgery
Dr. Michael Leveridge, Urology
Promotions to Professor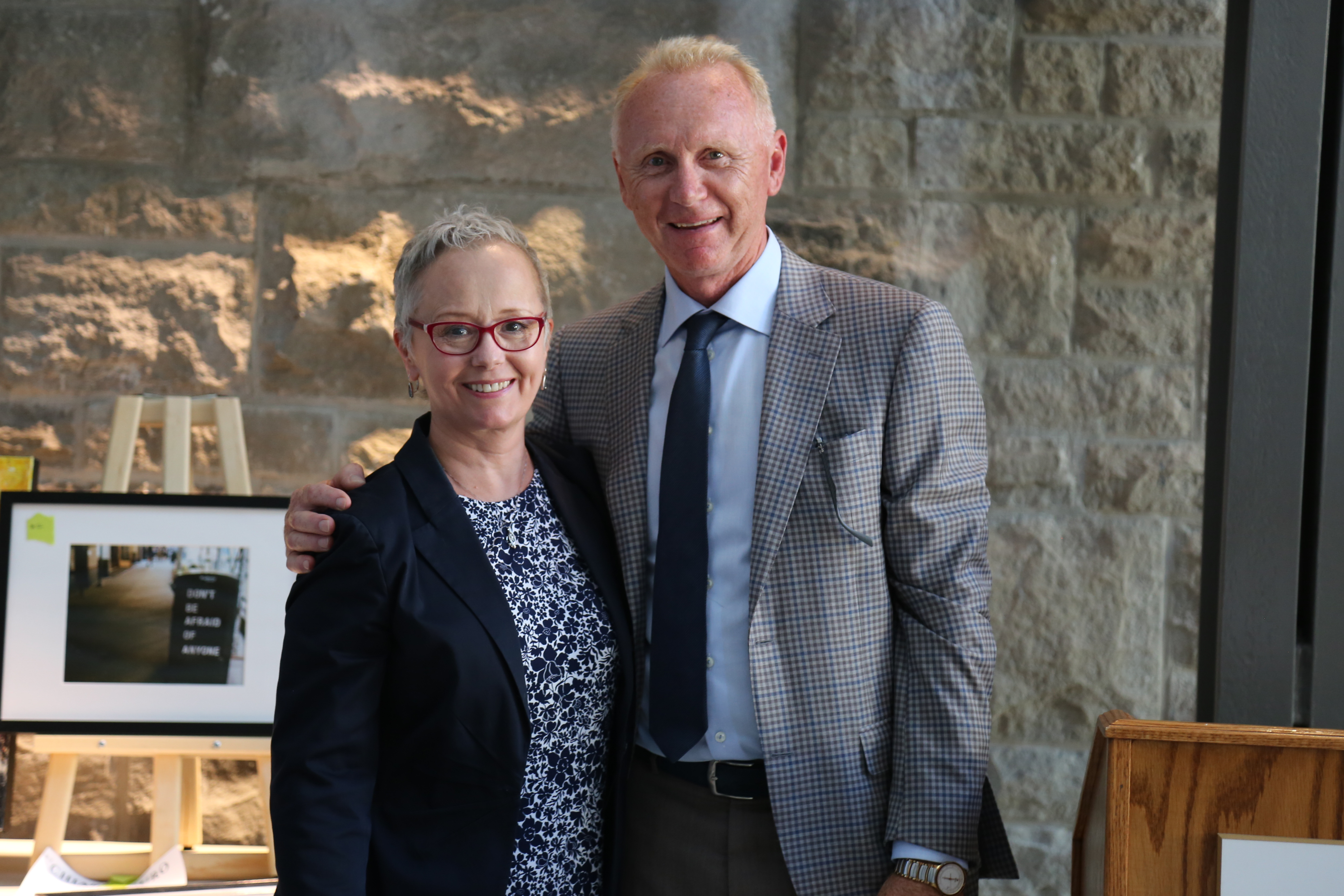 Dr. Karen Smith, Physical Medicine and Rehabilitation
Dr. Lindsay Davidson, Surgery
Congratulations to all of our recently promoted faculty members. I wish them all the best of luck as they begin a new phase of their careers, and I hope that you'll join me in congratulating them yourselves, either in the comments here or the next time you see them around campus.