FHS staff and faculty awarded Principal's Teaching and Learning Awards
Six members of the Faculty of Health Sciences have been awarded Educational Technology Awards from Queen's University. The Educational Technology Award is part of the Principal's Teaching and Learning Awards and is designed to honour faculty and staff who use technology to enhance the teaching and learning at Queen's.
This year, with the shift to virtual learning caused by the COVID-19 pandemic, effective use of technology in teaching and learning is more important than ever before. The 2021 recipients for the Educational Technology Award include Drs. Mohammad Auais, Julie Cameron and Lucie Pelland from the School of Rehabilitation Therapy, and Drs. Nancy Dalgarno, Jennifer Turnnidge and Klodiana Kolomitro from the Office of Professional Development & Educational Scholarship.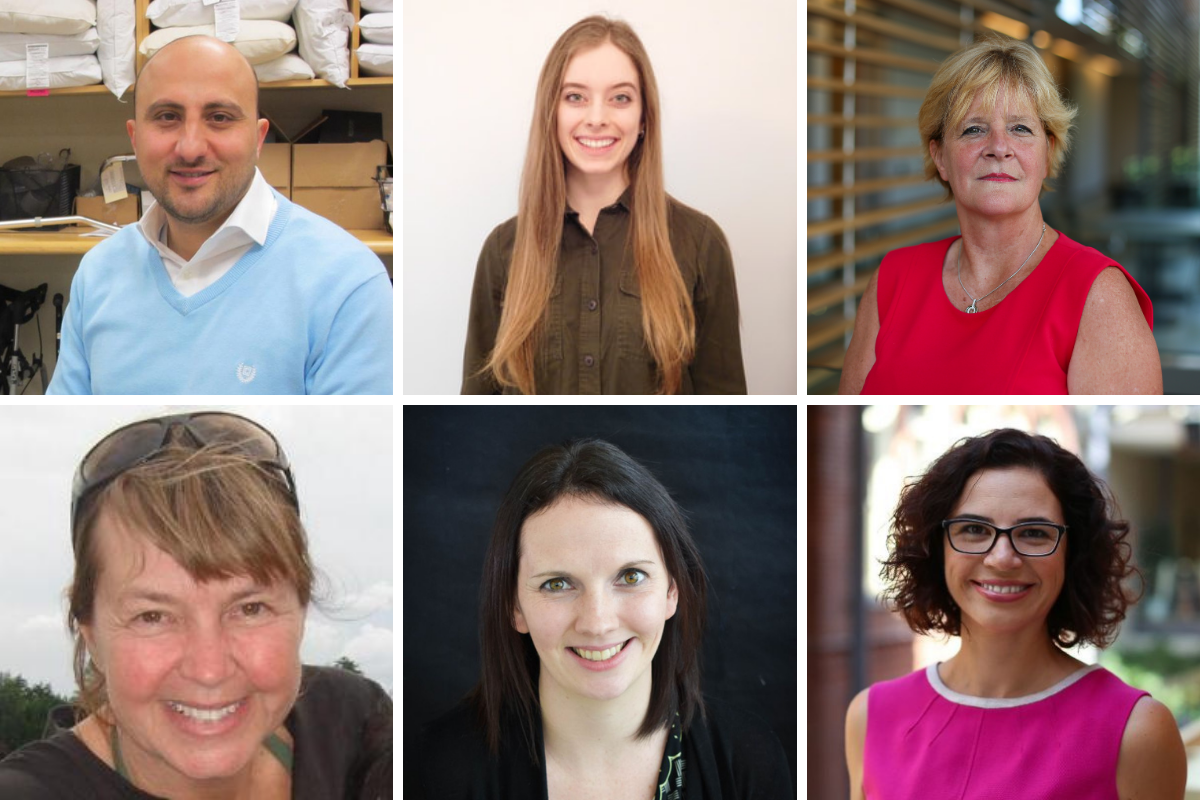 For the first time in the 23-year history of Queen's Teaching Awards the entire event will be hosted online on Thursday March 24th at 4:30pm. The event will celebrate the recipients of Teaching and Learning Awards from various sponsors including the Principal, Vice-Provost (Teaching and Learning), the School of Graduate Studies, Queen's University Alumni Association, the Alma Mater Society, and the Society for Graduate and Professional Students.
The event is open to all. You can register for the event via zoom, or view it on the Office of the Principal's YouTube Channel.
Related topics