Dr. Janet van Vlymen appointed as Vice-President, College of Physicians and Surgeons of Ontario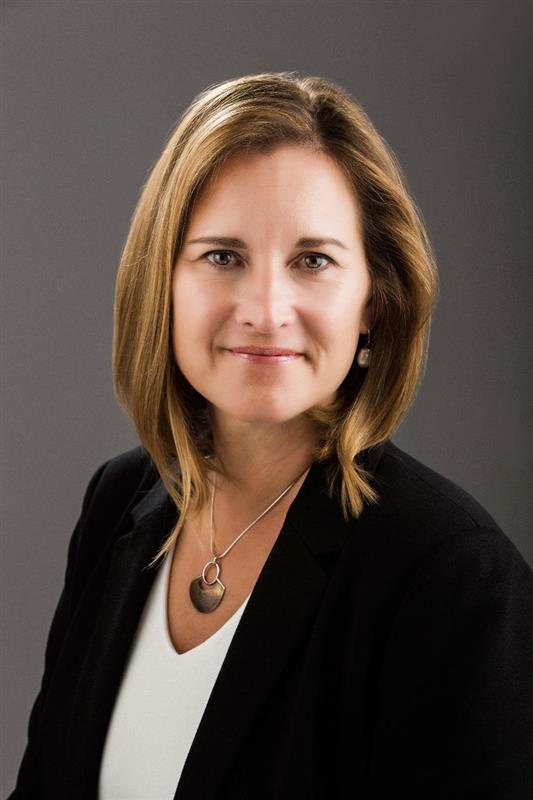 The Faculty of Health Sciences is pleased to announce that Dr. Janet van Vlymen has been appointed as the 2021 Vice-President of the College of Physicians and Surgeons of Ontario (CPSO).  
CPSO is the organization responsible for regulating the practice of Medicine in the province of Ontario. Dedicated to the continuous improvement of the quality of care provided by physicians, the CPSO Council addresses topics such as policy, governance, and quality assurance.  
Dr. van Vlymen was appointed as Vice-President during the CPSO's latest council meeting on December 4, 2020. As Vice-President, Dr. van Vlymen will assist current President Dr. Judith Plante in providing leadership to the CPSO and will prepare to take over the role herself the following year. In addition to sitting on the CPSO's Executive Committee, Dr. van Vlymen is also a member of their Finance and Audit, and Governance Committees, and acts as the Chair for the CPSO Committee on Quality Assurance and the Education Advisory Committee. 
At Queen's, Dr. van Vlymen is an Associate Professor and the Deputy Head of the Department of Anesthesiology and Perioperative Medicine. Her clinical interests include preoperative assessment, ambulatory anesthesia and perioperative medicine. She is also one of the Program Medical Directors for the Perioperative Services program at KHSC. 
Related topics