How Queen's Public Health Residents have helped fight COVID-19 in the KFL&A region
For years, Queen's Faculty of Health Sciences has worked closely with KFL&A Public Health to educate future physicians. This partnership provides an unparalleled training experience for residents in the Public Health and Preventive Medicine Program (PHPM) at Queen's. In turn, residents offer much needed capacity to KFL&A Public Health in fulfilling its mandate. This year, the emergence of the COVID-19 pandemic has placed an immense strain on the public health sector. Not only has this led to innovative new education strategies, but it has brought new meaning and importance to the work that Queen's PHPM residents do.
In a typical year, PHPM residents at Queen's move through a fixed rotation that focuses on topics such as communicable disease, environmental health and health policy. However, since the start of the COVID-19 pandemic, this approach has shifted towards a more longitudinal style of training. Now, while residents still cover the same areas of study, they do so over a longer period of time and simultaneously gain hands on experience managing the pandemic.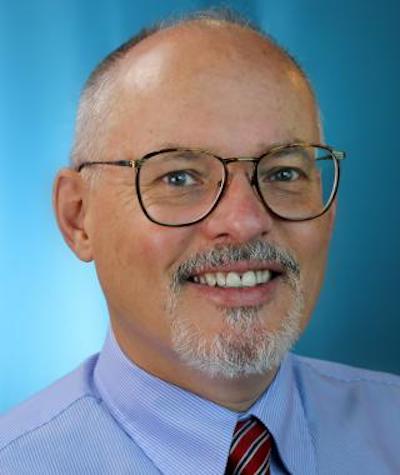 Dr. Kieran Moore, the Public Health and Preventive Medicine Program Director at Queen's, explained how this new approach was playing out for the residents in his program. "Right now, with COVID-19 being what it is, we need all hands-on deck," says Dr. Moore. "This year we want to make sure that all of our residents have some experience with the pandemic, so no matter what rotation they were supposed to do, they will now be doing it with a key focus on COVID-19 and pandemic response. We're trying to weave in the COVID-19 related work that residents are doing with questions about environmental health, communication management or health policy implications. Above all we really want to use the multitude of learning opportunities associated with this situation to improve residents' training."
Under Dr. Moore's guidance, PHPM residents have stepped up and taken an exceptional leadership role assisting KFL&A Public Health with all aspects of their COVID-19 response. Working with case and contact management, residents have taken the lead in monitoring positive cases in the KFL&A community, creating social networks for contact tracing purposes, and conducting occupational risk assessments. It was also these residents who advised Queen's University, St. Lawrence College and The Royal Military College as they prepared for the safe return of some students to their facilities this school year. As part of his rotation with KFL&A Public Health one PHPM resident, Dr. Richard Mather, took on a unique role as Public Health Advisor. In this role Dr. Mather sat on the FHS COVID-19 Working Group and provided advice, led the development of policies and acted as a direct liaison with Public Health.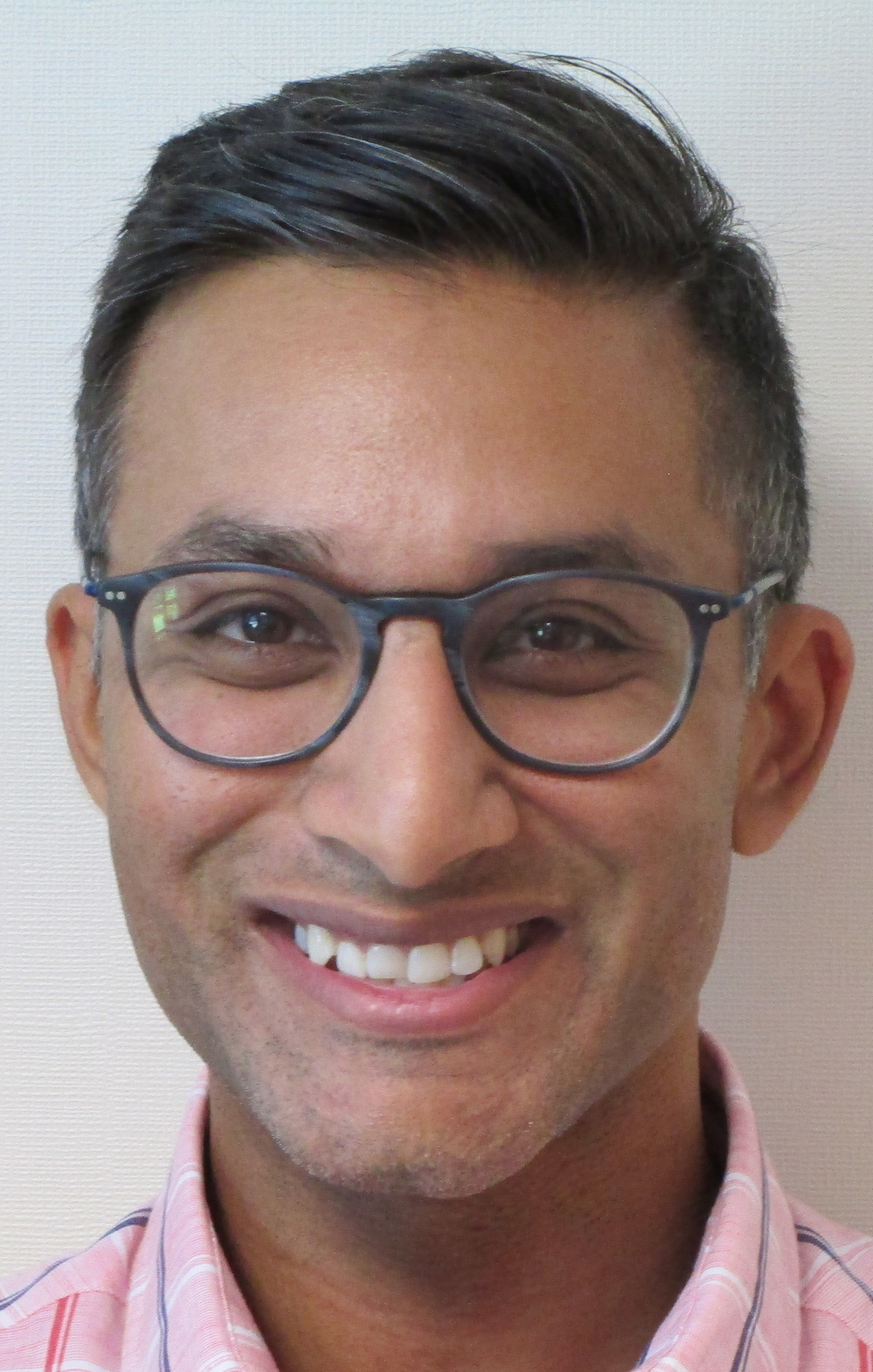 "A pandemic like this is one of the most extreme things we will ever have to deal with in public health," says Queen's Public Health and Preventive Medicine resident Dr. Azim Kasmani. "Since COVID-19 is affecting the entire world, all public health physicians are being thrust into the limelight and it's provided some really good learning opportunities. There are new things that come up every day. We are learning to be adaptable, and to act effectively as a spokespeople and managers. It has really helped to further improve our education."
On November 25th, Ontario's Auditor General, Bonnie Lysyk, released her COVID-19 Preparedness and Management Special Report. In it she praises KFL&A Public Health's COVID-19 response. One particular aspect of this response that he highlights is the successful prevention of any COVID-19 outbreaks in long-term care homes in the KFL&A region. Dr. Moore credits the region's unique long-term care strategy with this success. The strategy – which stretches back for decades – has seen KFLA Public Health and PHPM residents partner with long-term care homes in the region on many projects, with PHPM residents working alongside their administrators, nurses and leadership. These open lines of communication and established trust between long-term care homes and PHPM residents have enabled effective collaboration and the ability to address some major concerns during this time. 
"We're very proud of what our residents have been able to accomplish through their work with long-term care facilities," says Dr. Moore. "They handled the testing strategies, the communication strategies, and coordinated audits of best practices. Dr. Kasmani, has been holding bi-weekly conversations with all of the medical directors at all of the long-term care facilities in our region since before COVID-19 even reached Canada. Now, because of this success, we're creating a regional strategy for Belleville, Brockville and Kingston based on our approach. That work is also being supported by the residents."
Dean Jane Philpott believes that the key to the region's success so far is the partnership between KFL&A Public Health and the Faculty of Health Sciences. "This model, where our residents are embedded in the public health sector has proven its value," says Dean Philpott. "We are very fortunate to have such an established partnership, especially in times like these. The COVID-19 pandemic is far from over. There will no doubt be many challenges ahead before we see some resolution, but it is reassuring to know that our residents are playing an active role in the path forward."
To build on their training, the residents who work with Dr. Moore will now be focusing on developing an immunization strategy for the region. "Though the public health emergencies they face in the future will be different, having gone through the full lifecycle of a pandemic will help our residents develop invaluable senior level leadership skills," says Dr. Moore. "I have no doubt that these skills will prove to be incredibly useful, as Kingston moves into the next phase of its COVID-19 pandemic response".
Related topics