Michael Green Appointed to Board of Directors of AMS Healthcare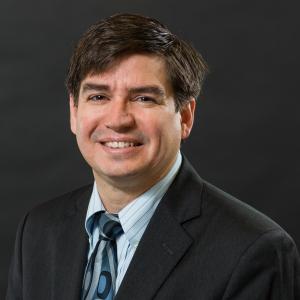 Nick Busing, Chair of the Board, Associated Medical Services Inc., is pleased to announce the appointments of Michael Green as a Member of the Board of Directors. Dr. Busing also thanks retiring Board Member Tom Ouchterlony for six years of dedicated service.
Dr. Michael Green is the Brian Hennen Chair and Head of the Department of Family Medicine as well as a Professor of Public Health Sciences at Queen's University. Michael was the inaugural Clinical Teachers Association of Queen's University Chair in Applied Health Economics/Health Policy. He has recently been elected as a Fellow of the Canadian Academy of Health Sciences and has served on many professional and government expert committees
AMS Healthcare is a Canadian Charitable Organization with an impressive history as a catalyst for change in healthcare. By innovating healthcare education and practice, supporting leadership development and advancing research, in both the humanities and health, AMS strives to improve the healthcare of all Canadians. Currently AMS is focused on realizing the promise of technology while safeguarding compassion in our rapidly evolving healthcare system.