Gone Fishin'
I know that's generally used as a generic expression, but it's actually true. I'm going fishing.
Since I last took my dad, when he wasn't perfectly well with a diagnosis of Alzheimer's disease, on a trip together up to the Northwest Territories, I have been dreaming about going back with my sons for a fishing trip.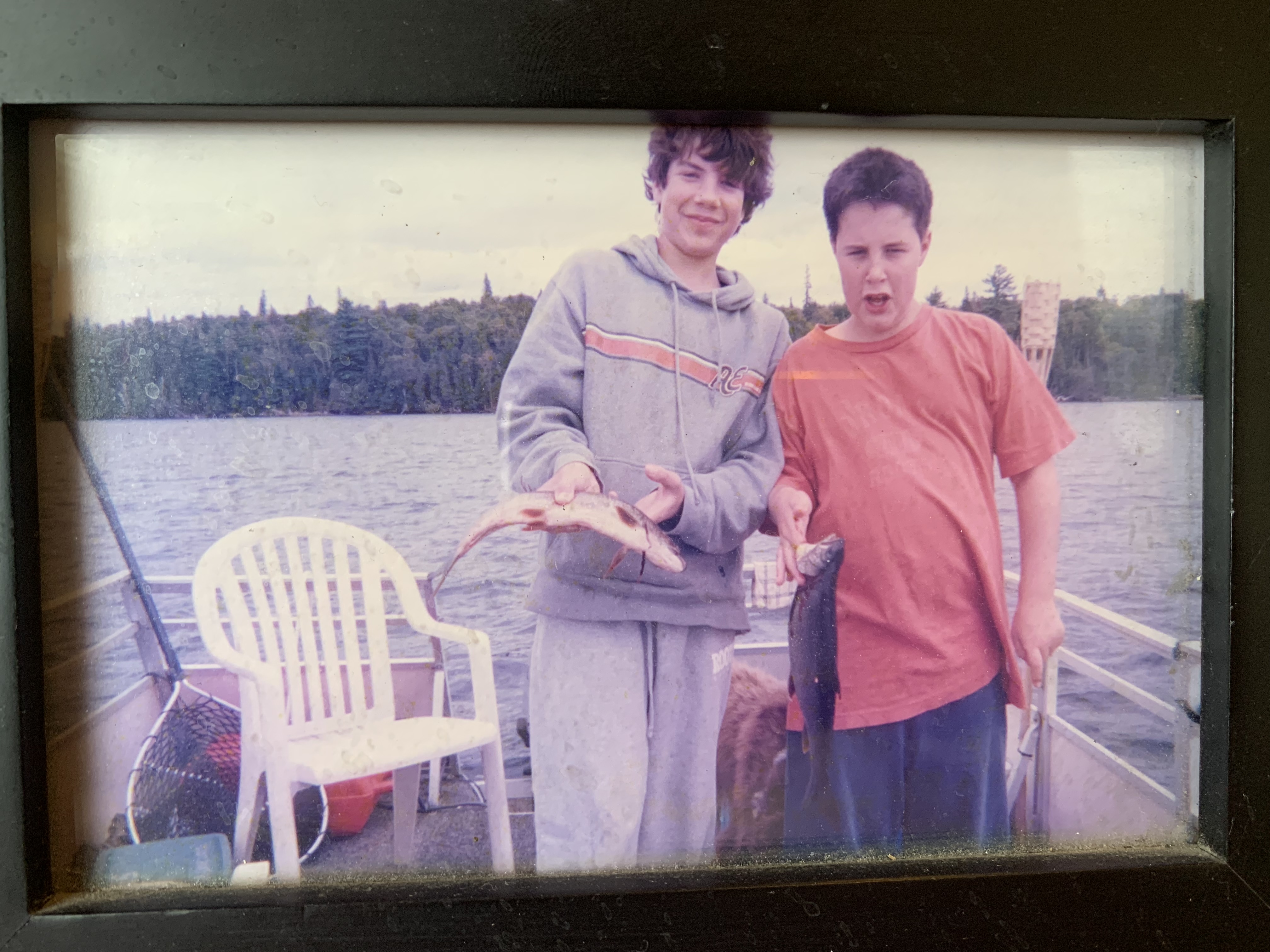 And so I'm starting my vacation in a couple of days on the adventure of a lifetime with my sons Joshua and Gabriel, and my son-in-law Jordan, up to Great Slave Lake to fish for Lake Trout, Pike and Arctic Grayling. One of the reasons I'm so incredibly excited is that for a solid week, my most important decisions, and to be sure, they will be important, is what kind of lure to use, what colour the lure should be, and how deep I should be trolling.
How good is that? When for seven days, those are the kinds of decisions I will be focusing on.
The scenery up there is magnificent. And somehow the barrenness and solitude put a new meaning on reflective thinking. I'm confident that when God created the earth, he started with the north and then did everything else.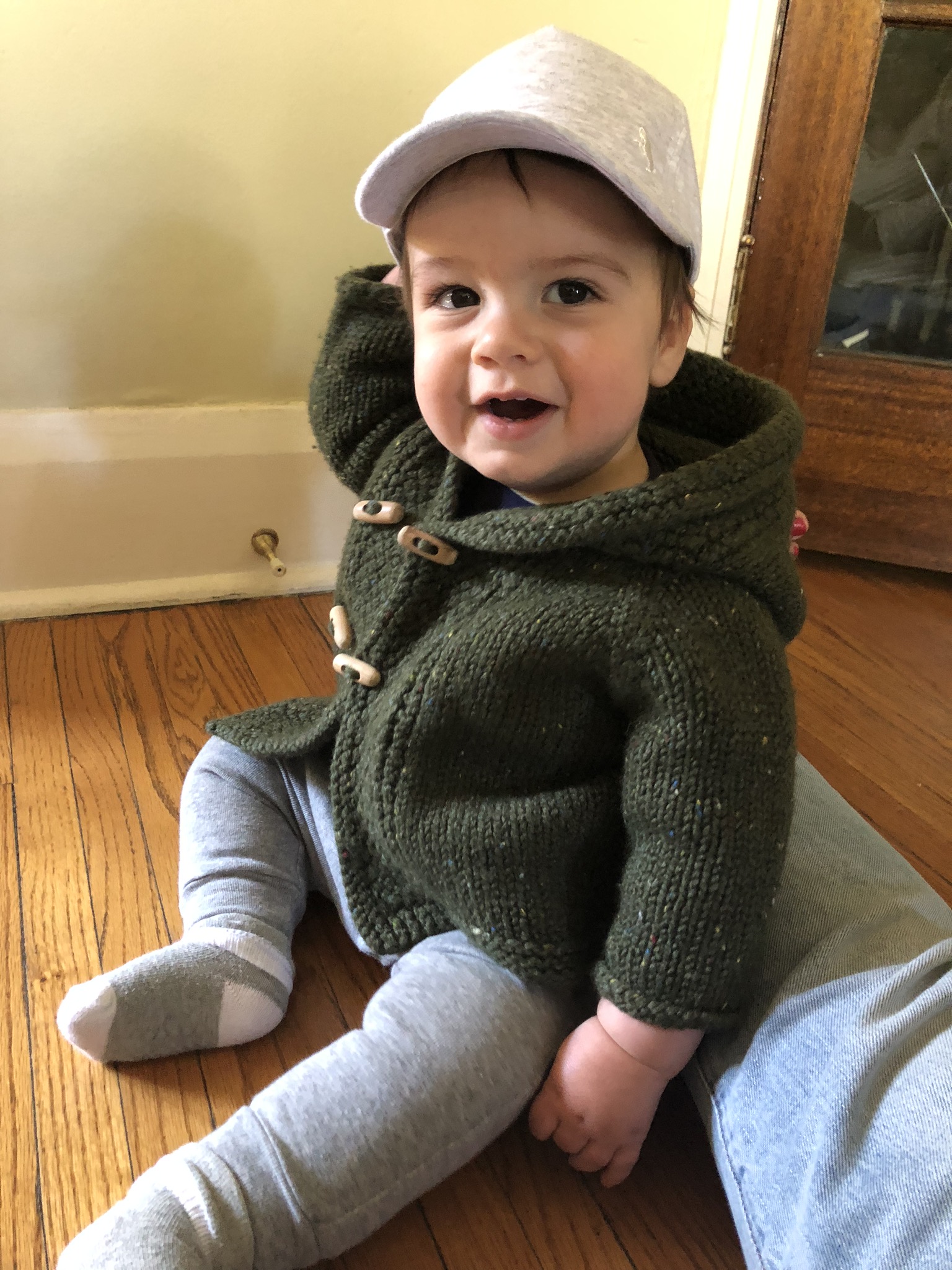 Following fishing I'm looking forward to spending a bit of time with family and friends, but most especially Saul. Saul just turned one a few weeks ago and I'm confident I'm not in any way biased in saying he's the most special little guy in the world.
Before you know it, I'll be back at my desk, batteries recharged and in full gear for what will turn out to be the final ten months of my deanship.
I'll look forward to getting back to the blog in early September when I brag about the big catch I had up in Great Slave Lake.
I want to wish all of our readers a fabulous summer and hopefully like me, you'll have some great time to spend with your friends and families.
If you have any great fishing stories, and they can be perfectly accurate or grossly inflated, please comment on the blog, or better yet in a few weeks, please drop my the Macklem House. My closed door will then be open, ready to hear your story.