QHS researchers collaborate on new Terry Fox New Frontiers Program project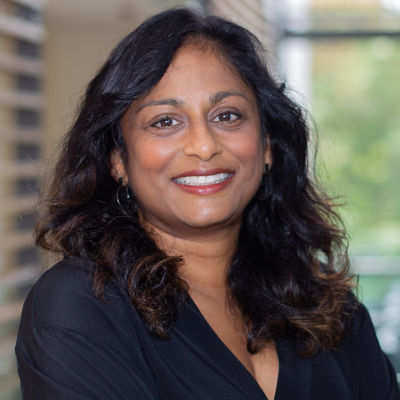 Queen's Health Sciences researchers are part of a multi-institutional research team that will receive $2.4 million to advance cancer research and treatment.
The collaborative team – led by principal investigators at Sunnybrook Research Institute and Princess Margaret Cancer Centre – is behind one of five projects to receive funding in the 2023 Terry Fox New Frontiers Program Project Grant (PPG) competition.
Queen's Drs. Neil Renwick (Pathology and Molecular Medicine), Sheela Abraham (Biomedical & Molecular Science, and Kathrin Tyryshkin (Pathology & Molecular Medicine) are part of the multidisciplinary team of researchers looking to improve our understanding of neuroendocrine tumours (NETs) – variably aggressive cancers that are challenging to treat – with the goal of creating better diagnostic tools and novel, patient‐centred treatments.
"Studying rare cancers takes a united front and we're thrilled to be partnering with world-class scientists at Sunnybrook and Princess Margaret," Dr. Renwick says.
Drs. Renwick and Abraham are the principal investigators (PIs) on one of the team's four projects. Their goal is to improve diagnostic pathways and patient monitoring using an innovative approach called "liquid biopsy." Essentially a blood test, a liquid biopsy could improve diagnosis, monitor disease progression, and help predict patient prognosis in oncology. Their work aims to establish clinically tractable blood tests for earlier diagnosis and easier monitoring of neuroendocrine neoplasms.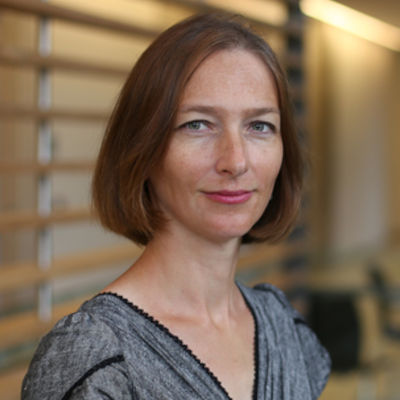 Dr. Tyryshkin is PI for the overall project's bioinformatics working group, which will work closely with the other teams to provide continuous computational and analytical support. They have developed effective machine learning techniques for identifying NET molecular biomarkers.
Drs. Hon Leong, translational urology researcher at Sunnybrook Research Institute, is the main PI on the overall research program, which is co-led by Dr. Benjamin Lok, clinician-scientist at the Princess Margaret Cancer Centre.
Dr. Leong says celebrities like Steve Jobs and Aretha Franklin, both diagnosed with rare neuroendocrine tumours, would have been
among those to benefit from work he and his incredible team of experts are expanding upon with new funding.
"We have developed a truly world-class research team that is focused on coming up with new clinical tools and therapies with transformative potential for patients diagnosed with these tumours," says Dr. Leong. 
Their work will help to address what is currently an unmet need for these patients. Neuroendocrine tumours are often diagnosed late and current treatment options for advanced disease are poor. Moreover, the incidence rate is growing and our understanding of this disease needs improvement.
The team hopes their multidisciplinary, pan-Canadian team will be able to shift the tide with developments like a blood test for the early detection of these rare tumours, found in all parts of the body including the gastrointestinal tract, pancreas, and lungs.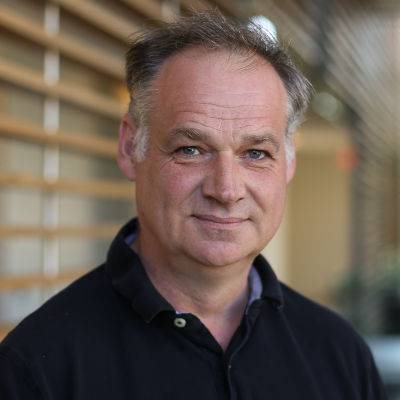 The researchers will use advanced techniques such as specialized animal models and microfluidics to test the effectiveness of various therapeutic approaches and thus test a wide variety of therapies and tumours regardless of disease site or stage. The bioinformatics group will ensure data standardization, enabling confident data sharing and collaboration.
"Terry Fox Research Institute is an amazing agency for funding cutting-edge cancer research," Dr. Renwick says. "We are aiming to create transformative clinical tools that can have a huge impact."
With files from the Terry Fox Research Institute. Read their full announcement.
Related topics