It takes a village: helping older adults find their Oasis
How a Queen's research group, communities of older adults, and the federal government are coming together to support healthy aging in Canada.This story was originally posted in The Queen's Gazette
A popular proverb says it takes a whole village to raise a child. But childhood isn't the only stage of life when humans need community support: as fully social beings, humans need a safety network throughout life, including senior years. In fact, promoting health and wellbeing in an aging population is one of the biggest concerns in Canada today, with a particular focus on how to create holistic support systems that combine the healthcare sector, families, and other stakeholders.
Oasis is an initiative that was co-created in 2011 by seniors living in Kingston. Since 2018, Oasis has partnered with researchers from Queen's to describe, evaluate, and spread this unique model to other communities to support older adults. To date, the Oasis model has been expanded to cities across Ontario and Vancouver and, recently, the Queen's-Oasis Team secured $1.8 million in funding from the Government of Canada's Age Well at Home Program to set up in Halifax and new locations in Ontario and British Columbia.
"The Oasis and Queen's communities are thrilled at the possibilities the government funding presents, both for our participants and for the research and evaluation of the program," says Catherine Donnelly, Associate Professor of Rehabilitation Therapy at Queen's and a co-lead on the Oasis Research Team. "This support for expansion from the federal government is a recognition of the success of the model and the social and health benefits it provides to older Canadians."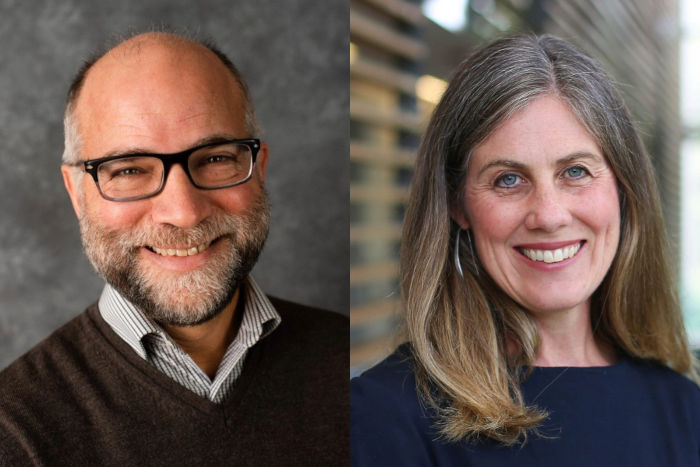 Naturally occurring retirement communities
Oasis Seniors Supportive Living Inc. started with a group of older adults who lived in the same Kingston apartment building and were looking for ways to build social connections that would help them to age safely, healthily, and at home. With the support of an onsite coordinator, this naturally occurring retirement community, a community with a higher proportion of older adults, came together to organize programing and activities, leveraging existing resources and facilities in collaboration with the public sector, not-for-profit, and private organizations.
Each Oasis community is typically made up of 40-50 members, but there are larger groups in cities like Ottawa. In all of them, participants are deeply involved in choosing which activities will be offered – examples include exercise programs, cards and video games, congregate dining, and events with guest speakers. An on-site coordinator works with community members to develop and implement the activities, and student volunteers offer help with serving meals, teaching technology, and sharing expertise in a variety of group activities, such as arts and writing workshops.
Additionally, Oasis works with local organizations to provide services to members of each community. For example, in Kingston, Oasis receives support from the Queen's Elder Law Clinic, which offers legal information and services, and from Kingston Public Health, who brought "vaccination buses" to the communities during the pandemic. Collaborating with public and private landlord partners is also crucial as they provide the spaces where the Oasis activities can happen.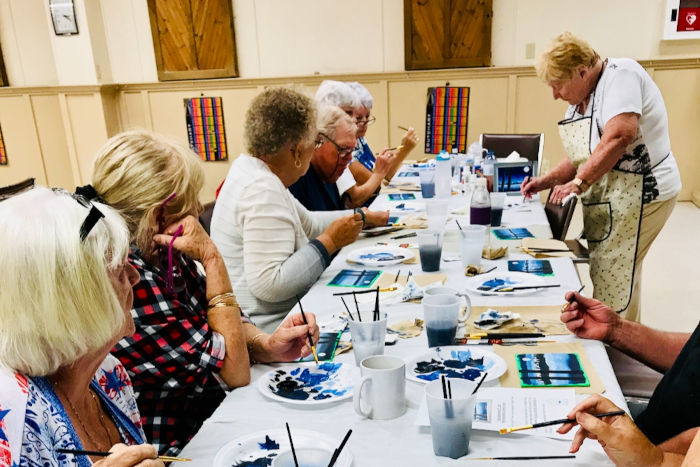 Research for a sustainable program
Queen's faculty members Vince DePaul and Catherine Donnelly (School of Rehabilitation Therapy) learned about Oasis through a student who on its Board of Governors as a volunteer. In 2018, a formal partnership took form where the researchers started evaluating the impact of the program in the original Kingston community where it was established, while supporting its ongoing implementation and sustainability through grants. The funding also allowed Oasis to expand to three new communities in Kingston, one in Quinte West, one in London, and one in Hamilton.
In seeking out new locations for Oasis communities, the group looks for a number of factors: availability of space to gather,  the interest of the older adults living in the community, and the population of older adults living within the community. 
In 2021, additional funding was secured to continue the research program and expand Oasis up to 12 communities, including two in Vancouver. The expansion allowed Oasis to develop ways to identify, evaluate, and engage naturally occurring or unplanned retirement communities that could benefit from the program. The new funding from the Age Well at Home Program will support the launch of six new Oasis sites in Halifax, Thunder Bay, Hamilton, and the greater Vancouver region.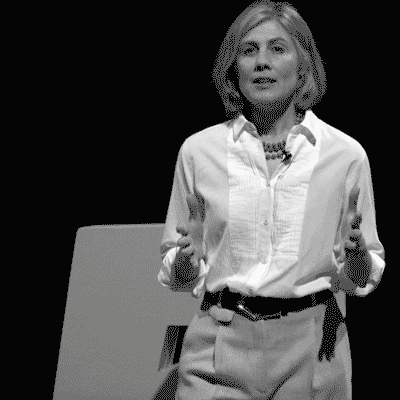 "Adding years to life and life to years"
With a grant from Canadian Institutes of Health Research (CIHR), Drs. Donnelly and DePaul are currently supporting a longitudinal evaluation of Oasis from 2021-2025, and the research team is excited about preliminary results, as older adults describe Oasis as "adding years to life and life to years."
"In qualitative interviews with seniors who participate in Oasis in Kingston, London, and Belleville, we have heard that the program has helped them develop stronger relationships with other people in their building. This has allowed people to move from this feeling of loneliness to a feeling of being part of a family – that's the word they use," says Dr. DePaul. Participants also highlighted that Oasis really supported them through the COVID-19 pandemic, with the virtual programming having a positive impact on their mental health.
Research is starting to show some tangible health outcomes of participating in Oasis. Drs. DePaul and Donnelly compared the healthcare use patterns of participant seniors to the ones of seniors who didn't take part in the program. Results suggest that Oasis participants had fewer unplanned hospitalizations, fewer visits to the emergency department, and less use of homecare services in their homes. Among people who needed long-term care, Oasis' participants transitioned to long-term care, on average, one year later than seniors whose communities weren't served by the program. As Oasis expands to new communities, the researchers will continue to collect data to assess the program's impact on seniors' health.
The future of Oasis
Data obtained from research informs strategies to create and maintain the program as Oasis plans to expand not only to different apartment buildings, but also mobile home communities and rural neighbourhoods. Although each context has its own particularities – including different health and social services systems – new Oasis communities can learn from previous successes and challenges.
At this point, Oasis' Board of Directors, including members of the original building where the program started, together with Drs. Donnelly and DePaul, are working to develop a governance model that can ensure support and sustainability to the various communities across Canada and for the national network. In adapting to a scalable model, their main goal is to make sure that older citizens are always empowered to make decisions. "Ensuring that the older adults have a voice is a pillar of the Oasis' philosophy," says Dr. DePaul.
For more information on the Oasis program, visit the website.
Related topics