Preparing graduates for the future of healthcare
This is the second in a two-part series on QHS graduates. Read the first: How QHS graduates plan to build a healthier world.
They represent the COVID-19 class – Queen's Health Sciences' alumni whose educational experiences during the pandemic position them to re-imagine the future of healthcare and push for "systemic change."
This week, Queen's Health Sciences is welcoming back the majority of graduates from the classes of 2020, 2021, and Spring 2022 to celebrate their successes by walking across the stage at their convocation ceremonies. (Medicine 2022 grads were honoured earlier on May 27).
From the value of interdisciplinary collaboration and research innovation to clinical impact in the community, the lessons QHS graduates are taking with into the workforce embody the priorities found in our strategic plan, Radical Collaboration.
Continue below to hear from a handful of these recent graduates. Learn about how their experiences across QHS, and training during COVID-19, have prepared them for the healthcare systems of tomorrow.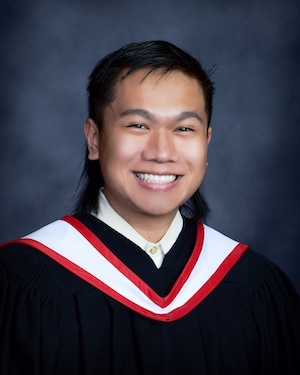 Nathaniel Gumapac – Bachelor of Nursing Science (BScN), 2022
"It's quite literally a once-in-a-hundred-year opportunity to say, 'I went through nursing school during a pandemic.' My generation of nursing graduates has been exposed to the harsh realities of nursing under the worst possible conditions. However, our education has armed us with the leadership skills and political know-how to speak up and say: 'Enough is enough.' My time at Queen's helped me become an adaptable, competent, and knowledgeable practitioner who is prepared for the realities of nursing and ready to lead the charge."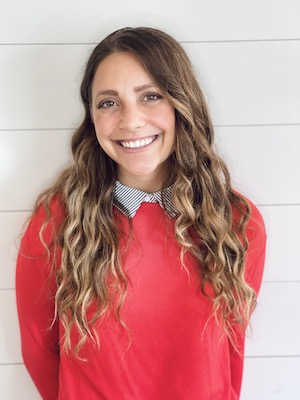 Sam Noyek – Rehabilitation Science PhD, 2021
"My experience at QHS prepared me for the changing field of rehabilitation by embedding my studies in interdisciplinary work and collaboration. With the support of both of my supervisors I was prepared to seek interdisciplinary teamwork and gain the insights of different fields to explore questions within rehabilitation sciences. In addition, my experience conducting my PhD project taught me the importance of adapting studies to include family feedback and explore creative methodologies to appropriately represent families how they would like to be seen and heard."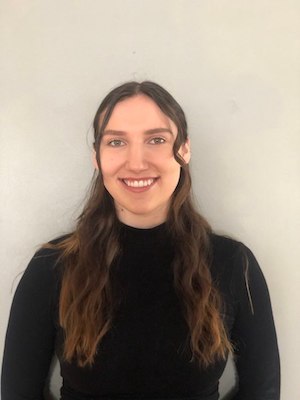 Bronwen Barter – Life Sciences, 2022
"Queen's has helped me develop critical thinking skills which are integral to the ever changing and ever improving healthcare system and healthcare research. This allows me to always be looking for ways to improve a method, and when there is a roadblock, I am able to come up with an alternative way to reach the same goal. COVID-19 has also challenged us like we have never been challenged before as it pushed us to be self-disciplined and self-motivated. This is something that is essential for the next generation of physicians, healthcare providers, and researchers, as the profound impact of COVID-19 motivates us to establish systemic change to ensure that future pandemics are either prevented or better managed."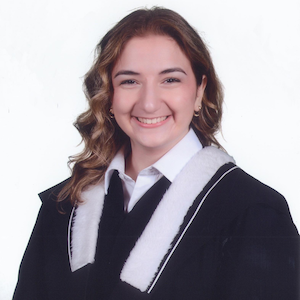 Robin Tonbazian – Master of Public Health, 2021
"My practicum experience and coursework focused on applied learning, so even as a student I was able to spearhead and meaningfully contribute to a wide range of research projects. Taking on a leadership role in interdisciplinary teams and further developing my interests in public health prepared me to enter the field with a solid understanding of how I'd like to (and can) help others. Moreover, gaining experience in collaboration, advocacy, and program development are essential skills in my toolkit that I'm sure I'll apply as I continue to work in the growing field of public health."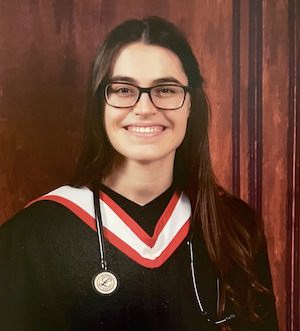 Amy Rowe – Bachelor of Nursing Science (BScN), 2022
"My experiences at Queen's have prepared me for the challenges of nursing by providing opportunities to practice compassion, perseverance, and critical thinking. During the peak of COVID-19, I grew as a person during my consolidation in a Paediatric Intensive Care Unit. I was fortunate to be mentored by resilient and kind nurses who provided me with guidance and hope during unprecedented times. I am grateful for these foundational experiences which built my clinical expertise and personal nursing philosophy. I look forward to being a part of the nursing-led change that will improve our health care system."
Nader Hanna – General Surgery Residency, 2022; Master of Science, Epidemiology (MSc), 2021
"I was fortunate to learn from several world-renowned professors at Queen's. Having a solid understanding of epidemiological principles will allow me to apply those transferable skills and knowledge to many related fields. My thesis used healthcare administrative databases on a population level, and I suspect these study types will become much more common in the future. I also learned the importance of knowledge translation. My generation has witnessed a pandemic of misinformation. Getting the science out to the general public in a digestible format will be the focus of the future."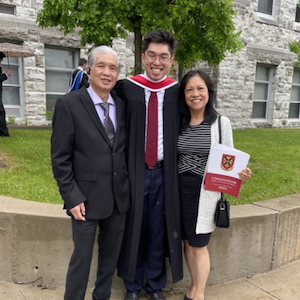 Andrew Lee – Medical School (MD), 2022
"Queen's medicine emphasized critical appraisal, a love and enthusiasm for learning, and a focus on empathy. We cultivated a passion for learning, an eagerness to acquire knowledge in fun and engaging ways, and finally, we are reminded of why we decided to pursue medicine in the first place: the patient. From having patients speak to our classes during pre-clerkship or being supervised during difficult conversations during palliative care – I am humbled by the breadth of human suffering but heartened that my role is to bring relief in light of that suffering."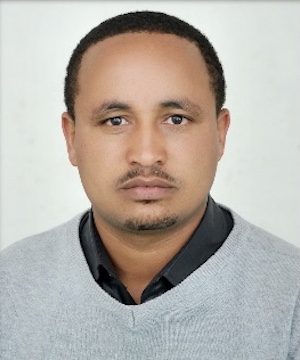 Molalign Adugna – Rehabilitation Science (PhD), 2021 (Mastercard Foundation Scholars Program)
"I joined the School of Rehabilitation Therapy at Queen's University with my educational background in sociology from a low-income country (Ethiopia). I was very much encouraged to share my local experience/perspective and make connections between what I have been learning with my previous research and community services work. The rigorous experiential learning, life skills and horizon-expanding training, and my advisors' unwavering mentorship support have prepared me to be a technically mature and sensitive researcher and educator as well as a visionary leader in my community. I have been working with local stakeholders on the inclusion of people with disabilities in northwest Ethiopia. Along with my leadership team and colleagues, I have recently planned to created some initiatives to support those affected by the Ethiopian war by establishing a rehabilitation center in Gondar. We plan to invite our partners, including the Queen's rehabilitation professionals, to support our initiatives."
Related topics