Queen's Health Sciences is a remarkable faculty. Our success is a product of the initiative and action of our students, faculty, and staff, and of the collaboration across schools, faculties, and our partnering institutions, that is the hallmark of our academic health sciences centre. Our success would not be possible without the support of our alumni, and our partners in the private and public sectors.
One of the unique strengths of the Faculty of Health Sciences is that its structure encompasses the Schools of Medicine, Nursing and Rehabilitation Therapy. The strategic framework for our three schools affirms a unified vision: ask questions, seek answers, advance care, inspire change.
Our vision informs all of our initiatives: research, education, patient care and how we work with our faculty, students, practitioners, staff, alumni, benefactors, and the public and private sectors.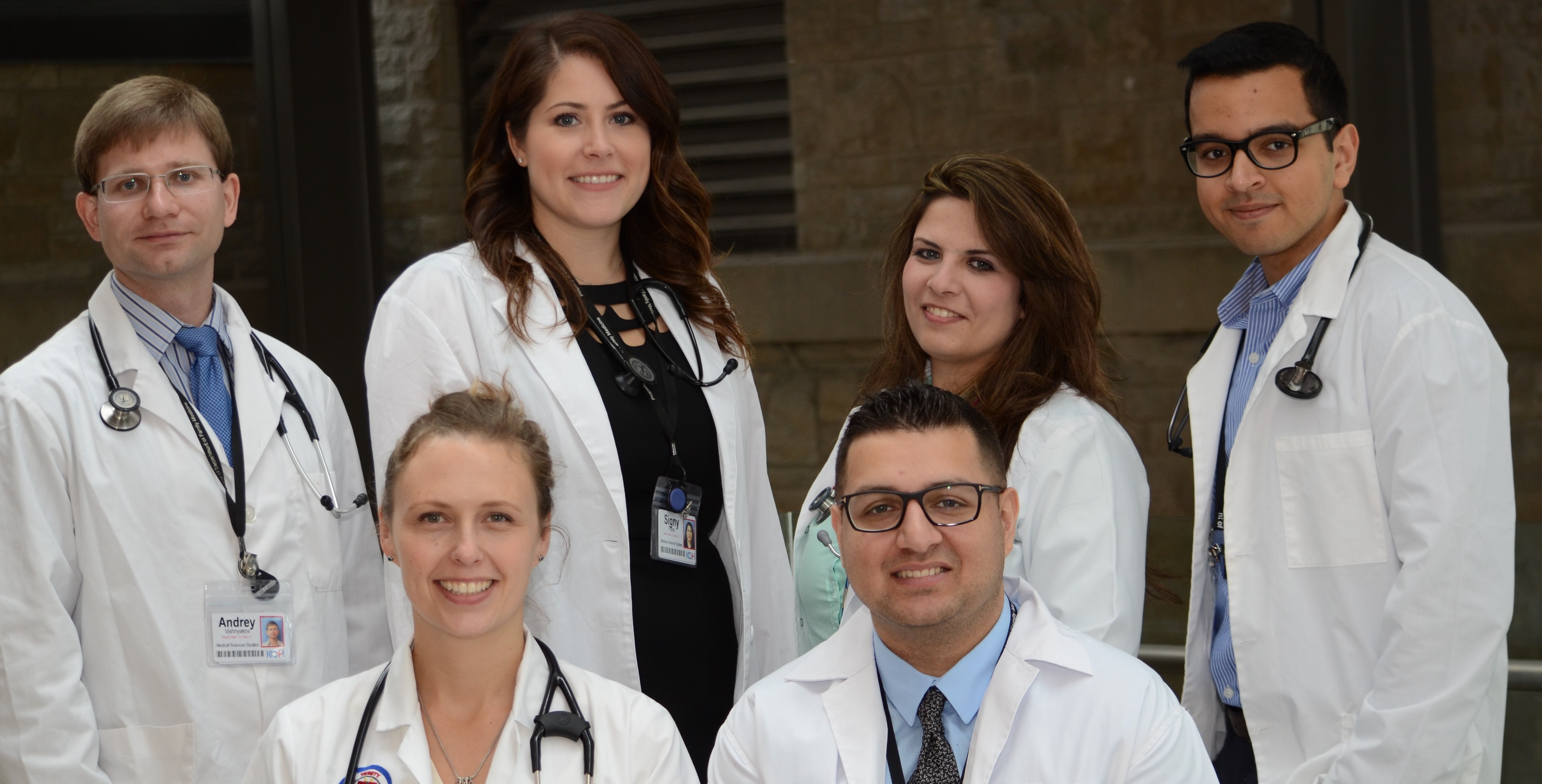 $250,000
Medical Student Bursary
The cost of becoming a doctor is continuously growing, leaving many students with over $160,000 in debt at the end of school. With about 50% of Queen's medical students receiving financial assistance every year, many students need to access personal loan funding to afford this investment in their future. The Queen's Medical Student Bursary was established in 2002 to ensure that tuition fees will not deter quality candidates for medical school.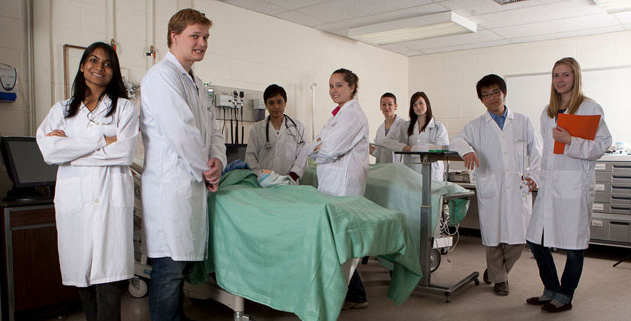 $250,000
School of Nursing Student Assistance
As national leaders in providing student financial aid, Queen's is committed to providing bursary assistance to students with financial need to ensure that all students have the opportunity to attend Queen's School of Nursing, regardless of their individual financial circumstances. Bursary assistance provides students with the fewest financial resources the opportunity to benefit from a Queen's nursing education. In an age when students, their families, governments, and Queen's are all feeling the pressures of rising education costs, it is more important than ever that we work together to provide bursary assistance to bright, qualified applicants who might not otherwise have the opportunity to access the Queen's nursing program.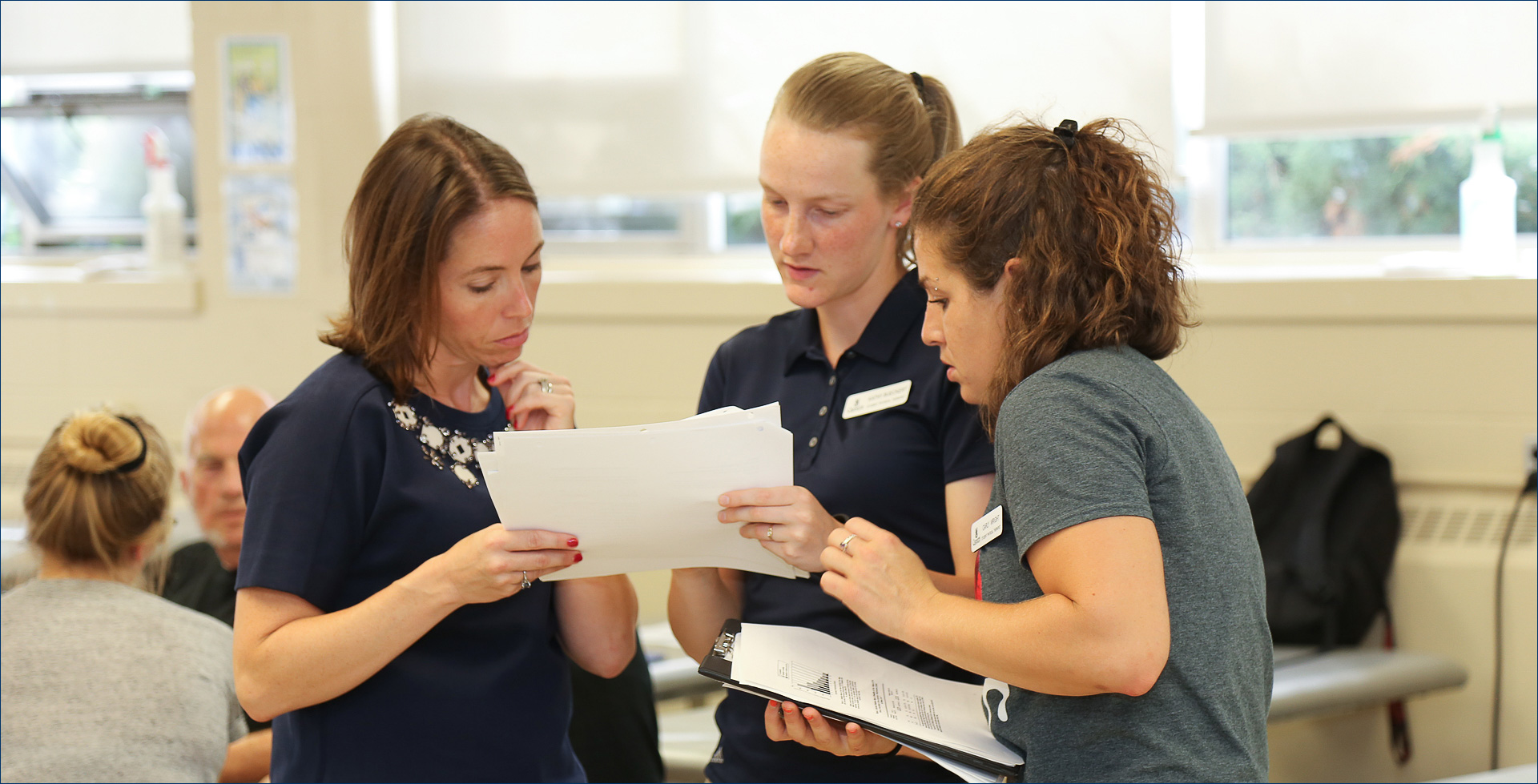 $250,000
Rehabilitation Therapy Student Experience Fund
Learning experiences that go beyond the classroom are an important component of the programs in the School of Rehabilitation Therapy. However, these experiences often come at a cost for our students that is above and beyond the cost of tuition and books. Occupational and Physical Therapy students are required to complete over 1,000 hours of placements over the course of their studies. Our students in Rehabilitation Science, Aging and Health, and Rehabilitation and Health Leadership are encouraged to attend conferences and present their research at scientific meetings to advance their careers. Despite the myriad of benefits of these additional learning experiences, many students experience significant financial barriers to participation.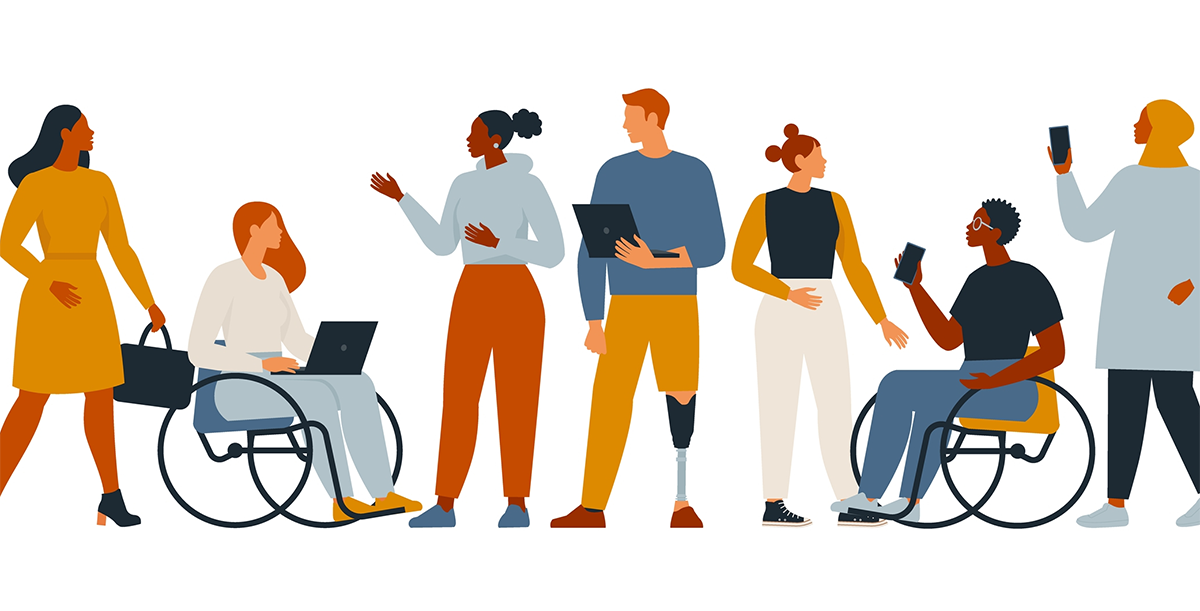 $500,000
The Faculty of Health Sciences Equity, Diversity and Inclusion Fund
Funding will be used to launch and develop governance, policies, and programming that promotes equity, diversity and inclusion (EDI) in five distinct areas in the Faculty of Health Sciences that require examination from an EDI lens — students, curriculum, research, professional development, and culture.