Announcement for Annual Faculty Board meeting
Date:  February 4, 2021 
Time:  4:30pm 
Title:  Care & collaboration: building on partnerships with the James Bay region 
Zoom:  Please check your inbox for an email invitation & calendar invite with Zoom link. 
Join us for a discussion on the state of healthcare in the James Bay region. This interactive session will explore how Queen's can continue to support care delivery in this area and how we can provide a culturally safe experience for patients who receive care in Kingston. Presenters will include Lynne Innes, CEO, Weeneebayko Area Health Authority and Dr. Bikram Sidhu, Assistant Professor in the Department of Medicine. FHS physicians have a long history of travelling to the James Bay region to provide medical care for local residents. Ms. Innes will discuss the region and its historical connection to both Kingston and Queen's University. Dr. Sidhu will discuss his trips to the region to provide care, focusing on his experiences from a logistical perspective.  
If you have suggested agenda items for this meeting, please send them to deanfhs@queensu.ca.  
Speaker Bios: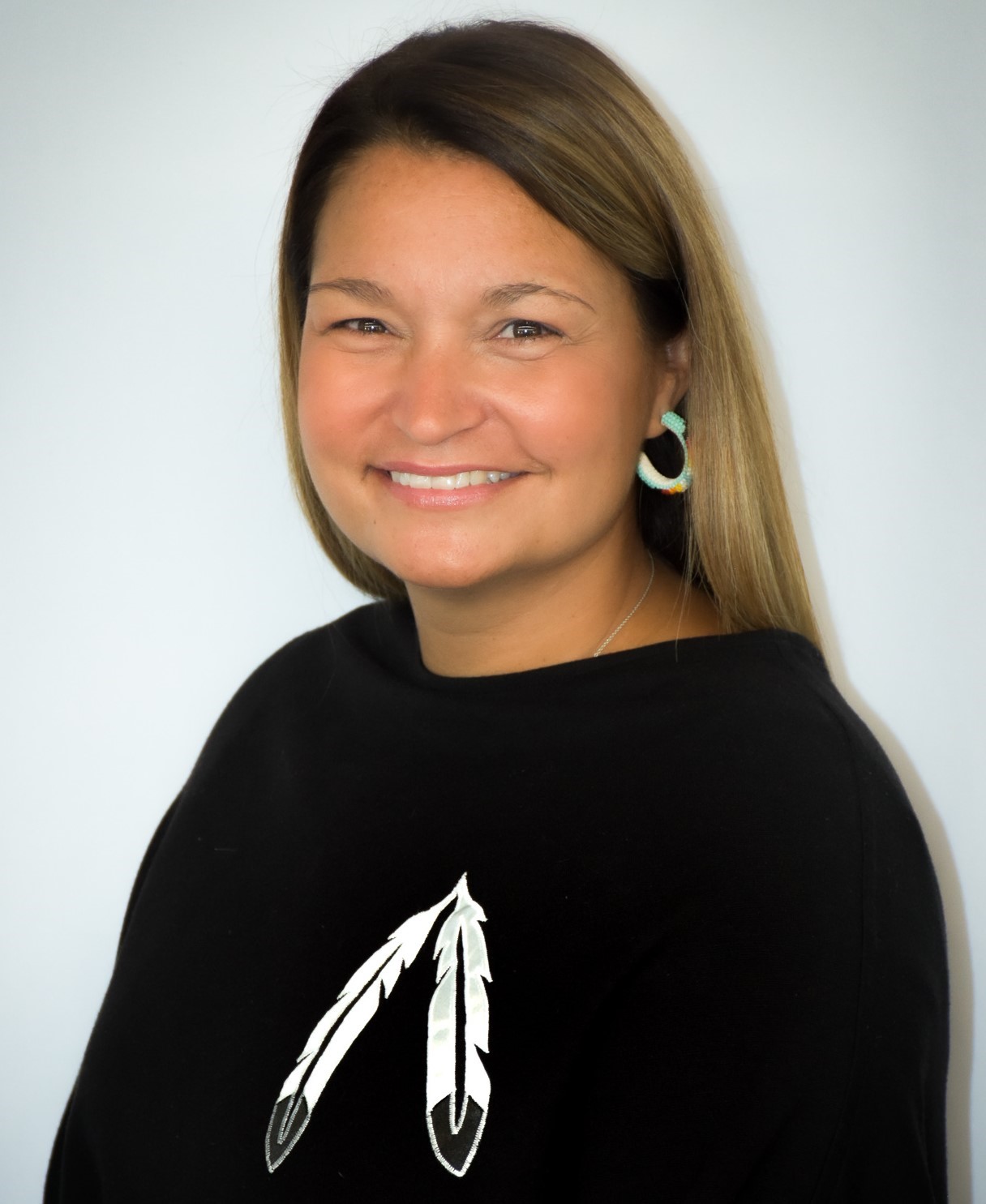 Lynne Innes: 
Lynne Innes is the President & Chief Executive Officer of the Weeneebayko Area Health Authority. Ms. Innes is a proud member of Moose Cree First Nation and a life-long resident of Moosonee. She began her career as a Registered Nurse, then attained her Master's degree in Nursing and certification as a Primary Health Care Nurse Practitioner from Laurentian University.  
After completing her graduate studies, Ms. Innes returned home to provide care for her community and to raise her three children, Camryn, Carter, and Kiera in their traditional territory. Recently, Lynne has completed all the requirements and credentialing for the Certified Health Executive designation with the Canadian College of Health Leaders and continues her studies at the Rotman School of Business at the University of Toronto. 
In 2018, Lynne was appointed the Vice President of Clinical Services & Chief Nursing Executive for the Weeneebayko Area Health Authority and assumed the role of President & Chief Executive Officer in June of 2019. 
In her spare time, Lynne loves to be on the river, fishing and enjoying spending time with her family at their camp, and coaching her kids hockey and soccer teams. Most recently, Lynne also serves as a Director on the Ontario Hospital Association board, as a School Board Trustee, and as the Vice Chair of the NAN Task Force Team.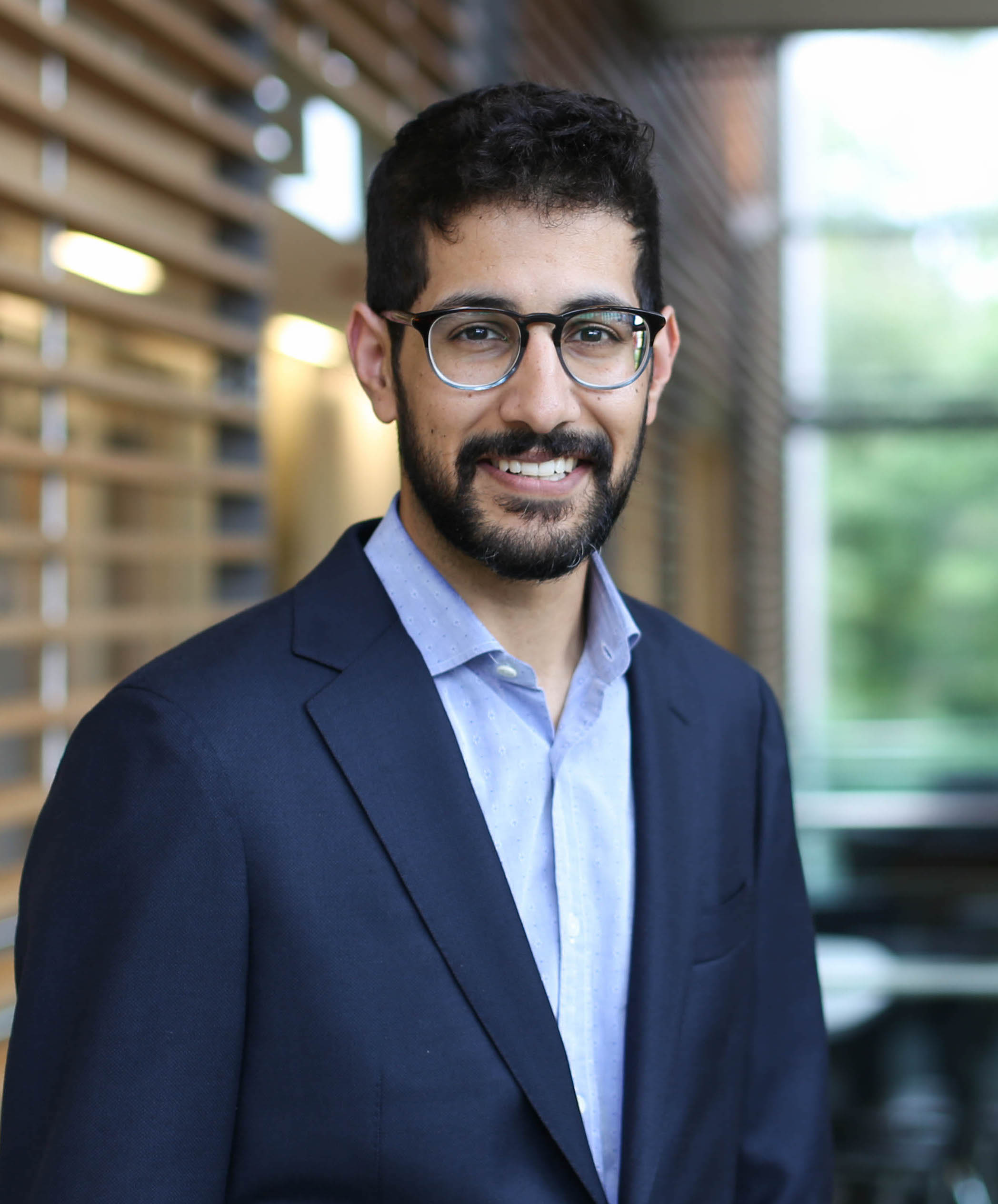 Dr. Bikram Sidhu:  
Bikrampal Sidhu MD MHPE FRCPC is a specialist in Endocrinology and Diabetes at Kingston Health Sciences Centre and Queen's University. He completed his bachelor's degree in mathematics and a master's degree in physiology at the University of Toronto before attending medical school at the University of Calgary. He subsequently completed Internal Medicine and Endocrinology residency programs at the University of Toronto prior to starting practice. 
Bikram has strong interests in teaching and education, having recently completed a Master's in Health Professions Education through Maastricht University in the Netherlands. His clinical interests are in all areas of Endocrinology with a focus on diabetes in pregnancy, transgender health, and diabetes in the Weeneebayko Area. 
His non-clinical and research interests are in finding ways to increase awareness of and improve healthcare-related inequities, including through regional and remote diabetes programs, virtual care, and, undergraduate and postgraduate educational interventions. 
Related topics