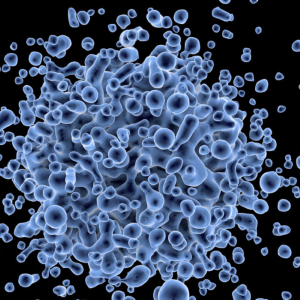 The hallmark of the Life Sciences program is a unique blend of disciplines represented by basic and clinical biomedical science departments in the Faculty of Health Sciences. These departments include Biomedical and Molecular Sciences, Public Health Sciences, and Pathology and Molecular Medicine, in collaboration with the Cancer Research Institute, the Centre for Neuroscience Studies, the Cardiac, Circulation and Respiratory Group, and the Research Group in Reproduction and Development.
The subjects that fall under the umbrella of the Life Sciences program include traditional biomedical disciplines devoted to the anatomical, biochemical, epidemiological, immunological, microbiological, pathological, pharmacological, and physiological sciences. In addition, there are Sub-plans dedicated to contemporary trans-disciplinary themes in the cardiovascular and respiratory sciences, drug development and human toxicology, cancer biology and genetics, and neuroscience.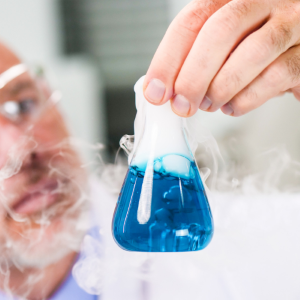 Biochemistry is the branch of science that explores the structures and chemical processes of molecules in living organisms that interact to form cells, tissues, and whole organisms. The Biochemistry program at Queen's provides students with in-depth training in a wide range of important topics that are related to these processes, including the mechanisms of cancer progression, cellular communication, and the molecular and chemical basis of infection, inheritance, and disease. The program also offers opportunities for students to explore rapidly expanding fields in molecular genetics, metabolism of biomolecules, bioengineering, and regenerative medicine through hands-on training with professors in research labs.
The first two years of the program provides vital background preparation in Biology, Chemistry (organic, analytical, and physical), Molecular Biology, Math, and Statistical Analysis, to understand the molecules that make up all living things. In the upper years of the program, students receive in-depth exposure to all areas of Biochemistry and Molecular Biology, Cell Biology, including extensive hands-on laboratory experiences.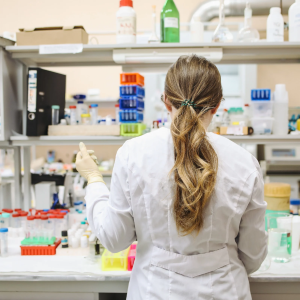 Discover our lab facilities. Located in the School of Medicine Building, Queen's has one of the finest anatomy facilities in the country. Join PhD students Diane and Olivia on a tour of the Anatomy Learning Centre, the Biochemistry and Microbiology lab, and the Physiology, Pharmacology and Toxicology Lab where Life Sciences and Biochemistry students get hands-on experience.
Click here and find out what the international students' pre-requisites are