Welcome to the Life Sciences and Biochemistry virtual open house. We have developed a number of videos and other resources to showcase the features of both programs and the facilities that are used by students throughout the course of their studies.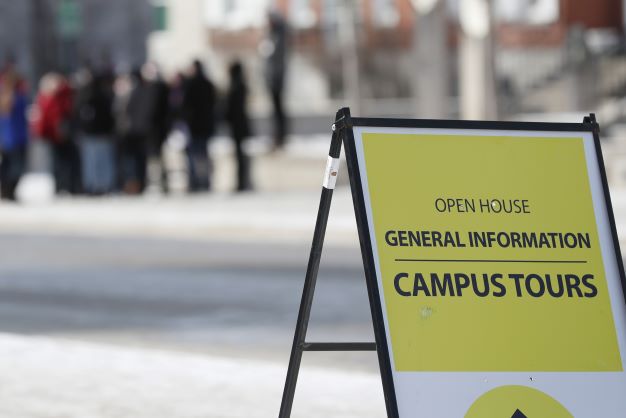 To learn why you should choose Queen's Life Sciences and Biochemistry, join us at one of our March Break Open House events and meet with faculty members and students in our programs, as well as with members of our Admissions and Academic Advising Teams, to have all of your questions answered.
March 11th, 2023 from 9am to 3pm: Top Reasons to Choose Queen's Science - Breakout room with Life Sciences, Biochemistry, Kinesiology, and Health Studies
Discover our lab facilities. Located in the School of Medicine Building, Queen's has one of the finest anatomy facilities in the country. Join PhD students Diane and Olivia on a tour of the Anatomy Learning Centre, the Biochemistry and Microbiology lab, and the Physiology, Pharmacology and Toxicology Lab where Life Sciences and Biochemistry students get hands-on experience.