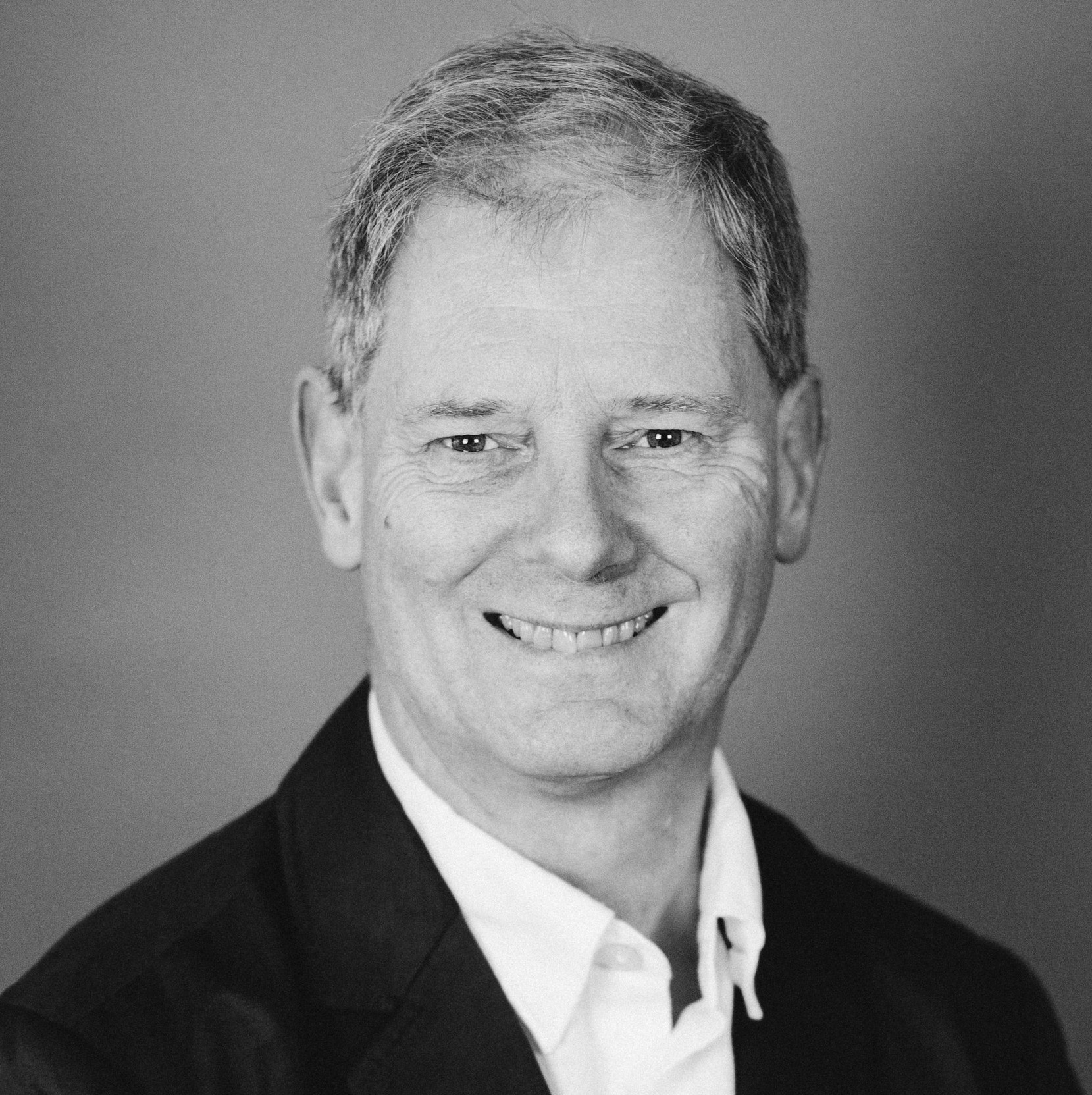 Position(s)
Emeritus Professor Departments of Pathology & Molecular Medicine (Medical Microbiology), of Medicine (Infectious Diseases), Public Health Sciences, and of Biomedical & Molecular Sciences
Contact Info
---
Biography
A primary focus of his investigative work, producing over 100 publications, has been understanding the prevention and control of healthcare associated infections and related medical quality issues. Dr. Zoutman's work and collaborations have spanned the globe from North America, South America, the Balkans, the middle East and Africa in the areas of infectious diseases surveillance, prevention and pandemic preparedness. He is the past Physician-Director of the Board of the Community and Hospital Infection Control Association of Canada (CHICA) having served in this role for 12 years to advance and promote its mission. During the 2003 outbreak of SARS in Toronto Dr. Zoutman chaired the Ontario SARS Scientific Advisory Committee responsible for advising the Ontario Government on management strategies of the SARS outbreak.
As of 2004 Dr. Zoutman was appointed Co-Chair of the Ontario Provincial Infectious Diseases Advisory Committee (PIDAC) by the Minister of Health and Long term Care to develop broad policies on infection prevention across all health care sectors. Dr. Zoutman has advised the Federal Government of Canada as the Chair of the National Bioterrorism Contingency Task Force for Hospitals and as a member of the Infection Control Guidelines Steering Committee and the Canadian Nosocomial Infection Surveillance Program. He is also a consultant to the WHO on Pandemic Disease Control strategies.
A highly sought after invited speaker at medical conferences across Canada and internationally, Dr. Zoutman's work has been profiled extensively in the media by many national newspapers including the Globe and Mail, the National Post, Kingston Whig Standard, the Montreal Gazette, the Ottawa Citizen, the Vancouver Sun, Reader's Digest among many others, as well as TVO's Studio 2, CTV's Canada AM, the CBC's Disclosure, The CBC National News, The Fifth Estate, and CTV National News.
Dr. Zoutman is a Black Belt in Lean and Six Sigma for Health Care and a Canadian Certified Physician Executive. He also holds the Chartered Director (C.Dir) designation from the Conference Board  of Canada and the Director's College at the De Groote School of Business. In 2008 Dr. Zoutman was appointed a Fellow of the Center for the Study of Democracy at Queen's. CHICA Canada bestowed upon Dr. Zoutman a lifetime honorary membership for his distinguished service in 2010. Dr. Zoutman has been a surveyor for Accreditation Canada.
Affiliations
PSEP, IPAC Canada, APIC, ASQ, OMA, CMA
Teaching/Clinical Practice
Dr. Zoutman has been practicing medicine for over 30 years and specializes in Internal Medicine, Infectious Diseases and Medical Microbiology at Queen's University at Kingston. Dr. Zoutman is the Inaugural Chief of Staff at the newly formed Scarborough Rouge Hospital in Toronto. He was Chief of Staff at Quinte Health Care, a four hospital health system in south eastern Ontario from 2011-2018. Dr. Zoutman practices Medical Microbiology and Infectious Diseases Medicine, Infection Prevention and Control and Antimicrobial Stewardship. Dr. Zoutman is a member of the Board of Directors of Scarborough Rouge Hospital. 
Official courses: HQRS 841: Process Improvement in Healthcare
Publications
Click here to view Dr. Zoutman's partial list of publications.