Dr. Kevin Woo
RN, BScN, MSc, PhD (University of Toronto)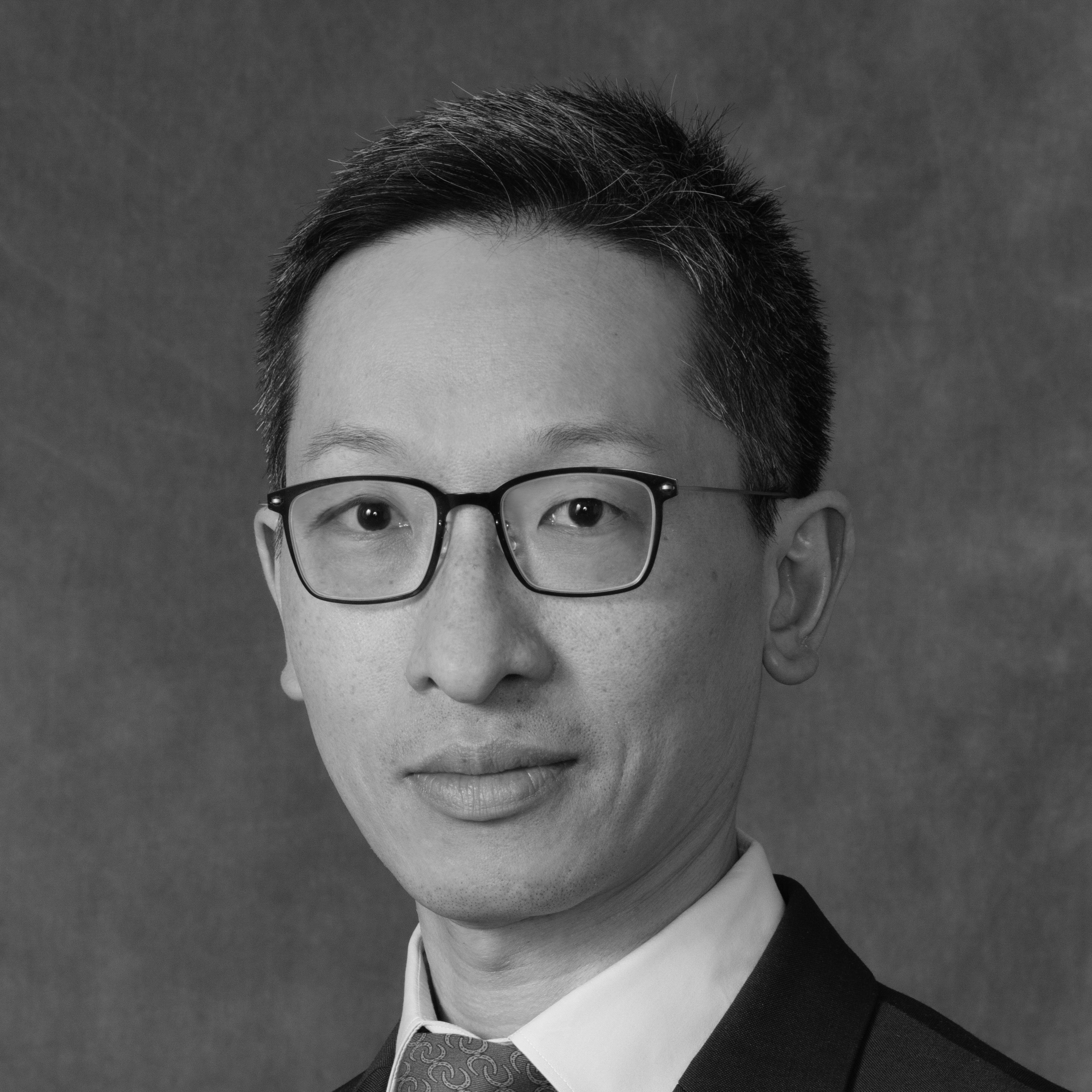 Position(s)
Associate Professor, Queen's School of Nursing
Contact Info
---
Dr. Kevin Woo is an Associate Professor at Queen's University, School of Nursing and School of Rehabilitation in Kingston, Canada. His clinical and research interests focus on chronic disease management, gerontology, wound healing, knowledge translation, and patient safety using a variety of research methods and large administrative data bases. He teaches and provides supervision for both undergraduate and graduate students in the Healthcare Quality program, Aging and Health program, as well as the Nursing Science programs. Kevin is an adjunct research professor at the Western University teaching for their Masters of Clinical Science in Wound Healing program. Dr. Woo is the Early Researcher Award recipient 2014-2019 from the Ministry of Research and Innovation. He is leading the development of an online community to promote self-management of diabetes and related foot complications. He was awarded for an Early Career Research Award, International Association for the Study of Pain (2012-2013) for his research project that evaluated the impact of pain and psychological stress on inflammatory responses. He is the co-editor of Chronic Wound Care 5, a clinical source book for health care professionals. Dr. Woo had served on expert panels to develop Best Practice Guidelines (BPG) in collaboration with Registered Nurses Association in Ontario (RNAO) for the Assessment and Management of Pressure Injuries for the Interprofessional Team. He is on the advisory board of Why Wound Care established to inform nursing students, recent graduates and nursing faculty about rewarding careers in wound care and the International Skin Tear Advisory Panel (ISTAP). He is a member of the Education Committee of the Canadian Frailty Network. Kevin maintains his clinical expertise and functions as an Advanced Wound Consultant at the West Park HealthCare Center, a specialized chronic care and rehabilitation hospital in Toronto. Additionally, he is the Web Editor for Advances in Skin and Wound Care journal web site and he is a member of several editorial boards.
Affiliations
Western University, Sao Paolo University
Teaching/Clinical Practice
Policy and Politics, chronic disease management, wound management
Research Interests
Chronic disease management, self care, wound management 
Publications
For publications, please click here.