Dr. Asaph Rolnitsky
MScHQ, MD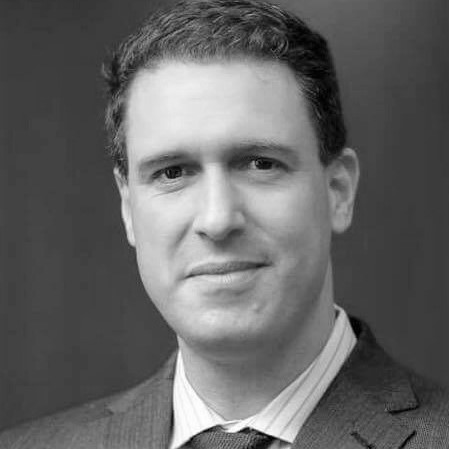 Position(s)
Course Lecturer, HQ Programs | Staff Neonatologist, Sunnybrook Health Sciences Centre
Contact Info
---
I graduated medicine in the Hebrew University in Jerusalem, trained in paediatrics in Schneider Children's Medical Centre of Israel, and completed a neonatal-perinatal medicine fellowship in the University of Toronto. I completed the VAQS fellowship training in Toronto and then Queen's MScHQ. I work in Sunnybrook's NICU on QI projects and measurements of interventions in neonatal medicine, focusing on the micropremature infants, and Co-chair the QI group of the Toronto Centre for Neonatal Medicine.
Affiliations
Assistant professor, University of Toronto,

PhD student, University of Toronto Institute of Medical Sciences.
Teaching/Clinical Practice
Extensive teaching in paediatrics, neonatology, neonatal resuscitation, management of sepsis, QI methodologies (mainly process control statistics), to students, residents and fellows. I enjoy teaching and mutual discussions very much.
Research Interests
SPC

QI methods for reduction of IVH, NEC, ROP in premature infants

Cost of care for and resource utilization by extremely premature infants
"Much have I studied from my teachers, and... from my colleagues... and I have learned more from my students than from all of them"/Y. Hanassi.