Save the Date!
Registration: 8:00am - 9:00am

Event times: 9:00am - 3:45pm *ALL DAY EVENT

Registration
Registration will be opening soon.
Watch your email for further notifications.
A Second City veteran, a regular performer on CBC's show The Debaters and sought-after motivator on the speaker circuit, Deborah Kimmett engages her audiences with stories and killer humour that ignite, inspire and energize.
Deborah is an accomplished author of three books, Reality is Over-Rated and That Which Doesn't Kill You Makes You Funnier and Out Running Crazy. She was nominated twice for the National Magazine Award for Humour. She he has a special in health care having created a video called Walk A Mile in My Backless Gown and hosts a regular podcast called The Hope for Today and has just a released a new web series called Kimmett on A Kouch a comedic look at aging.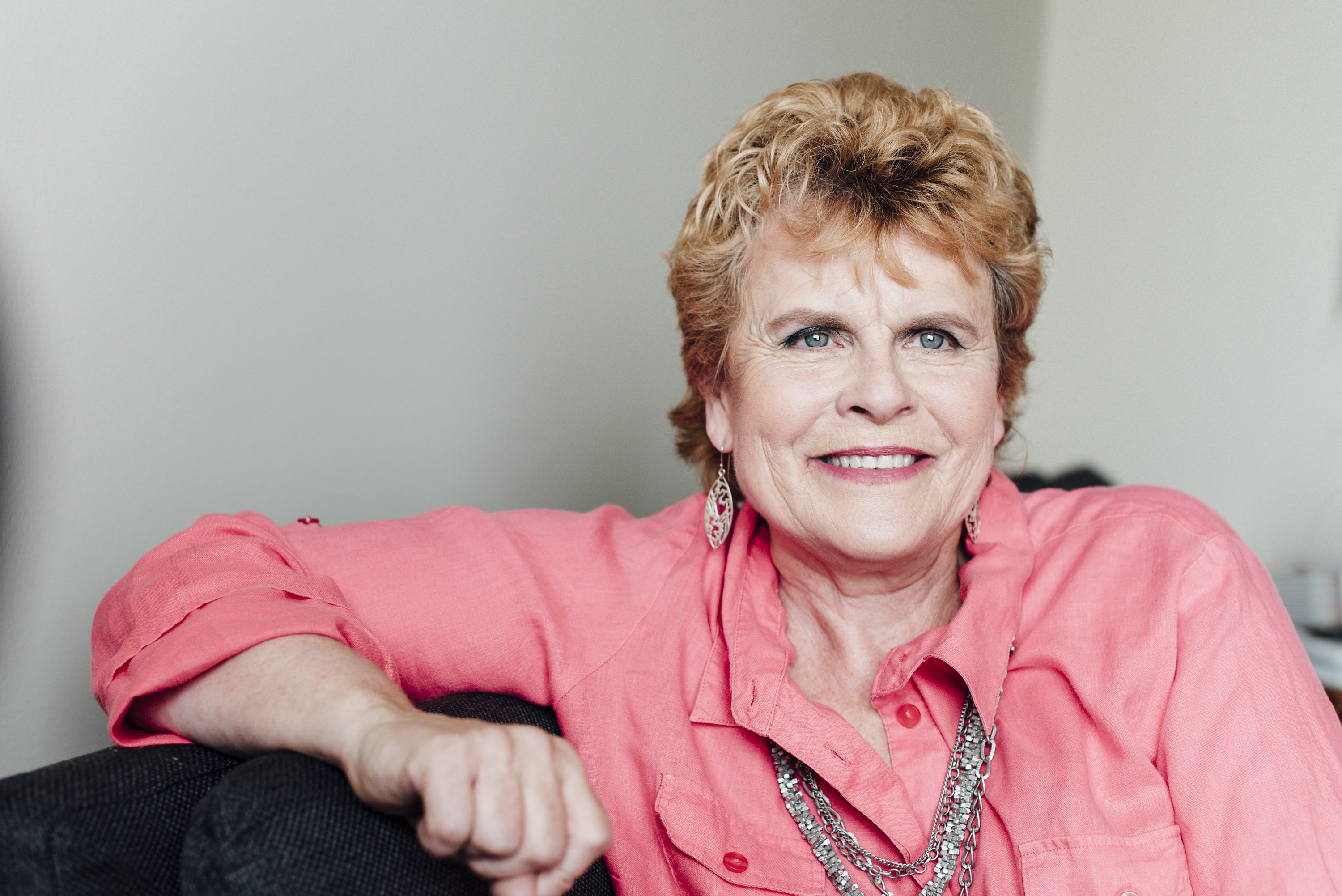 Deborah Kimmett, Keynote Speaker, Faculty of Health Sciences Employee Engagement Event - May 17th, 2018