Queen's impact on world health: researchers and educators collaborating around the globe
Queen's Health Sciences is helping to fulfill the university's vision to "solve the world's most significant and urgent challenges with their intellectual curiosity, passion to achieve, and commitment to collaborate."
QHS researchers and educators – and their international partners – are changing the lives of people around the globe in areas such as community-based rehabilitation, cancer care, training, health equity, and humanitarian aid. As the planet celebrates another World Health Day, Queen's ongoing impact can be felt in places as wide-ranging as Africa, South America, Southeast Asia, Asia, and the Caribbean.
Case in point, a new $89,925 grant recently awarded to researchers in the Department of Anesthesiology and Perioperative Medicine – alongside the Department of Public Health Sciences and partners at the University of Rwanda. The International Development, Aid and Collaboration (IDAC) grant from Royal College International will build upon ongoing educational work, and help foster anesthesiology training, mentorship, and sustainable health workforce development.
Meanwhile, Queen's International Centre for the Advancement for Community Based Rehabilitation (ICACBR) continues to partner on research, educational initiatives, and policy and infrastructure development that improve health and social services for people with disabilities, their families, and their communities.
For example, the Mastercard Foundation Scholars Program is a collaboration between Queen's and the University of Gondar (UoG) in Ethiopia. Halfway through a 10-year partnership, the initiative is advancing inclusive higher education for young people with disabilities, developing a new occupational therapy undergraduate degree at UoG, and fostering research for inclusive education and community-based rehabilitation. Early success stories include eight collaborative research projects, and the development of a Community Based Rehabilitation certificate program that will be offered to 175 Mastercard Foundation Scholars at UoG. Four of the program's Queen's graduates have now returned to UoG to establish the institution's first Occupational Therapy department and first Occupational Therapy clinic.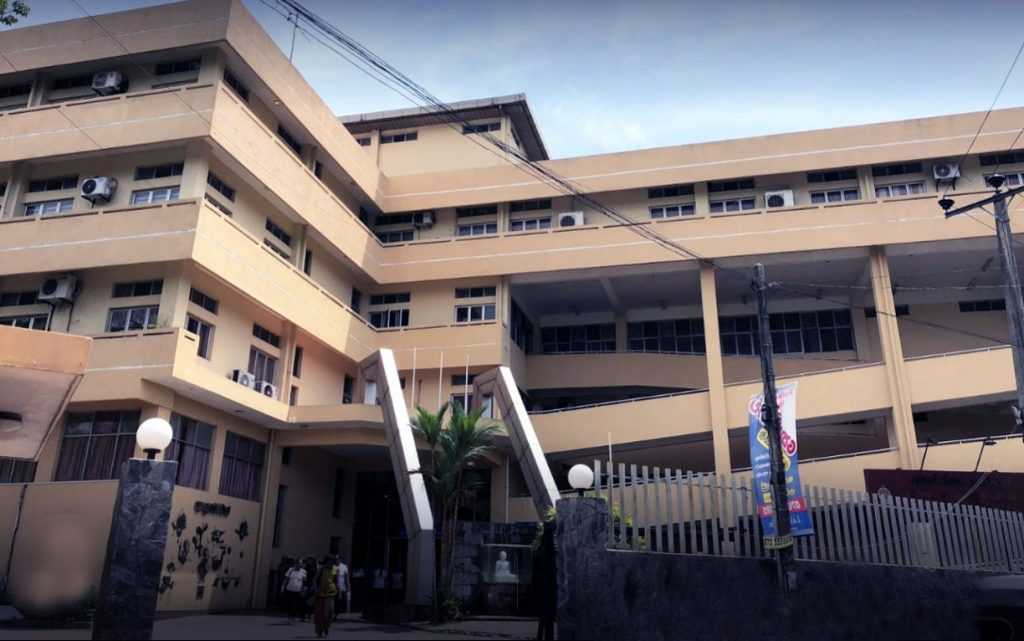 Elsewhere in Ethiopia, Queen's University continues to partner with the Royal College of Physicians and Surgeons of Canada (RCPSC) and Haramaya University to develop new residency programs and a sustainable program of training specialist physicians in Ethiopia (learn more in this video). The Haramaya Project is working to improve access to health services, quality of care, and patient outcomes for the underserved population. Early successes include the recruitment of trained physicians that enabled the establishment of three specialty departments; and launch of two of three planned residency training programs at Haramaya University in 2021: Anesthesiology and Emergency Medicine.
Queen's University is an international leader in cancer research thanks to collaborative partnerships, dynamic faculty – including the Global Oncology team – and the campus serving as the proud home of the Canadian Cancer Trials Group (CCTG). Supporting these groundbreaking efforts, the Canadian Cancer Society recently renewed a $30 million grant for the CCTG. Recent global cancer research highlights include: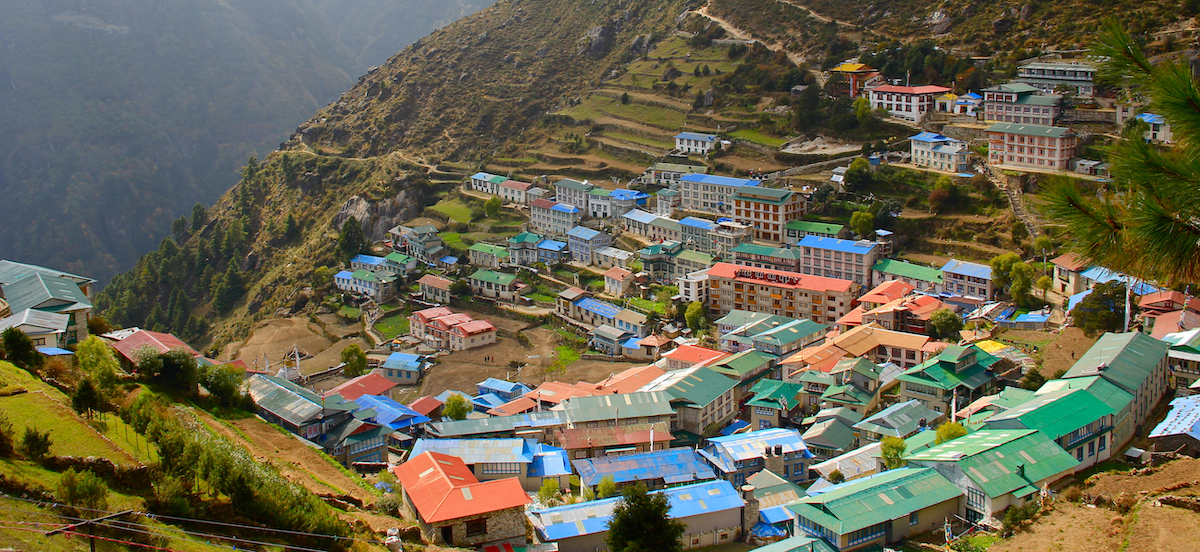 Also established at Queen's, A Research Collaborative for Global Health Equity (ARCH) serves as an interdisciplinary, collaborative platform for conducting and sharing global health research that leads to positive change. One member of the collaborative, Canada Research Chair Dr. Susan Bartels, is primarily focused on areas of the world affected by conflict and disaster. Her research aims to improve the science and practice of delivering emergency medicine and humanitarian aid, and understand health impacts on women and children. Dr. Bartels has studied the effects of civil war on Syrian refugees in Lebanon, sexual misconduct by UN peacekeepers in Haiti and the Democratic Republic of Congo, as well as sexual and reproductive health and parenting in adversity across a variety of conflict zones.
Of course, issues such as access to care and reducing disparities in health outcomes locally are also part of the global health picture. Queen's researchers are addressing domestic patient needs and healthcare inequities through efforts to enable better access to healthcare by bringing a portable MRI scanner to Canada's north for the first time and bringing interactive ultrasound training to remote communities.
QHS's ongoing impact on world health also aligns with its own new strategic plan – Radical Collaboration for a Healthier World – which calls for leveraging "unique interdisciplinary strengths to discover and share solutions to the world's most pressing questions in the health sciences."
To learn more about Queen's global health initiatives, visit healthsci.queensu.ca/research/global-health
Related topics