Primary Health Care Delivery
Disability Policy, Models of Care, and Knowledge Translation Supporting Canada's Vulnerable Populations
Capacity Building in Health Services and Policy Research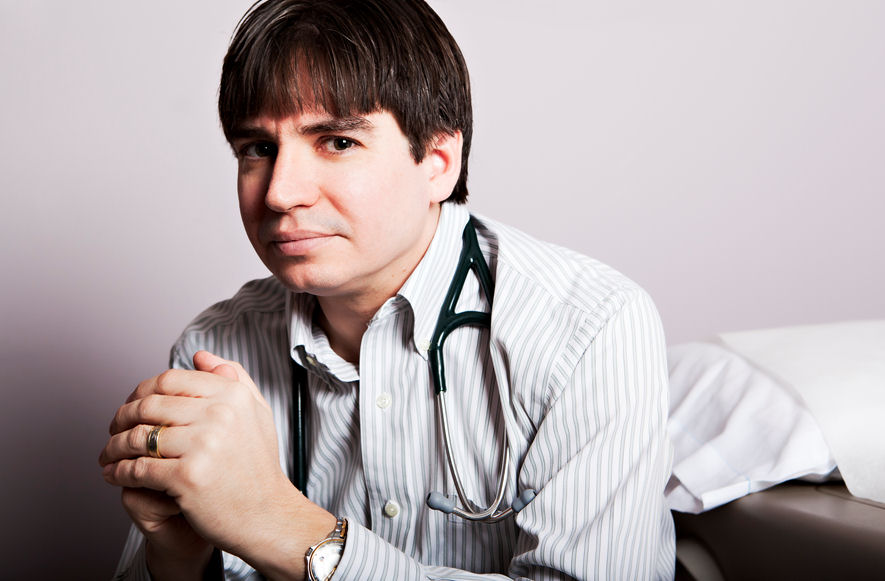 Queen's University appointed Dr. Michael Green holder of the Clinical Teachers' Association of Queen's Chair in Applied Health Economics/Health Policy as of November 1st, 2014.


The role of Clinical Teachers' Association of Queen's University (CTAQ) is to advance and promote, in the broadest sense, the welfare of teaching clinicians in hospitals associated with Queen's University. Applied health economics and policy will inform transformational change in Canada and the establishment of this Chair will facilitate Queen's taking a leadership role in the area of applied health economics and policy. The Chair will bring focus and attention to a broad range of issues in this area. The Chair's academic work will help inform strategic directions for academic physicians in general, and the Southeastern Ontario Academic Medical Association (SEAMO) in particular.
Queen's University provides a rich environment for the academic understanding of applied health economics and policy. In addition to the involvement of the School of Medicine through SEAMO, the Institute of Clinical Evaluative Sciences (ICES Queen's) and the Centre for Health Services and Policy Research (CHSPR), there is a rich pool of resources and natural avenues for collaboration at Queen's that draw in expertise from across the campus. The Chair in Applied Health Economics and Policy in the Faculty of Health Sciences will significantly accelerate efforts in this area and serve to unify these various groups.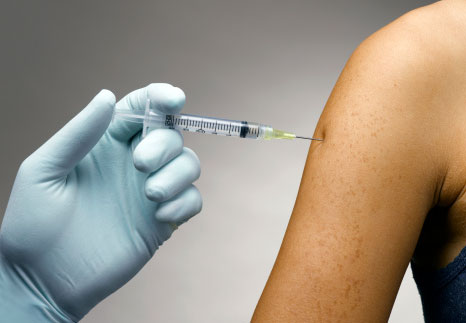 Dr. Linda Lévesque is leading CIHR-funded study on the impact of the HPV vaccine on adolescent health outcomes. Although the programs have been offered free-of-charge to all Grade 8 girls since 2007, there continues to be controversy about the real-world effects of the vaccine on this young population.


Dr. Levesque's study aims to address critical questions to help young girls and their parents make more informed decisions about HPV vaccination.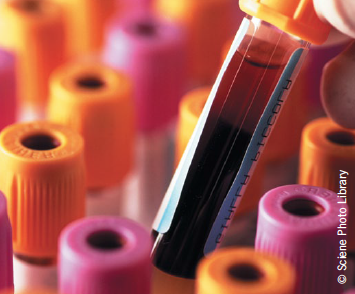 Dr. Ana Johnson is leading a prospective observational cohort study of patients presenting warfarin or NOAC-related bleeds at four tertiary referral entres in Ontario between 2010 and 2015, using electronic medical records, hospital blood bank registries and linked administrative databases. 

The study's uniqueness lies in its outcomes – while there are many studies looking at factors that predispose individuals to risk of anticoagulation associated bleeding, few have evaluated predictors of outcome once patients are presented at hospital with a bleed. There is a dearth of resource utilisation and cost information related to treatment of anticoagulant-associated bleeding in the real-world setting, though expensive blood products are advocated for treatment of these haemorrhages.