Eliot Frymire
BA, MA, BEd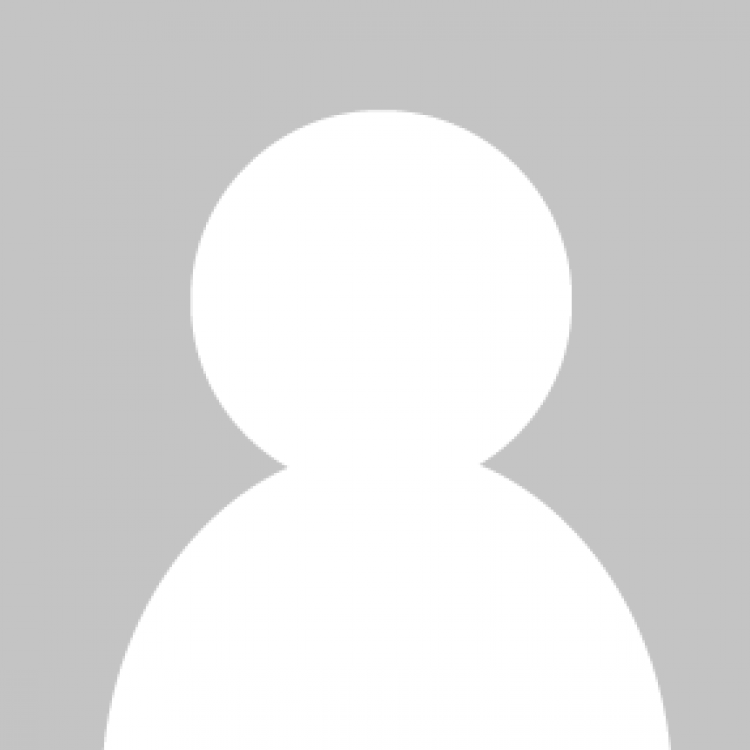 Position(s)
Contact Info
Centre for Health Services and Policy Research
21 Arch Street, Room 307 Abramsky Hall, Queen's University Kingston, ON K7L 3N6
Tel: (613) 533-6000 x 75251
Fax: (613) 533-6353
---
Eliot received his BA from the University of Saskatchewan, his MA from the University of Guelph and his B.Ed from the University of Windsor. He is currently working with Drs. Ana Johnson and Michael Green. 
Dr. Johnson's study examines elderly patients who are on new oral anticoagulant drugs and are hospitalized with bleeding to determine the course of treatment, the costs associated with that treatment and patient outcomes. Dr. Green is working on the Canadian Health System Research Fund's Primary Health Care Reform Program. 
Eliot previously worked coordinating clinical trials at NCIC CTG, and was a Disability Manager at the WCB of BC.