Date
Registration: 8:00am - 9:00am

Event times: 9:00am - 4:00pm *ALL DAY EVENT

The Employee Engagement event is an opportunity for networking, collaboration and professional development! The Queen's University Faculty of Health Sciences invites you to attend the 1st Annual Staff Collaboration Day on Thursday May 17, 2018. You will hear from motivational speakers, participate in fun events, engage in smaller workshops, and network with other FHS employees!
1.1 The Science of Happiness
Scientific studies have shown that 50% of our individual differences in happiness are determined by our genes, 10% by our life circumstances, and 40% by our intentional activities. This session will introduce participants to some of the research-based "happy habits" they can adopt to increase their levels of happiness and well-being.
1.2 Fundamentals of change and transition
Change is a fact of life, but letting go of the familiar can be challenging. When we understand the need for change, and are resourced to manage it, we transition with greater ease. Participants in this session explore strategies, frameworks, self-care tools and resources to navigate the change process successfully.
1.3 A Leadership Journey at Queen's
How to develop a network within the Faculty of Health Sciences and Queen's that builds positive relationships and allies.  In this workshop we relate to how networking supported our leadership journey.  There is an activity to support the workshop and your own personal journey at Queen's.
2.1 The Journey to Wellness: One Step at a Time
Many of us use the beginning of a new year to renew our commitment to living a healthier lifestyle, but how often are these resolutions kept? This session will examine what wellness means and provides simple steps to help participants set their own health goals and keep them on track for achieving their personal definitions of wellness.
2.2 Chair Yoga
Learn about the practice of Chair Yoga to deepen your flexibility and strengthen your personal body awareness.  This gentle form of yoga is practiced sitting on a chair or standing using a chair for support.  A perfect way to produce calm and prevent stress during your work day.
2.3 Building Working Relationships
Every time people interact, there is an opportunity to build or damage a relationship. Improving the quality of relationships in the workplace can enhance productivity and reduce conflict. This session will review three key tools that can build relationships, will provide coaching on how to use these tools effectively, and will assist participants in developing strategies to address relationship challenges.
2.4 Personal Resilience: The power of passion, perseverance and a growth mindset (This workshop is now FULL)
In this workshop we discuss resilience, perseverance, grit and how they help you to develop a growth mindset. We discuss the characteristics, influential factors, and misconceptions of each and share some practical examples.  We highlight research and the implications of a growth mindset on achievement, engagement and success.
We reflect on a series of scenarios and identify practical strategies, tactics and tools to help you manage your environment, develop positive habits, and set and achieve personal and professional goals to strengthen your personal resilience.
We also provide takeaways to bolster mental, emotional and physical resilience in the workplace for yourself and your team. The workshop includes a self-assessment inventory to determine your level of personal resilience and to help you identify areas of opportunity for a growth mindset.
A Second City veteran, a regular performer on CBC's show The Debaters, and sought-after motivator on the speaker circuit, Deborah Kimmett engages her audiences with stories and killer humour that ignite, inspire and energize.
Deborah is an accomplished author of three books, Reality is Over-Rated, That Which Doesn't Kill You Makes You Funnier, and Out Running Crazy. She was nominated twice for the National Magazine Award for Humour. She has a special in health care having created a video called Walk A Mile in My Backless Gown and hosts a regular podcast called The Hope for Today and has just released a new web series called Kimmett on A Kouch - A Comedic Look At Aging.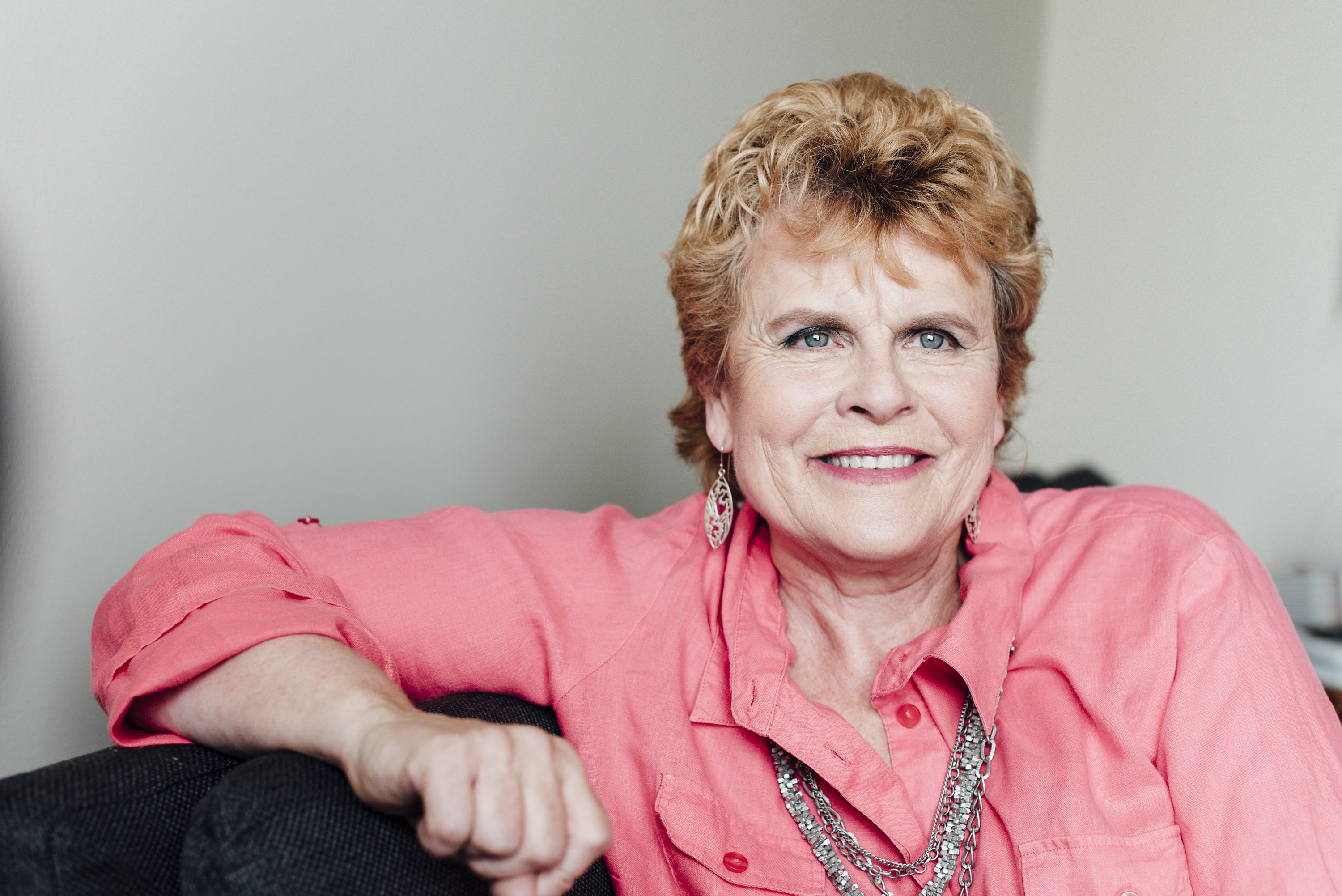 Deborah Kimmett, Keynote Speaker, Faculty of Health Sciences Employee Engagement Event - May 17th, 2018
Parking is also available at St. Mary's (Short Walk) - 340 Union St W, Kingston, ON K7L