Global Health
Advancing local, domestic, and international health equity through partnerships, education, and scholarship.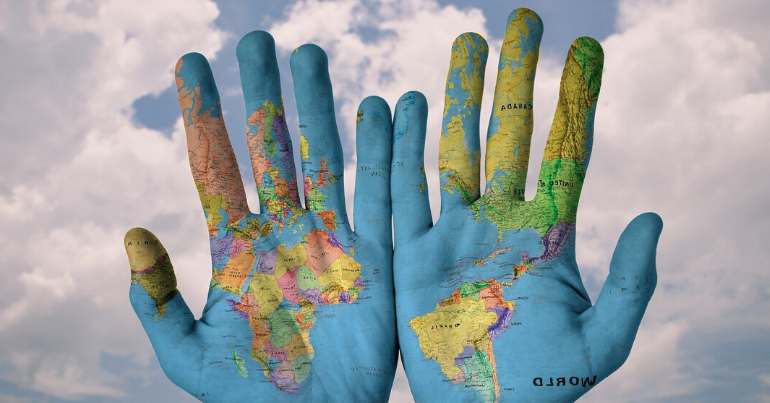 Adovacy & Health Equity Globally
Join us on March 11 at the School of Medicine in Room 021 (basement) to learn more about Dr. Purkey's global health work. Listen to her chat with us about her advoacy and health equity efforts here >>>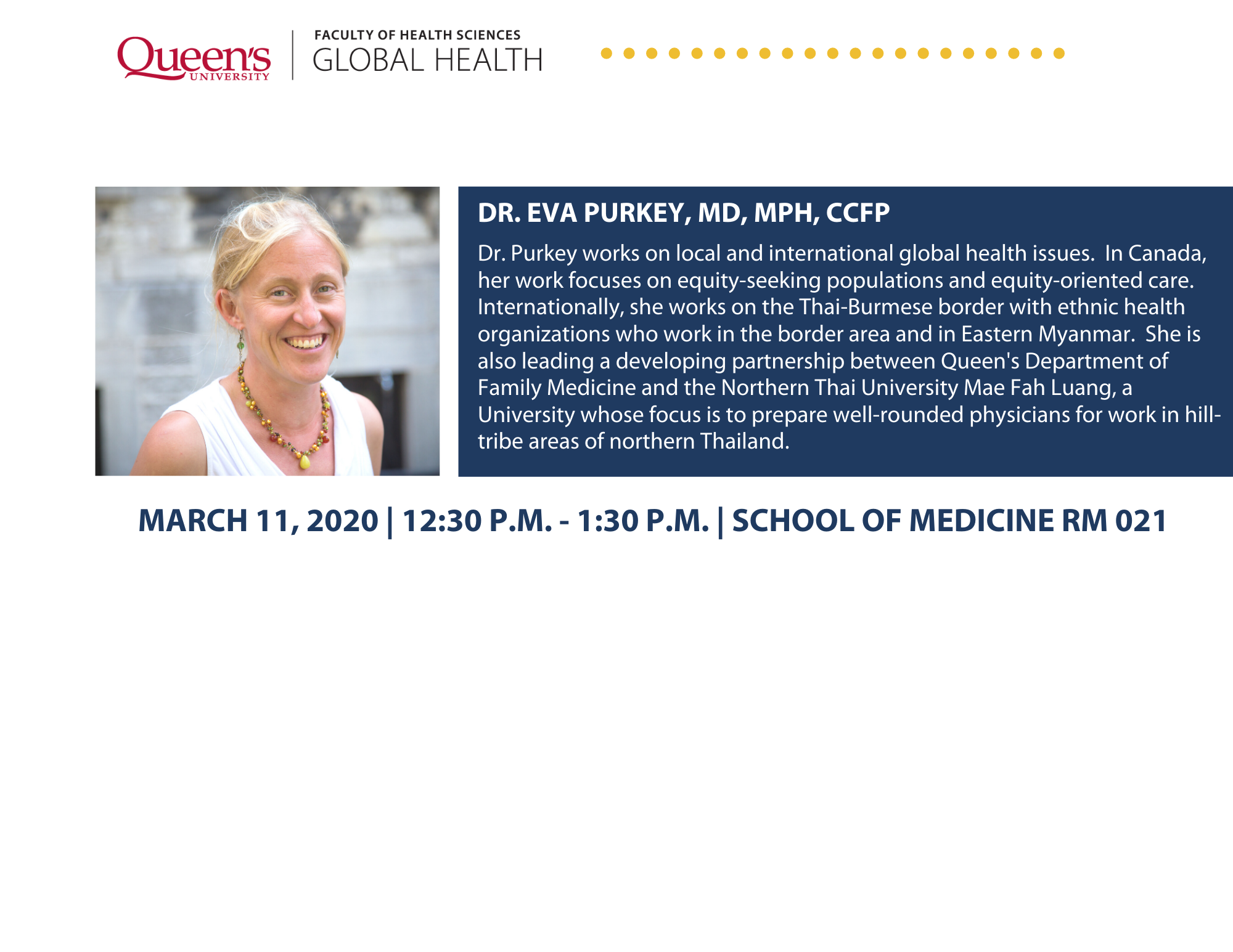 Learn about our work in the development of Haramaya University's Oncology, Anesthesiology and Emergency Medicine departments and residency programs.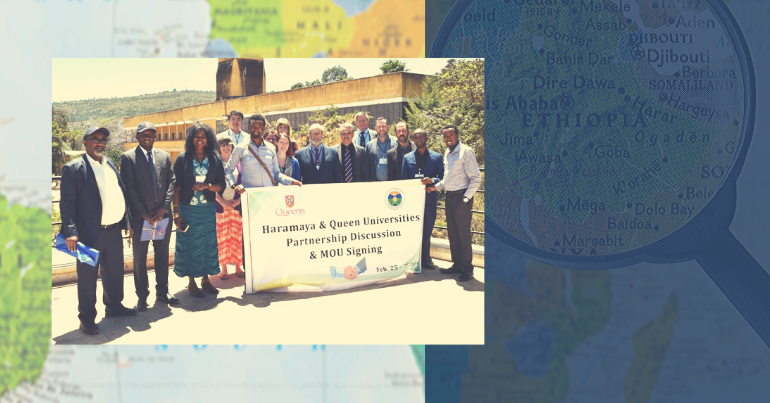 In this Q&A, Richard Reznick, MD, FRCSC, dean of the Faculty of Health Sciences at Queen's University, shares how he started a project in Ethiopia to support residency training...read the full story on the RCPSC Site
Learn more about an inter-disciplinary group of global health educators at Queen's University who came together to build capacity in the global health workforce.