Signing off for the holidays
By far, the thing I am looking forward to most over the holidays is that Cheryl and I get to babysit Saul.
Here is the plan – and we think it's a pretty fair trade. Joanna and Jordan are coming to Kingston to use our house as a bed and breakfast so that they can get a break from their demanding jobs as a civil litigator and immunologist. With our bed and breakfast comes a dinner at Chez Piggy and a hair appointment with the best hair stylist in the world, Fletcher Nelson at Chic.
While Joanna and Jordan enjoy a few days away from work and a break from running after a 17 month old, Cheryl and I will be doing the opposite, looking after Saul.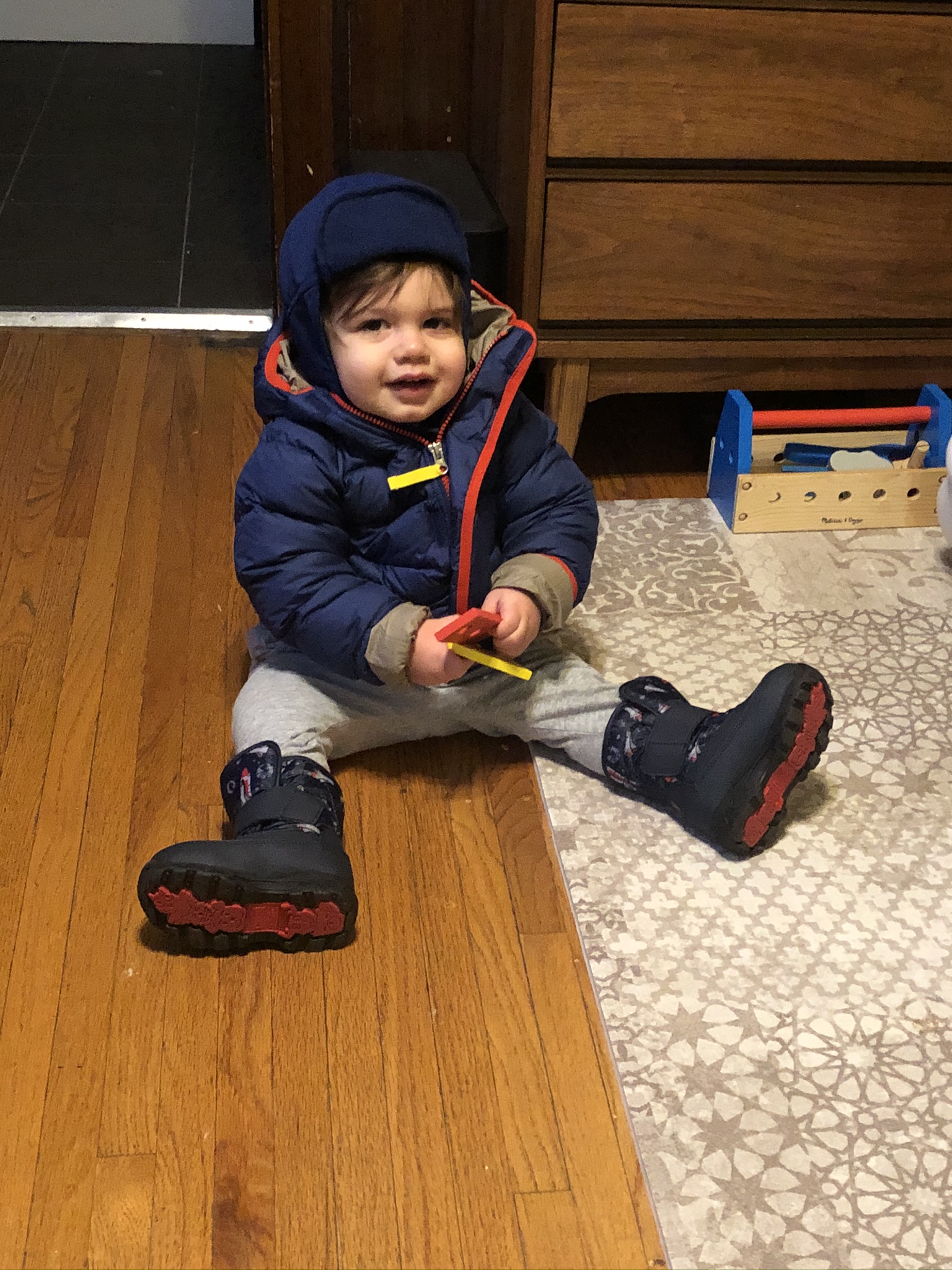 For those of you who are grandparents, I'm sure it will resonate with you that not only are Cheryl and I excited about the opportunity of looking after Saul, but find great joy in everything he does – every new milestone and every new discovery. Saul is a going concern having gone from crawling to running over the last two months, and transitioning from a baby to a toddler.
And for those of you who are parents, I'm sure this will resonate with you. It's our distinct plan to break all of the parental rules that have been so carefully executed over the last 17 months: feed him things I'm confident we shouldn't be feeding him and likely completely ruining his bedtime routine.
In addition to looking after Saul, we're looking forward to our traditional family holiday rituals, which will include a lot of family gathering.
We celebrate with a fondue dinner on Christmas Eve, and not just any fondue, we go the whole 9 yards with chicken, beef, shrimp, potatoes cooked in two pots of oil and a third fondue pot with a create cheese and beer recipe with lots of bread and of course lots of wine.
Christmas day will be a relatively small crowd, for what will be a traditional Christmas dinner. This year Hanukkah starts a few days before Christmas and so we'll have a chance to light the candles and give out gifts for 8 nights. I'm guessing somehow Cheryl has already bought 8 gifts for our grandson. On the 29th, Cheryl's entire family will be coming in from Kitchener, Cambridge and Chatham for a family celebration. Unfortunately, Cheryl's dad passed away this year so this will be the first Christmas celebration in her family where Cheryl and her sisters are now the senior generation. A significant transition that every family goes through.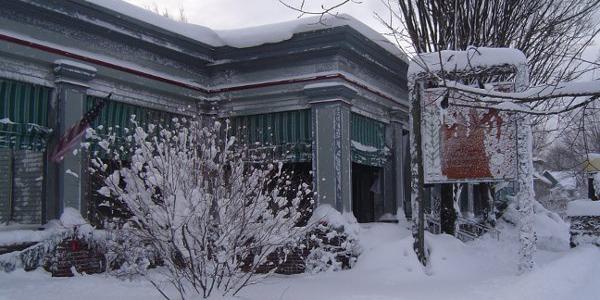 On the 30th, Cheryl and I are going to one of our favourite places in the world for a few days' holiday. We stumbled on the Roycroft Inn in East Aurora, NY 35 years ago, and have been going pretty much every year since. East Aurora is a magical little town that's somewhat of a throwback to the 1950s and the Roycroft is a beautiful Frank Lloyd Wright-style Inn with a great ambience and great food. Three days in East Aurora of rest and relaxation will prepare me well to gear up for what will be the final six months of my deanship. 
I would like to wish all of my readers a fabulous holiday and I hope the season brings you a time of rest, a time of celebration with your families, and a season of joy.