Update: Regarding the COVID-19 global health crisis and its impact on future on-campus classes, HQ Programs is monitoring the situation closely and is deferring to the most recent communications from the University when announcing the status of the 2021 on-campus intensive course. All other MScHQ courses will continue to run normally as they are all online already. We appreciate your patience and understanding during these challenging times. We will continue to provide updates as they become available.
The Master of Science in Healthcare Quality (MScHQ) degree will prepare professionals for practice, research and education in the developing area of health quality, risk and safety. This two (2) year, part-time, interdisciplinary course-based program consists of eight (8) courses, including a supervised project. Participants will have two (2) mandatory, one-week intensive sessions each year in July or August; the remainder of the program will be a combination of synchronous and asynchronous study using interactive online videoconferencing.
Highlights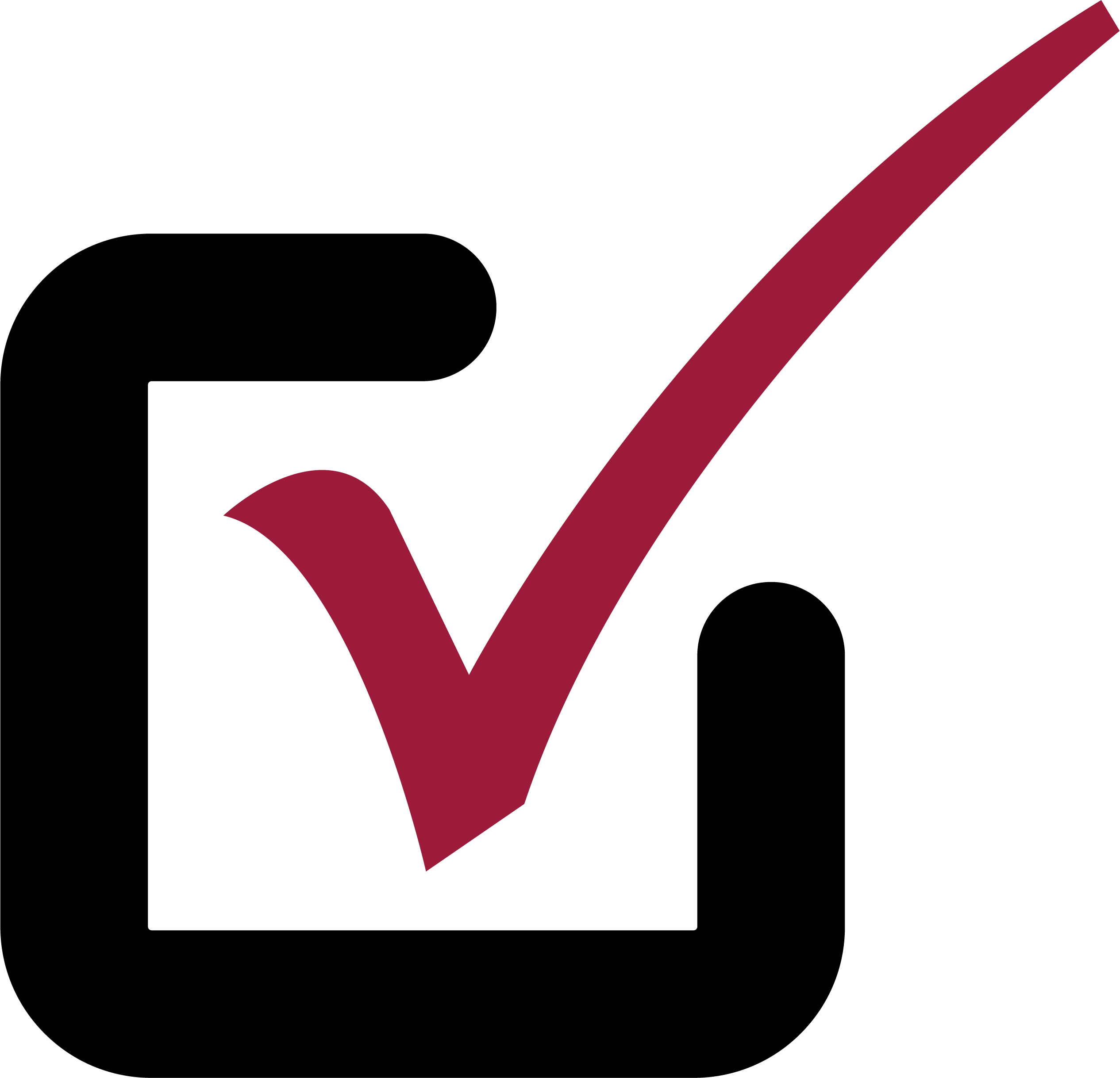 Convenient distance learning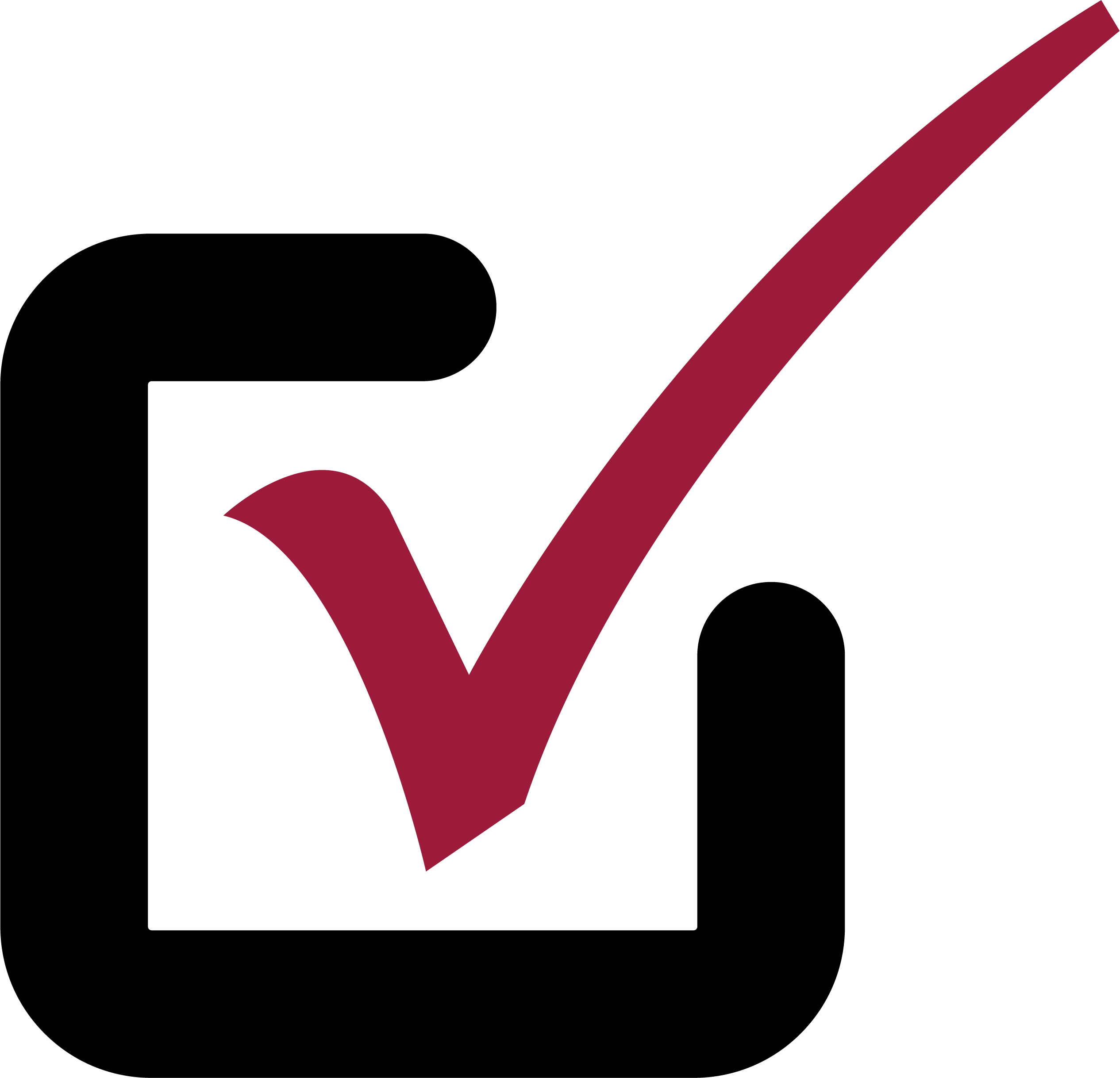 Build on your academic education and enhance your career with
      advanced knowledge and skills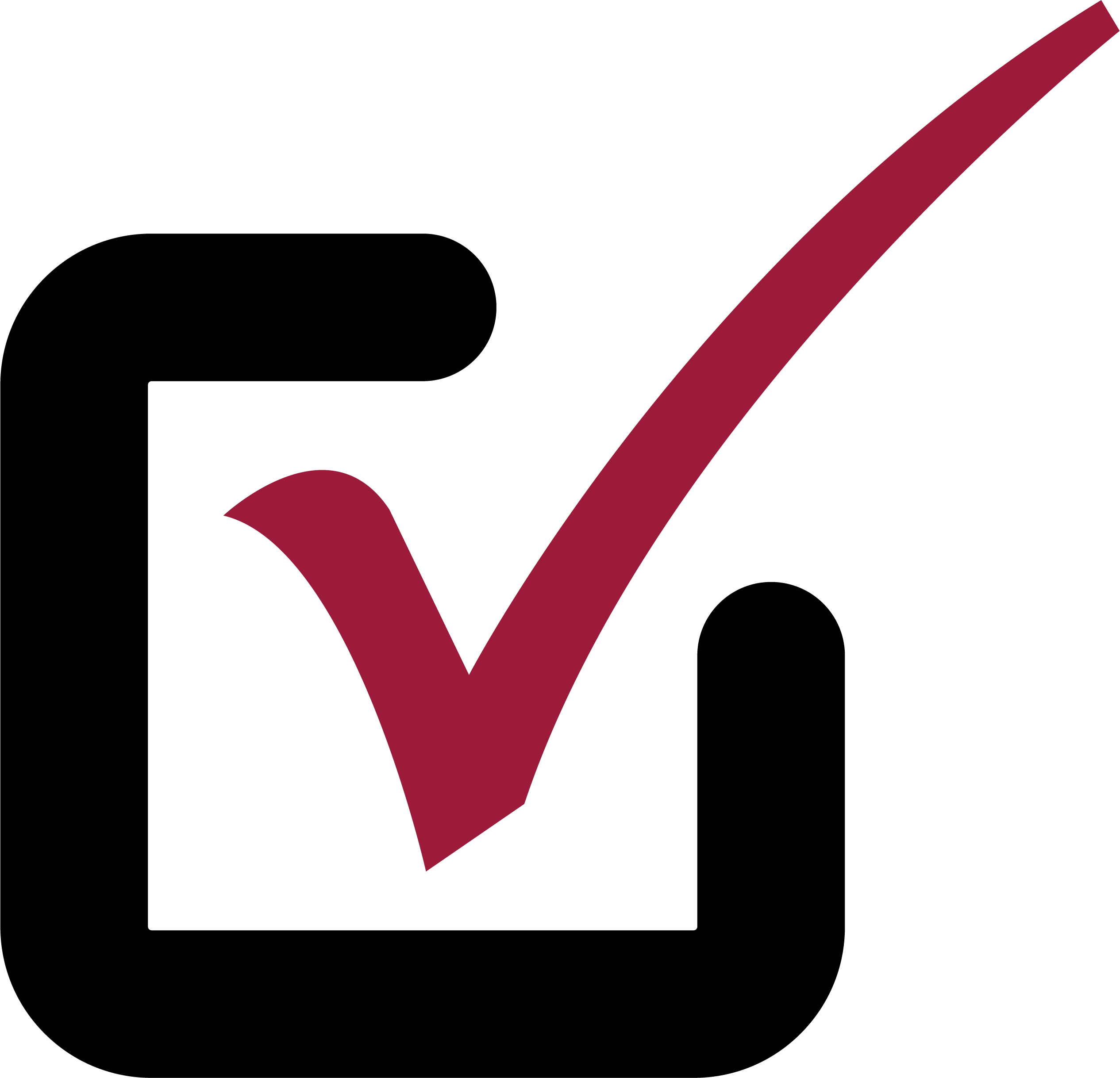 Spend time each year with a cohort of peers during your two (2)
      one-week intensive course at Queen's University in Kingston,
      Ontario, Canada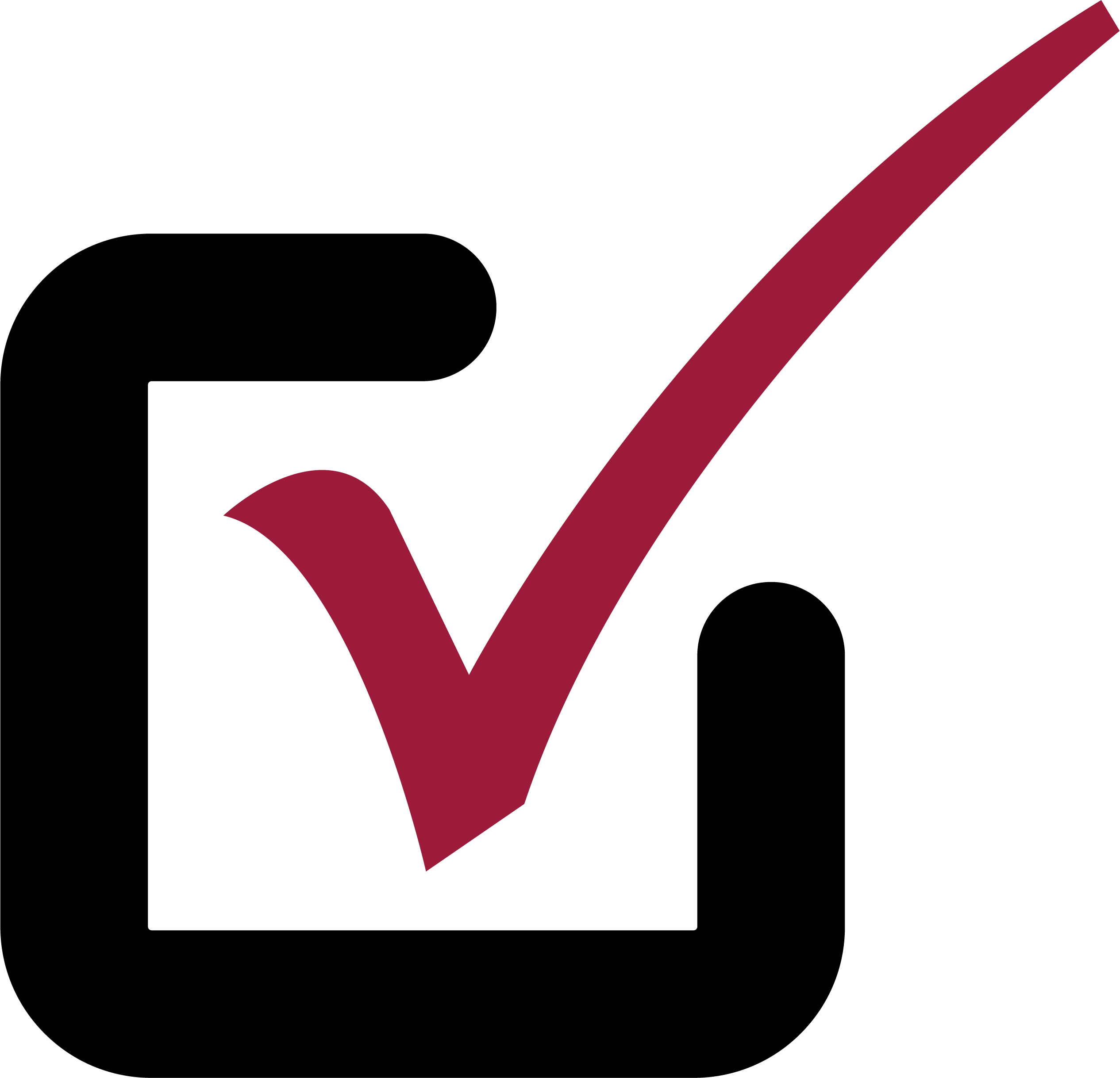 Experience interdisciplinary team-based learning with faculty
      and students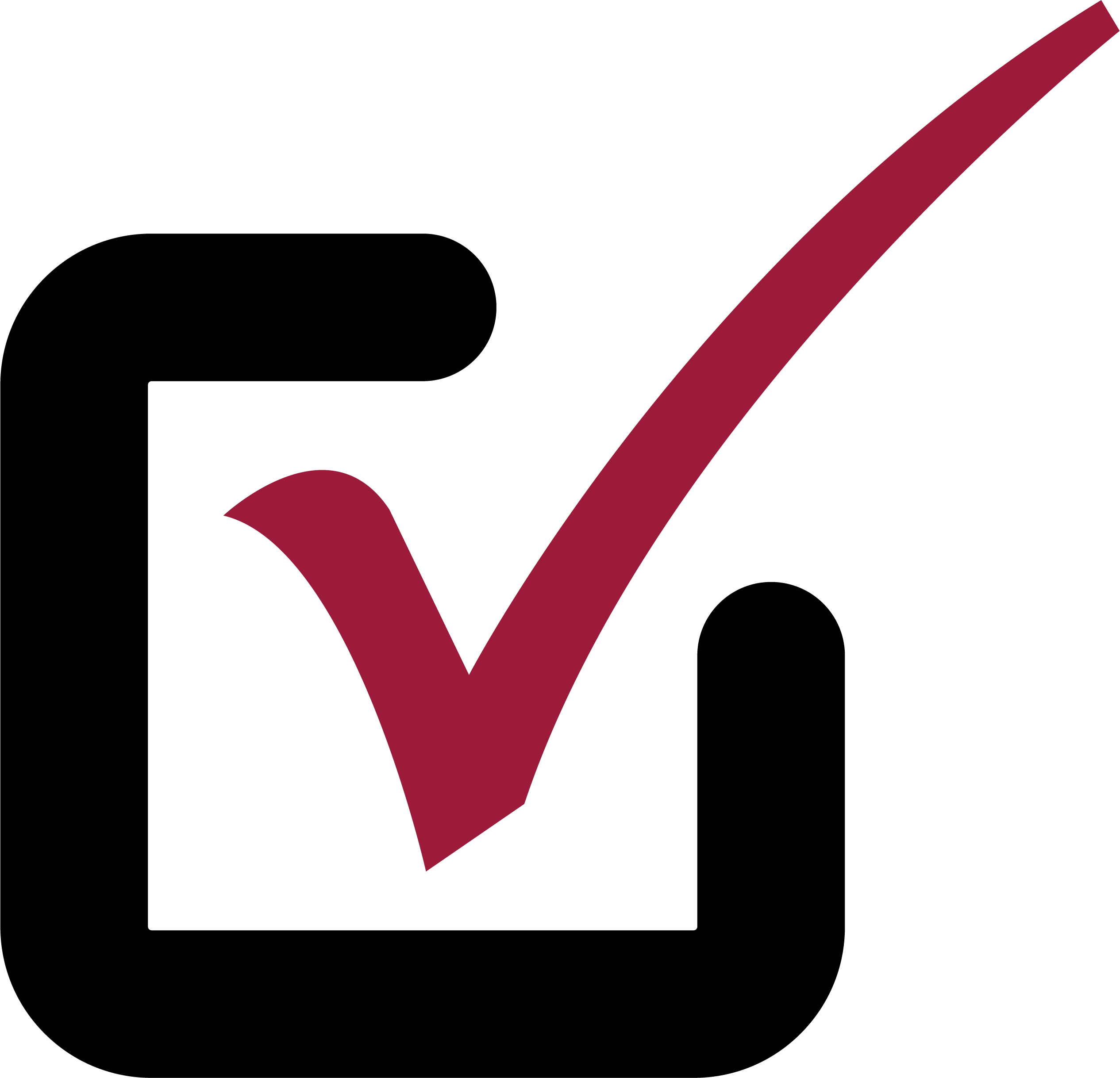 Complete a culminating, supervised project, systematic review or
      grant on a topic of your choice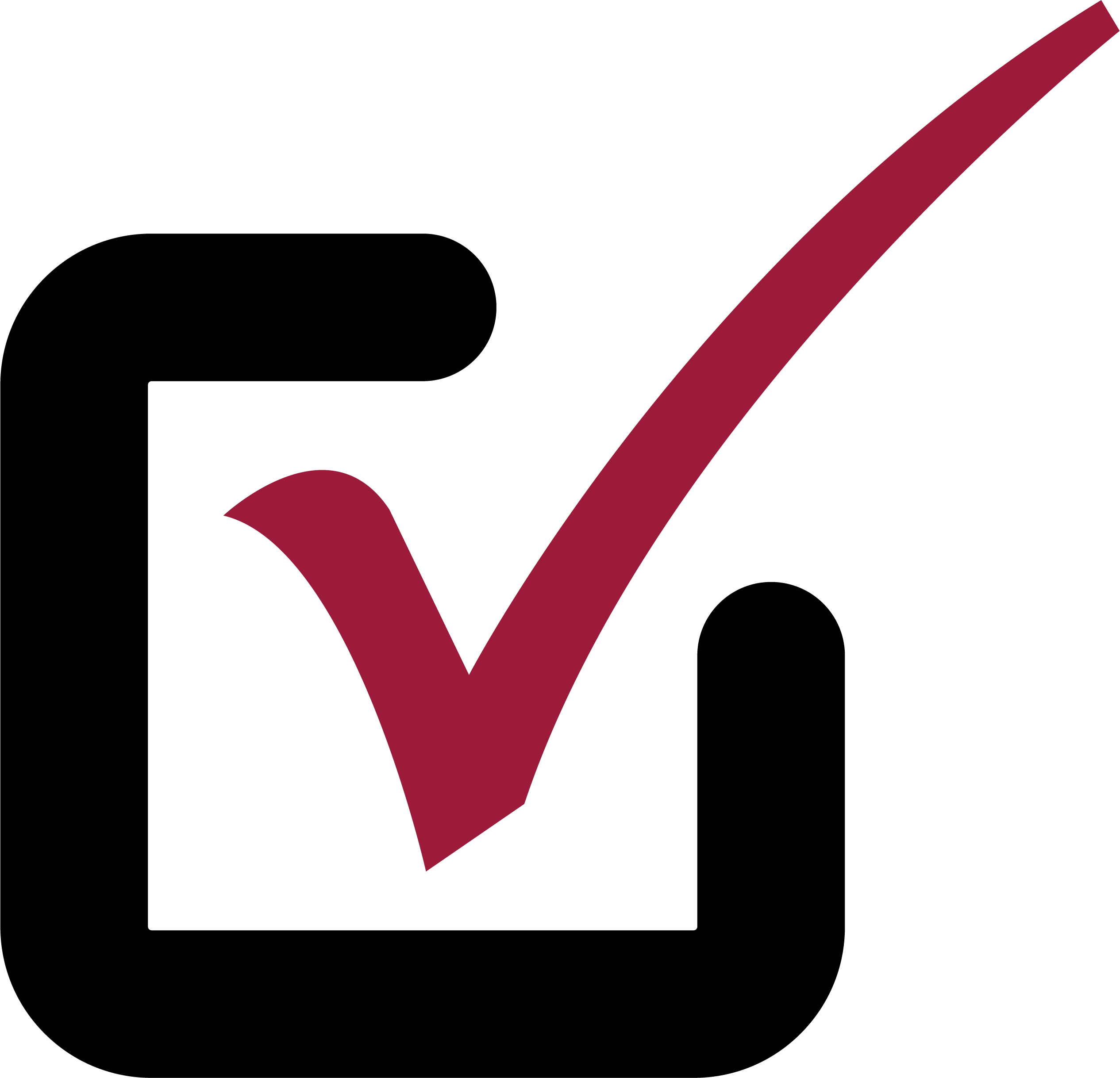 Network with students, alumni and leaders in this emerging field

Quality
Quality care should be the cornerstone of our healthcare system: safe, effective, patient-centered, timely, efficient and equitable. Through paradigm shifts, innovation, effective design change, and cooperation between professionals, quality in healthcare can be improved in Canada and throughout the world.

Risk
Risk is inevitable in almost every activity. Knowing how to manage these associated risks is a priority. Theoretical and practical application in communication, teamwork, organizational learning, reporting and analysis of systems are just some of the ways we can manage risk, preventing the normalization of deviance.

Safety
Safety should be of utmost concern in all healthcare institutions. Utilizing innovative and cutting edge practices in change management and healthcare safety, our students will assume leadership roles in their organization, ensuring patient safety mandates are fulfilled.