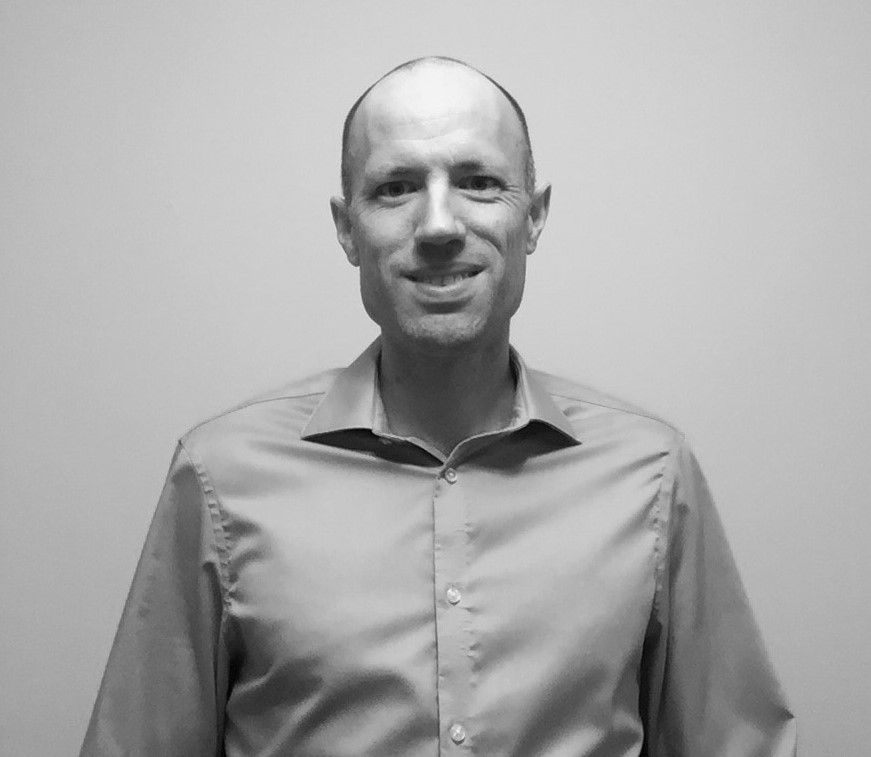 Position(s)
Teaching Assistant, Queen's University / PhDHQ Student / Research Committee Student Member
Contact Info
---
Biography
My interest in patient safety and healthcare quality began during my training in medicine.  I completed medical school and postgraduate training (internal medicine) at the University of Toronto.  Early in my career as a physician, I completed a Masters degree in Healthcare Quality and Safety at Queen's University, and participated in a variety of quality and safety efforts.  I subsequently developed an interest in Morbidity and Mortality Rounds, which led to my introduction to resilience engineering, Safety-II, and complexity science.  In my PhD, I am looking to explore how complexity science can inform efforts to enhance healthcare quality and patient safety.
Research Interests
Complexity, resilience engineering, Safety-II.  I have a particular interest in how complexity affects the various aspects of healthcare, including quality, safety, and the experience of providers.
Selected Publications
Smaggus A. Safety-I, Safety-II, & burnout: how complexity science can help clinician wellness. BMJ Qual Saf 2019; Epub ahead of print.
Maddison AR, Malik S, Smaggus A. Inpatient palliative care consultations from a Canadian clinical teaching unit: who is referred and when? J Palliat Care 2018;33:204-8.
Smaggus A, Mrkobrada M, Marson A, Appleton A. Effects of efforts to optimise morbidity and mortality rounds to serve contemporary quality improvement and educational goals: a systematic review. BMJ Qual Saf 2018;27;74-84.
Smaggus A, Goldszmidt M. High reliability and "cargo cult QI". BMJ Qual Saf 2017;26:518.
Smaggus A, Weinerman A. Handover: the fragile lines of communication. Canadian Journal of General Internal Medicine 2015;10:15-9.