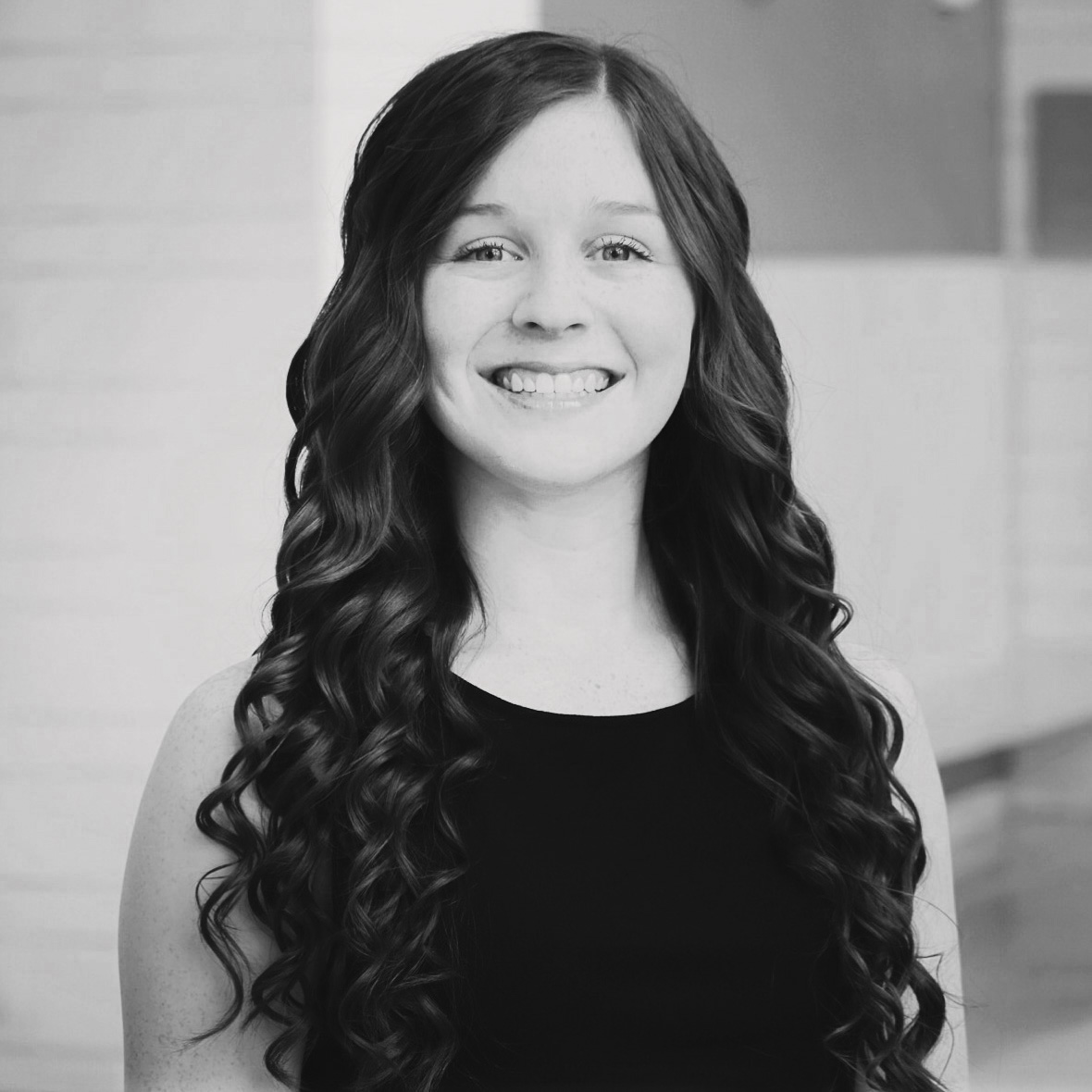 Position(s)
Teaching Assistant, Queen's University / PhDHQ Student / Research Committee Student Member / Project Coordinator, Continuous Quality Improvement (CQI) Locally Driven Collaborative Project (LDCP), Public Health Ontario
Contact Info
---
Biography
Caitlin is the Project Coordinator for the Continuous Quality Improvement (CQI) Locally Driven Collaborative Project (LDCP) from Public Health Ontario. This role allows her to collaborate with over 40 public health professionals across Ontario to strengthen CQI in Ontario's public health units (PHUs). She supports activities related to deriving consensus on CQI language and collecting CQI case studies to promote sustainable CQI across Ontario's PHUs. Caitlin is also a Health Promoter in the Chronic Disease and Injury Prevention Division at Niagara Region Public Health and Emergency Services. She feels privileged to hold the alcohol portfolio and is currently conducting a situational assessment to develop a comprehensive alcohol strategy that will aim to reduce alcohol-related harm in the Niagara Region.
Caitlin's passion for quality improvement (QI) and research was discovered through her experience with the Interprofessional Education for Quality Improvement Program (I-EQUIP) as an undergraduate student. This program brings together students and health professionals to implement QI projects in the healthcare system. Caitlin collaborated with a team of physicians, nurses, healthcare managers and medical students to reduce the incidence of pediatric adverse events at a local hospital. She is now involved with I-EQUIP in a mentorship role to provide current students with guidance and advice on QI and the research process.
Caitlin holds a Bachelor of Science (Honours) in Medical Sciences and a Master of Public Health from Brock University. She is currently a student in the PhD in Health Quality program at Queen's University.
Teaching/Clinical Practice
Caitlin has taught at the undergraduate and graduate level as a Teaching Assistant for the Faculty of Applied Health Sciences at Brock University. She is excited to complete a Teaching Assistantship with the Master of Science in Healthcare Quality program for Research and Evaluation Methods to Assess Quality, Risk and Safety (HQRS 842) during the winter 2020 semester.
Research Interest
Caitlin's research interests include improving patient safety, advancing the quality of medication delivery, and reducing the risk of adverse events.
"We must accept human error as inevitable - and design around that fact." - Donald Berwick