Global Health
Linking FHS faculty, staff, and students to information and education about health problems, issues, and concerns that transcend national boundaries.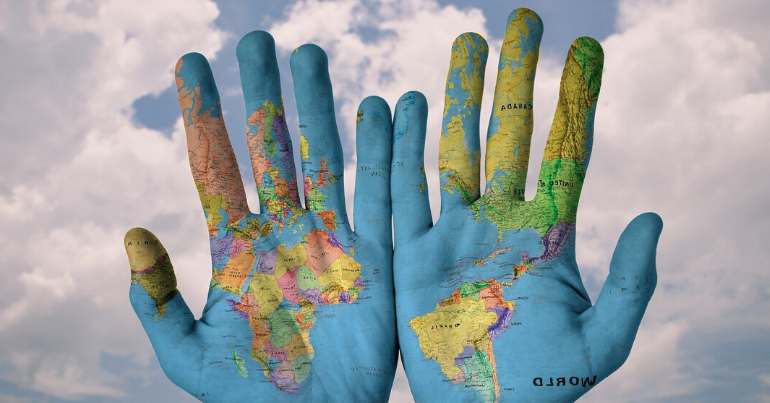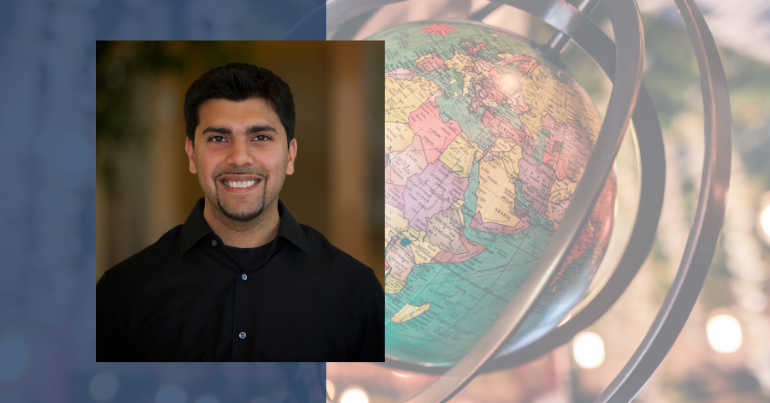 Learn about our work in the development of Haramaya University's Oncology, Anesthesiology and Emergency Medicine departments and residency programs.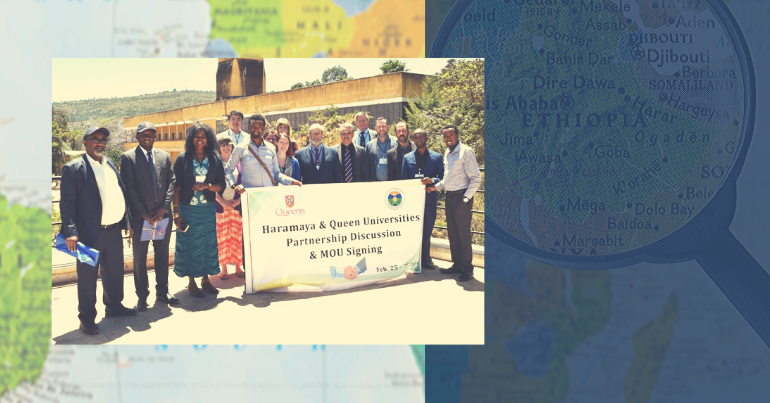 In this Q&A, Richard Reznick, MD, FRCSC, dean of the Faculty of Health Sciences at Queen's University, shares how he started a project in Ethiopia to support residency training...read the full story on the RCPSC Site
Learn more about an inter-disciplinary group of global health educators at Queen's University who came together to build capacity in the global health workforce.