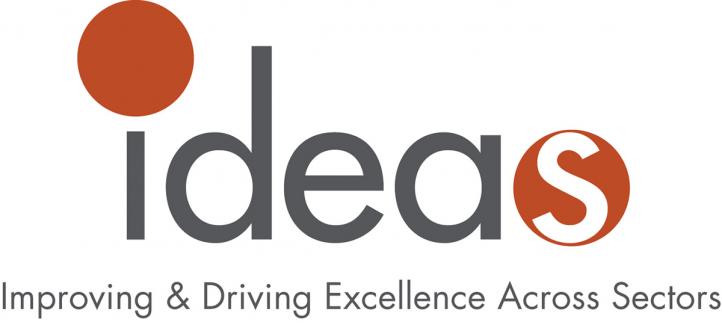 The IDEAS program funding has ended in March 2019. If you would like to be notified if the program receives funding and is offered again, please subscribe:
Improve Patient Care
The IDEAS Foundations of Quality Improvement program provided learners with the knowledge and tools to effectively participate in and contribute to quality improvement projects within or across health care organizations. Participants were introduced to a common language and approach to quality improvement with the explicit goal to improve patient care, experience and outcomes.
Focused on Applied Learning
Using an evidence-based curriculum and instructional design recognized to be appropriate for adult learning, the IDEAS Foundations of Quality Improvement was comprised of a three-hour online component completed prior to a one day in person workshop.
E-Learning  
Three hours, asynchronous

Immersive-scenario based self-study

Completed before workshop

Includes prompts and reflection to initiate a personal improvement project
1 Day Workshop
6.75 hrs, interactive, applied learning through a quality improvement project case

Face to face engagement between learners and faculty

Taught by expert faculty who are experienced in quality improvement