I swore I would never do this…but
I promised myself never to think about the end of my deanship, but the events of the last few weeks have made me break my promise. Just as we passed the new year, I became increasingly conscious of the fact that this truly is the last lap of what has been a privilege for the last nine and half years.
Last week, my successor, the Hon. Jane Philpott was announced as Queen's next dean. Jane will be starting on July 1, and I know the entire Queen's community wishes her well and is excited about her arrival. Here is a link to the announcement, which shares some of the details and the skills that Dr. Philpott will bring to Queen's. 
This past week, I was at my last Faculty Board meeting. At that meeting I gave a state of the faculty address, that was somewhat emotional, as it will be my last formal speech in my capacity as dean. I must say, I'm very proud of all that we have collectively accomplished in the last nine and a half years, and I am very confident that there is a strong foundation on which Dr. Philpott can build; a foundation for success.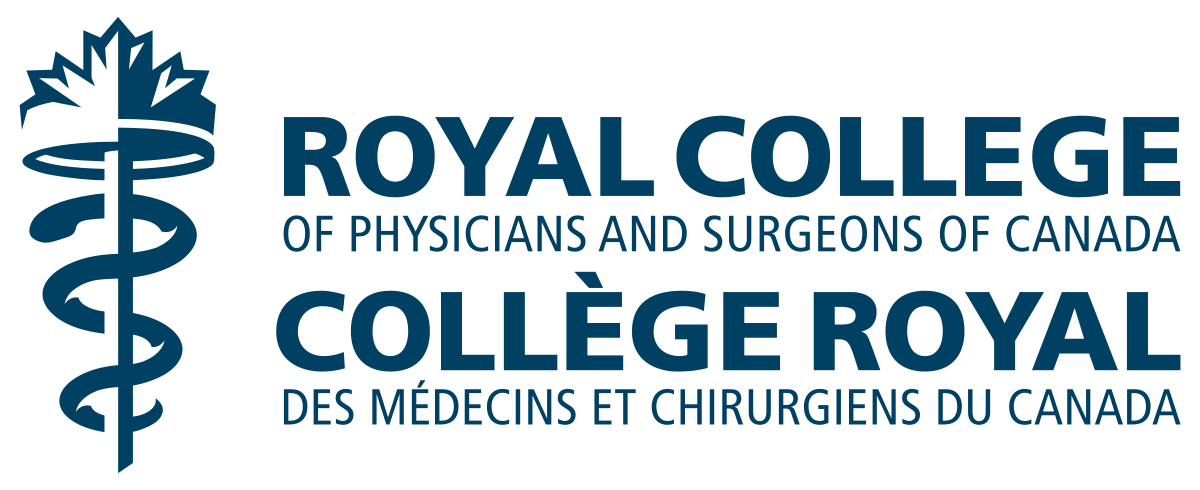 This week, I was very privileged to have been elected as the President-Elect for the Royal College of Physicians and Surgeons of Canada. This is an organization I've been involved with for over 30 years. The President-Elect job lasts for one year, followed by two years as President and then one year has past president. So, my 30 years of engagement with the College will now be extended by four years of very active work for an organization that I know brings great pride to our medical community here in Canada.
The college has a new CEO, Dr. Susan Moffat Bruce, and I'm very much looking forward to working with her as well as the entire Council as we further the goals and ambitions of what is a rather unique organization around the world; an institution that has such a broad mandate for specialty medicine. You may know that we are one of the few colleges in the world that encompasses over 60 medical specialties. We are also rather unique in that we oversee the standards of training, accredit programs, set the final examinations, and oversee the maintenance of competence for practice.
Closer to the end of my tenure, I'll fill you in on the extent of my planned activities for what will initially be an administrative leave for the next 15 months.
So, much too much work in the next four and a half months for me to become either too reflective or emotional, but I guess human nature is human nature, and it's hard for me to divorce myself from the fact that not only will this be the end of my tenure as dean, but that I will be heading into semi-retirement.
However, there is still lots to look forward to, and more about this to come in future blogs.
If you have yet to take me up on my offer of stopping by the Macklem House, my door is (still) always open, but you better make an appointment soon!
Richard