Fighting One of the Fastest Growing Diseases in Southeastern Ontario
The following story originally appeared in the Queen's Gazette and is being republished with the permission of its author, Dave Rideout, Senior Communications Officer at Queen's University. The story is followed by a postscript from Dean Reznick.
$4 Million in CIHR Funding for Lyme Disease Research Network
The Canadian Institutes of Health Research (CIHR) and the Government of Canada announced a $4 million investment in a new multidisciplinary research network that will bring together scientists, clinicians, and patients to address gaps in the approach to prevention, control, diagnosis, and treatment of Lyme disease, on Monday, Oct. 15.
Led by Queen's University Professor of Emergency and Family Medicine Kieran Moore, the Pan-Canadian Research Network on Lyme Disease's multi-pronged mandate seeks to make a national impact on health outcomes, practice, programs and policy related to Lyme disease. Lyme disease is becoming more prevalent each year, due in part to climate change.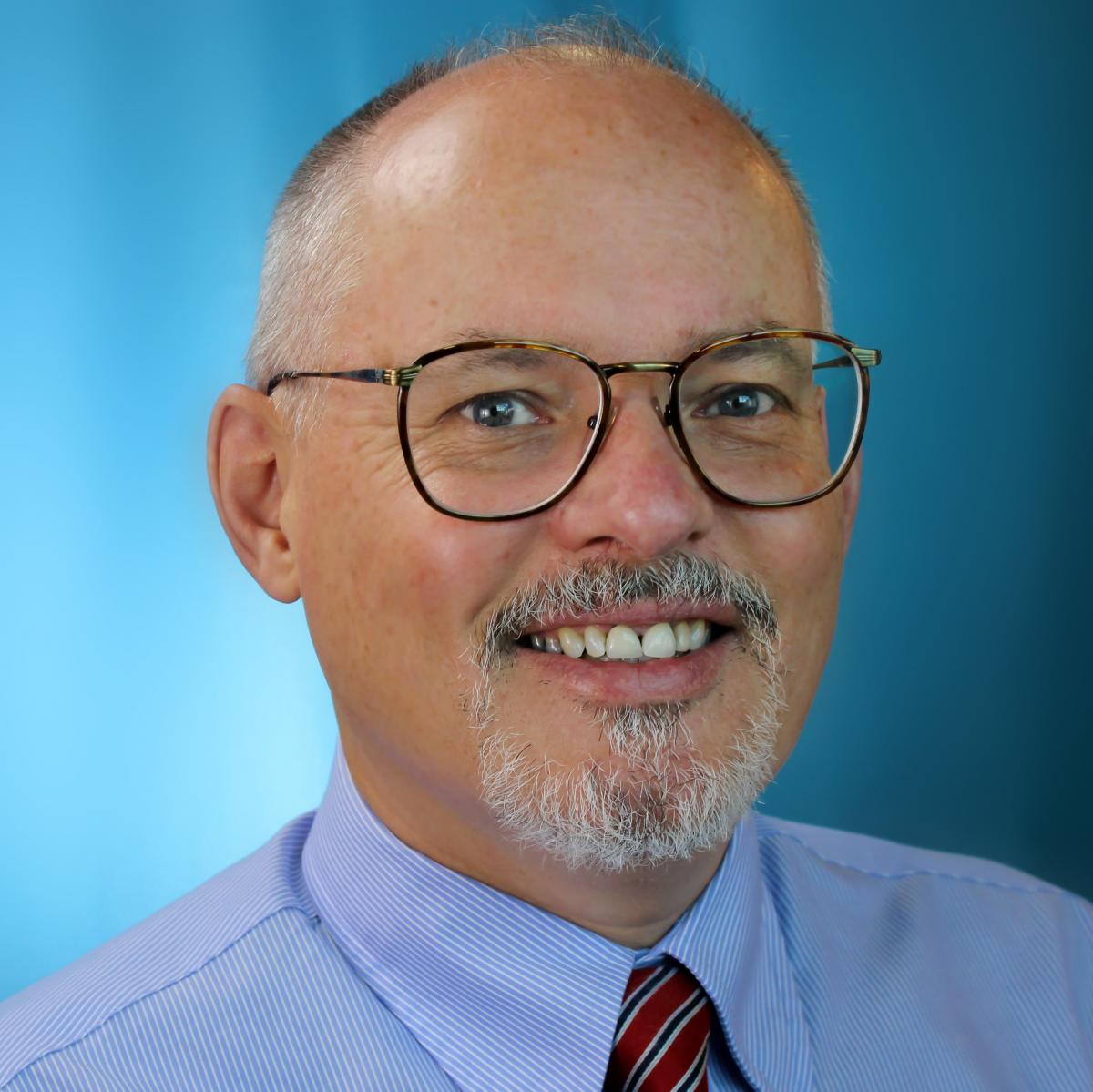 "We would like to thank the Government of Canada and CIHR for the opportunity to advance the science of Lyme disease prevention, diagnosis, and treatment," says Dr. Moore, who is also the Medical Officer of Health with Kingston, Frontenac, Lennox & Addington Public Health. "Our network, based at Queen's University, will collaborate with patients and our many academic and government partners to protect the health of Canadians from coast to coast. We will provide the national capacity to have a coordinated, integrated, and multidisciplinary response to the emerging infectious disease threat of Lyme disease."
Lyme disease is an infectious disease caused by a bacteria transmitted to people through the bite of infected blacklegged ticks. Symptoms of Lyme disease can vary from person to person, but most people experience an expanding red rash at the sight of the tick bite, fever, chills and flu-like symptoms while others may have more serious symptoms, such as heart, joint and neurological disorders.
"With the incidence of Lyme disease on the rise in Canada, Dr. Moore and his team will be uniquely positioned to respond to the research gaps related to Lyme disease in Canada," says Kimberly Woodhouse, Interim Vice-Principal (Research) at Queen's.
This federal government's investment, through CIHR, in partnership with the Public Health Agency of Canada, is part of a concerted commitment to support the Pan-Canadian Framework on Clean Growth and Climate Change. The Pan-Canadian Research Network on Lyme Disease also builds on Canada's ongoing efforts to tackle the illness through surveillance, research, sharing of best practices, laboratory diagnostics and testing, prevention education, and public education and awareness.
"The Government of Canada is proud to support a research network that focuses on collaboration between Lyme disease stakeholders from across the country to improve patient outcomes and access to care," says Ginette Petitpas Taylor, Minister of Health for the Government of Canada. "We understand that Lyme disease is emerging in many parts of the country, due in part to climate change, and we are committed to minimizing the public health risk associated with this disease."
Learn more about Canada's federal framework for Lyme disease and the CIHR.
Postscript: Congratulations and Next Steps
The article above originally appeared in the Queen's Gazette on October 15, and I would like to thank Dave Rideout for sharing the story with us.
I'd also like to congratulate all of the many people in the Queen's Faculty of Health Sciences who worked tirelessly to develop the Lyme Disease Research Network and secure CIHR funding for it. This was truly a team effort involving many people across FHS and our partners. Special congratulations, however, are reserved for Dr. Kieran Moore, who has been the tireless leader of the network.
Lyme disease is a very pressing issue in Canada today, and Southeastern Ontario – where Queen's makes its home – is no exception.  At the top of this blog, I've shared a map from Public Health Ontario that shows which areas in the Province are at risk for tick bites and Lyme disease. It is truly alarming how many areas in Southeastern Ontario are at risk in 2018. It is impossible to look this map and not think that something needs to be done immediately to address the spread of the disease. The work that Dr. Moore and his team of researchers are doing is poised to make significant strides in addressing the problem. Through their combined efforts, I'm confident we'll be taking steps in the right direction to keep people in the region safe.  
Please Share Your Thoughts
Do you have any thoughts on or experiences with Lyme Disease that you wish our researchers knew? Or would you like to congratulate Dr. Moore and his team? If so, please share your ideas or words of encouragement in the comments below.
--Richard