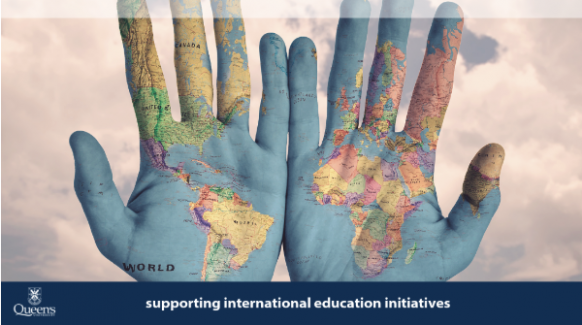 On April 25, 2019, an inter-disciplinary group of s global health educators at Queen's University came together to build capacity in the global health workforce.  A lively and engaging morning was marked by a four-person panel presentation and small working groups with inter-professional colleagues who collaborated by sharing experiences and planning for the future.  As a result of this forum, a global health Listserv has been created.Please sign up here, if you wish to be added to the Listserv.
2019 Global Health Forum Summary 
Although there are many challenges working and educating globally, there are numerous amazing things that have come out of international partnerships
Learn from others and do not repeat mistakes, leverage strengths, maximize benefits, address challenges and build capacity 
*Save the Date for the Next Forum* April 7, 2020. Register now!