ABOUT:
The DAT-EDI forum is designed to be collaborative, interactive, accessible, and inclusive.  The event will offer a space to learn about the results of the DAT-EDI's work over the past year and allow attendees to engage the seven (7) DAT-EDI working groups on their findings and learn about current and future EDI initiatives in FHS. The hope is that the DAT-EDI forum will contribute to a cultural shift to a more equitable and inclusive environment across FHS and the Queen's community.
This forum will be offered in a hybrid form to accommodate a large amount of interest and to abide by health and safety regulations.
The Faculty of Health Sciences Equity, Diversity and Inclusion fund brings student initiatives to life and helps to build a more equitable faculty by integrating equity priorities into our curricula, research projects, professional development opportunities and our culture.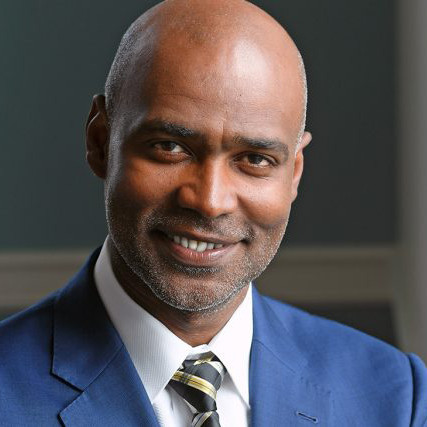 Dr. Ivan Joseph
Dr. Ivan Joseph (VP, Wilfrid Laurier University) is an EDI educator and researcher. He changed the hiring practices of the Department of Athletics at Ryerson University to be reflective of its' student body and served as Lead Reviewer for McMaster University Athletics Department & Anti-Black Racism.
Dr. Joseph's visit to Queen's is supported by the Zbar Lectureship.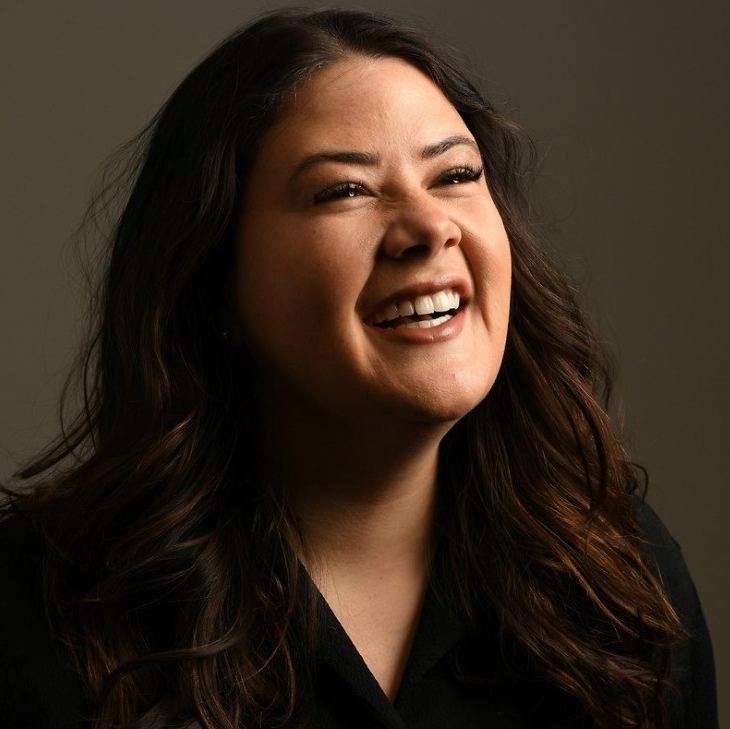 Regional Chief Kluane Adamek
Regional Chief Kluane Adamek is a proud northerner, citizen of Kluane First Nation, and a member of the Dakl'aweidi (Killerwhale) Clan. Regional Chief Adamek currently holds the Assembly of First Nations National Portfolios for Climate Change and the Environment, Youth and Modern Treaties.
Regional Cheif Ademek's visit is supported by The Susman Family Lecture Series.
DAT-EDI Forum Agenda Day #1 (October 1st, 2021)

Time

Item

1:00pm

Registration

1:30pm

Indigenous Ceremonial Opening

Opening Remarks: Leslie Flynn (Vice Dean, Education)

2:00pm

Introduction: Jane Philpott (Dean)

Keynote Speaker: Kluane Adamek (AFN Yukon Regional Chief)

3:15pm

Break

3:30pm

Panel #1 – Leadership Insights (Discussion and Q&A)

Facilitator: Jane Philpott

Participants: Stephanie Simpson (Associate Vice-Principal, Human Rights, Equity and Inclusion), Kanonhsyonne Janice Hill (Associate Vice-Principal, Indigenous Initiatives and Reconciliation), Celina Caesar-Chavannes (Senior Advisor, EDI), Mala Joneja (Director, Diversity and Equity, SOM)

4:30pm

Three Schools EDI Initiatives

Facilitator: FHS EDI Faculty Leads

5:30pm

Artistic Performance

Yessica Rivera Belsham

6:00pm

Wrap up
DAT-EDI Forum Agenda Day #2 (October 2nd, 2021)

Time

Item

8:45am

Registration

9:00am

Introduction – Erna Snelgrove-Clarke (Vice-Dean and Director, School of Nursing)

Keynote Speaker: Ivan Joseph (VP Student Affairs, Wilfred Laurier University)

10:15am

Break

10:30am

DAT-EDI Working Groups Findings (Session #1):

Speakers: Working Group Members

· Outreach and Summer Programs

· EDI for Admissions

· Research and EDI

12:15pm

Lunch

1:15pm

DAT-EDI Working Groups Findings (Session #2):

Speakers: Working Group Members

· Recruitment, Retention and Mentorship

· Professional Development

2:20pm

Break

2:35pm

DAT-EDI Working Groups Findings (Session #3):

Speakers: Working Group Members

· EDI Curriculum across FHS

· Culture and Community

3:40pm

Break

3:50pm

Panel #2 – Call to Action and Learner Insights (Discussion and Q&A)

Facilitator: Aquila Akingbade

Participants: Learners from DAT-EDI

Reflection by Chancellor Murray Sinclair

5:10pm

Closing Remarks: Celina Caesar-Chavannes (EDI Senior Advisor)

Indigenous Ceremonial Closing