The Experiential Learning Program has 2 facilities located on campus: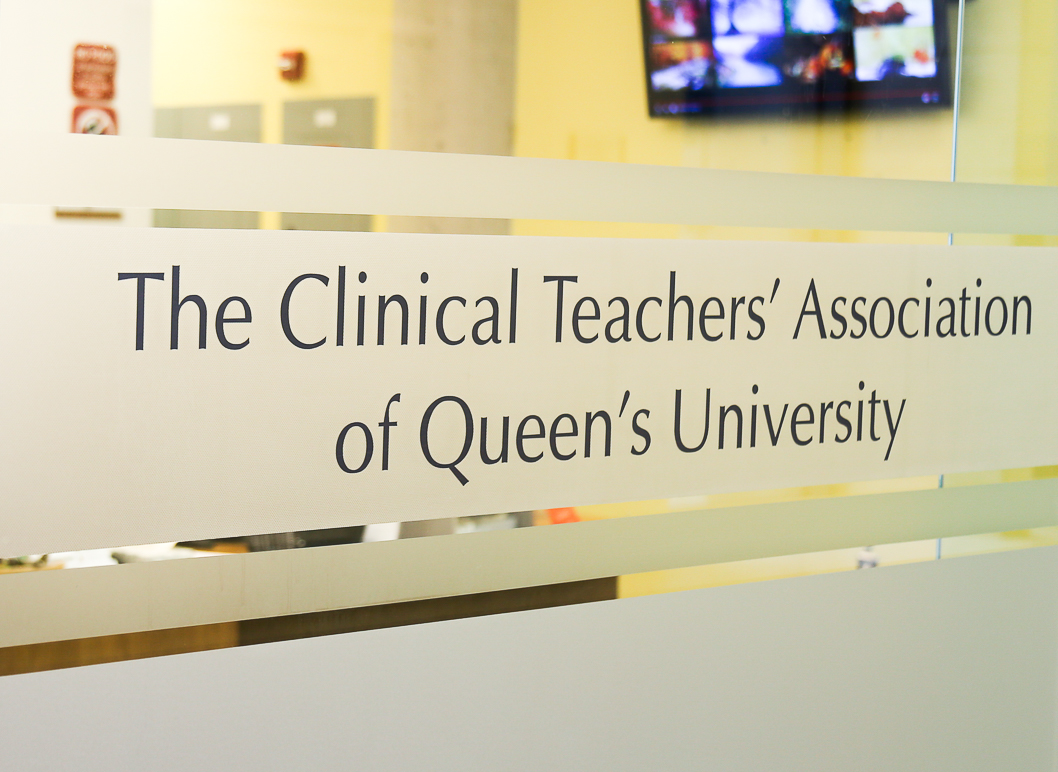 The Clinical Teaching Centre (CTC)
The Clinical Teaching Centre (CTC), located on the Ground floor of the School of Medicine Building, is the primary location for the teaching of physical examination skills, conducting standardized patient examinations, and administering OSCEs.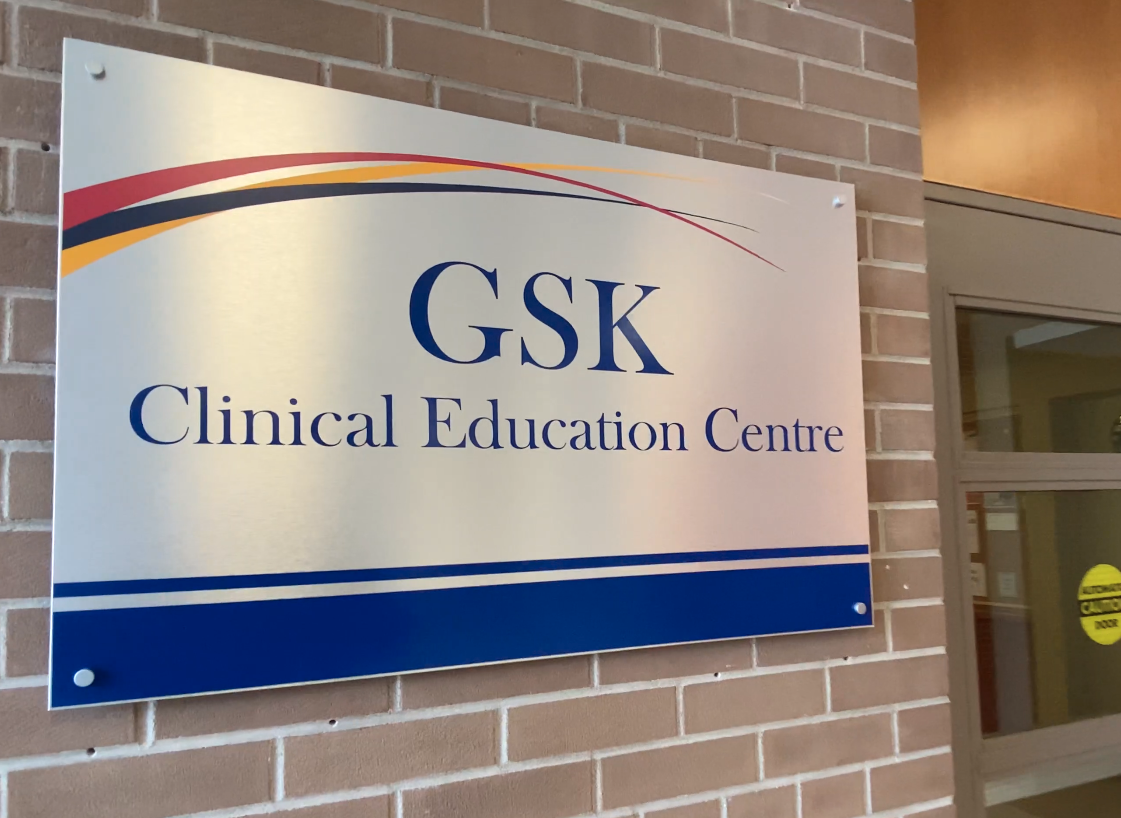 Clinical Education Centre (GSKCEC)
Located on the campus of Queen's University in the heart of historic Kingston, Ontario, the GSK Clinical Education Centre is a unique educational facility encompassing inter-professional learning opportunities and state-of-the-art technology.
Our 2 centres:
provide realistic, supportive learning environments for the acquisition and continued development of interactive skills, through the simulation of the hospital and community-based clinical settings;
reinforce interdisciplinary collaboration in providing effective healthcare;
strengthen community involvement in health sciences education through the participation of Kingston area citizens;
support research, development, and dissemination of innovative health sciences educational approaches and methods.
Our facilities are specially designed for teaching, including, but not limited to:
Presentation
Interviewing
Negotiation
Customer Service
Sales and Marketing
Conflict Resolution Skills.
We offer:
60-seat classroom with audiovisual multimedia for lectures and audiovisual links to the simulated examination rooms
Over 30 simulated examination rooms with video recording capacity; each room is equipped with an examination bed, 2 or3 chairs, small table, one step stool, sink and running water, digital thermometer, blood pressure meter, otoscope and ophthalmoscope
6 seminar rooms
Wireless environment
Electronic recording and playback facilities
Simulation Laboratory – Critical Care unit
The Centre is available throughout the year at competitive rates for groups outside of the Faculty of Health Sciences; however, our greatest availability is during the months of May through August. Staff would be pleased to consult with you on the potential use of our facilities by your group.
There are 2 types of room bookings available: